So Lennon gets it after all. So the whole of the last three months was the board playing wait and see, to announce it today when the full time whistle went.
Only Celtic could have utterly torpedoed a magnificent moment.
Only this board could have gotten this decision so shockingly, badly, stunningly wrong.
This is the article I never wanted to write. I sure as Hell did not want to write it today.
I am absolutely flabbergasted by this, by its timing, by its lack of ambition, by the way it ignores what we've seen with our own eyes.
But more than anything else, I am disgusted by the cynicism of it. To drop it in today in the hope that doing so will avoid a backlash. My own club has pushed me to the point where I am penning invective on a day we've made history. Shame on them.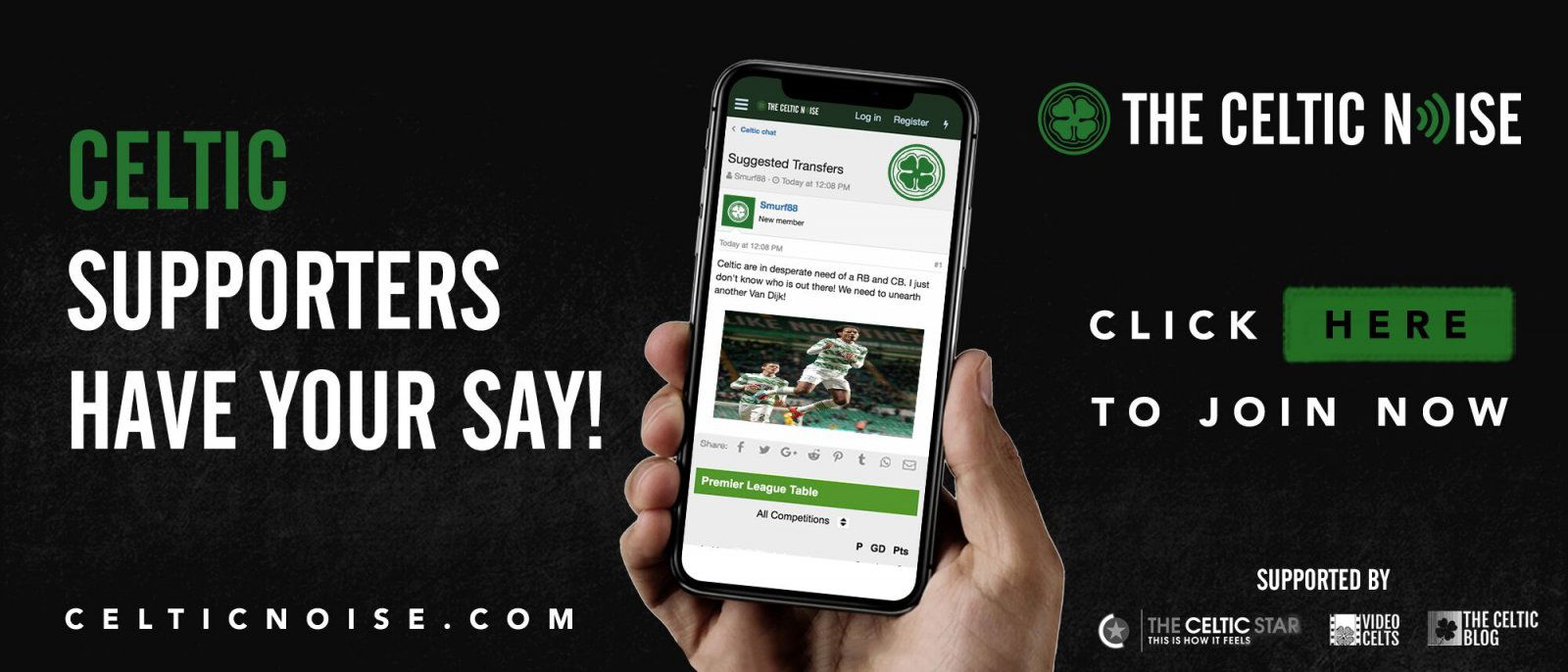 Shame on Lawwell in particular, the man who did as much as anyone to make this a difficult season, a man who's been in hiding for the whole of this campaign. A man who today has finally crawled out from behind the sofa to bask in the glory of the team, and to confirm what some people have suspected all along, that he has no ambition for this club at all.
Neil Lennon is a shocking appointment.
I hold them entirely responsible for the consequences of this, and they will be brutal to behold.
Our board has made a monumental mistake here, in every way.
Today the football was awful.
The team got across the line because that's what this team does.
I have spoken to a half dozen people already who said they feel as if the joy has gone out of the day. It is mind-blowing that the board didn't even give us one day to enjoy this before they decided to confirm our darkest fear; that they have no ambition, that they have no long term vision at all.
This appointment will be a disaster. It definitively takes our club backwards at every level. Our rivals, who should be sick with dread today about what else our club might do, are celebrating this decision every bit as much as the Lennon fan club will be.
It is a desperate appointment, from the bottom drawer, with a million doubts remaining, a million questions unanswered, a sickening moment which many of us are not going to forget and are never going to forgive people inside Celtic Park for.
Their contempt for us is on full display. They took the season ticket money and delivered a third rate choice. This is what they think of the best fans in the world.
Today, of all days, they do this.
What a disgrace.