Steve Clarke is the manager of Scotland.
It is the best appointment the SFA could have made by a considerable distance.
He will be an outstanding ambassador for our country.
The man has oozed class and quality these last couple of years.
He was not just the outstanding candidate for the job, he was the only candidate who deserved it.
I never believed all the nonsense that the Scotland boss had to be Scottish.
But the truth is that Clarke would have stood ahead of a goodly number of those out there who are interested in international football as opposed to the club game.
That he is a Scot is a bonus, it was not a requirement.
That he knows the SPL and most of the players is an advantage but it was not essential.
Football is a simple game, and the best managers know that.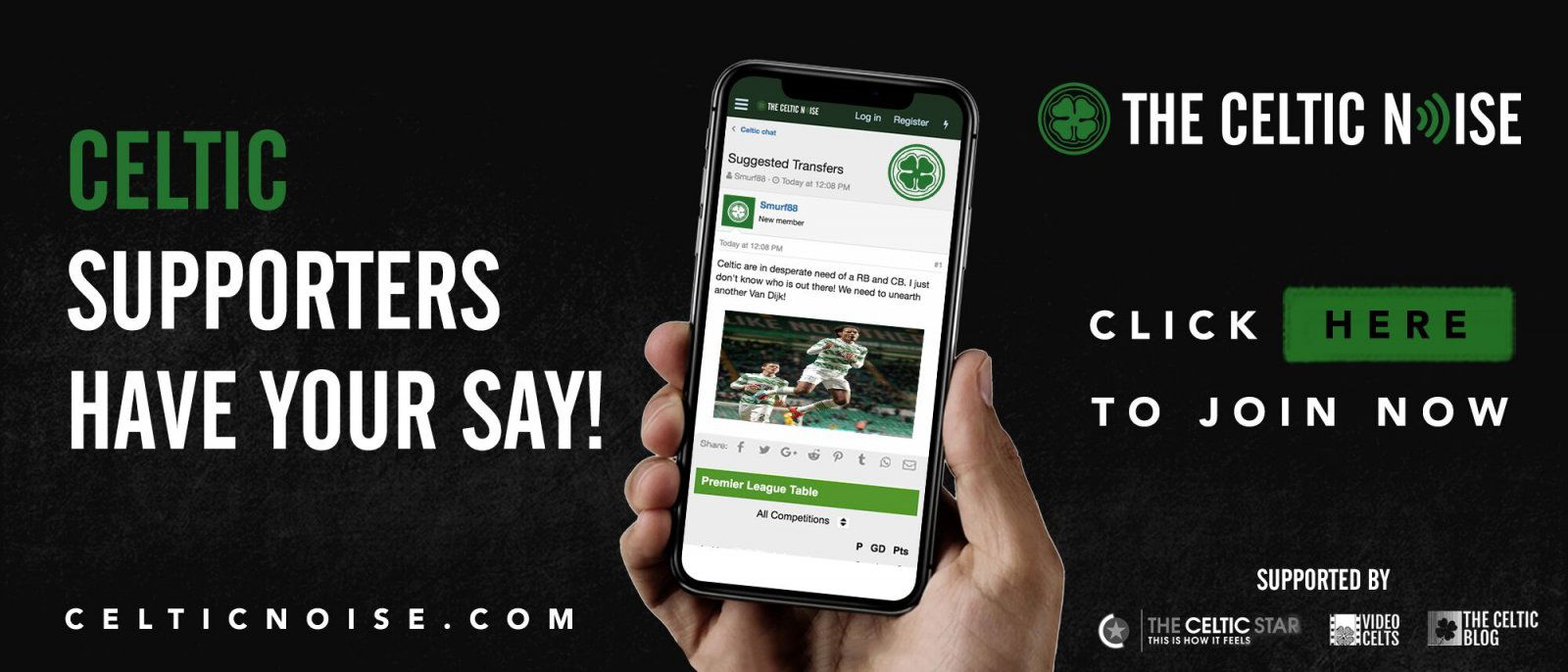 Clarke knows other things too; he knows that at least one of the club's fans hope that he is doomed to fail. That doesn't bother him at all. If he selects their players, they will moan if that means they play too many games. If he doesn't select them they'll moan anyway. As he knows he'll never be able to satisfy them he can put that out of his mind entirely and it helps that their opposition will be irrational and hate-filled and not based on anything else.
Their players are not vital to his project. Their midfield is the strongest area of their team and of that lot only Ryan Jack really has a claim, and there are half a dozen better footballers than him in and around the Scotland squad already. He will be lucky to play.
There is one club Clarke will be dependent on and he knows which club that is. He is a huge admirer of our players already, and he will treat them with appropriate respect. That will be a major change from the last regime, where McLeish thought he had to threaten and humiliate our players to show who was boss. It was a ridiculous approach.
Griffiths, McGregor, Forrest, Tierney and others are all desperate to represent their country with pride again.
They love playing for the national team. Many of them continued to play for Scotland even when McLeish was there, gritting their teeth and playing through their feelings on it. Forrest virtually kept him in a job with one magnificent display.
None of them enjoyed it under him. None of them thought he was the right man, and the treatment his teammates got convinced them further. McLeish didn't have their loyalty or their support. It was anarchic and disorganised. It is good that it's over.
I am pleased for all of them, just as I am pleased for Clarke. His affection for our club is not exactly a secret. He will treat our players with respect, and not just because his job depends on them. He does respect them, and he respects our club too.
The SFA has done it right for once. Amazing.