Has Steven Gerrard changed things at Ibrox?
Undoubtedly, yes.
They are more bitter and nasty than they've ever been.
He has transformed a team that were already not exactly paragons of virtue into a snarling, snapping pack of thugs.
It really is something to see.
Today we saw the latest manifestation of their vicious approach to football as Allan McGregor was red carded for a cowardly assault on Marc McNulty. He has already been cited for his thuggish behaviour this season, and received a ban. Like Morelos, he never learns.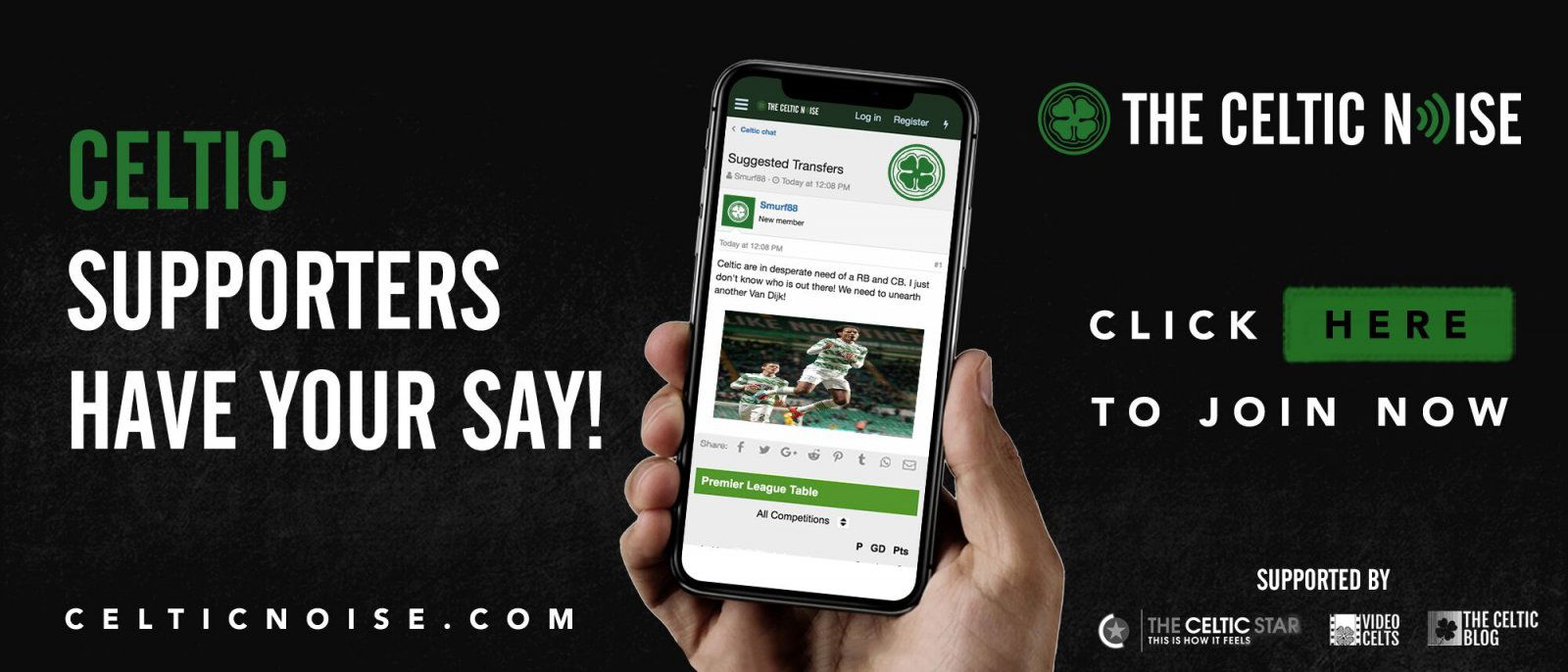 There is absolutely no question that this is how Gerrard wants them to play.
He has brought a level of aggression to a team which was already straining at the leash like a pit-bull slipped an acid tab. When does the media acknowledge that? When do the hacks ask whether this manager can control his players? They will appeal this; nothing is surer.
But this is red card number nine for the campaign.
Which is quite extraordinary.
McGregor could have had a couple more on top of that, and Morelos could easily have gotten a half dozen on top of the ones he's already had. Defoe avoided one last weekend for reasons passing understanding. This is not an isolated incident, not even close.
Kris Boyd thinks that certain players in the team are going further than they need to in order to show they care.
Give me a break.
He reckons it is frustration at not winning trophies and titles … if he's right then I'd advise that other clubs buy gum shields and kneepads in bulk for the next campaign, because the frustration is going to continue.