One of the most savage put-downs I've ever heard in a movie comes in the quite wonderfully OTT action movie The Long Kiss Goodnight.
It is delivered by a curmudgeonly brilliant Brian Cox, who's character has just managed to take Samuel L. Jackson by surprise, walking up behind him and sticking a gun in his ear even as Jackson's character sings a song boasting about what a bad mofo he is.
"There may be many reasons not to kill you, but among them is not that you'll be missed by NASA," Cox says.
And I laugh every time I hear that line.
If that line ever applied to anyone in Scottish football it is Steven Gerrard, who may just be smart enough to tie his own laces but will definitely not be getting invited to Britain's Annual Mensa Gathering in September.
Last week, the guy whose team won absolutely nothing this season in spite of spending more money than any other club in the country, lamented the poor standards of the game here, in public, and then tried to sell our league to a footballer with offers in France's Ligue One and the German Bundesliga.
So confident was he that he could do this, he let himself be photographed with the player and thus inspired every paper in the country to call it a done deal.
And it wasn't of course. Because today he's admitted that the player looks set to snub his very public entreaty, and opt to stay in France.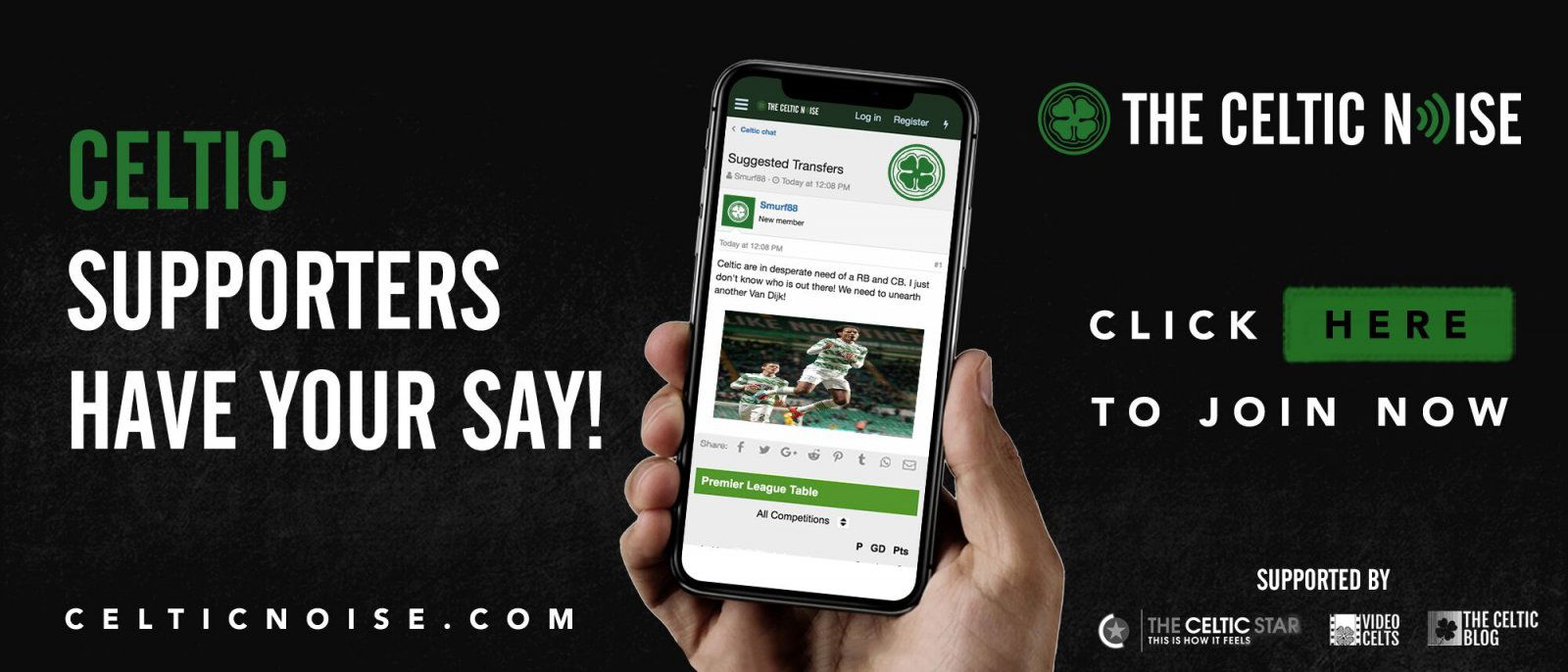 You can only imagine the sales pitch, can't you?
"Well, thanks for talking about a move. The standard of football is way below what you're used to, the stadiums are empty, the pitches are plastic and I'll rip you to pieces in the media the first time you make a costly mistake. But you'll love it at Ibrox."
Footballers of Europe, form an orderly queue.
This guy has the intellectual heft of a rhesus monkey, and we've all known that for a while, but when you've pulled out a flamethrower and torched everything around you, just because you like the sound of your own voice, it makes it very hard to convince folks that you're living and working in Shangri-La.
You have to sell a better vision than flaming wreckage.
Gerrard, of course, is only speaking for his own club and everyone knows it. Celtic's relationship with French football is very decent, and I expect us to shop in that market again and again, but then our vision of Scottish football and our place in it is a little different.
On top of that, we can offer titles, trophies and a shot at the Champions League.
You can understand why Gerrard's version is a little less enticing, right?