Late in the last transfer window, it became clear that Rodgers was still not happy about our transfer business.
Or perhaps he was just working his ticket; I don't rule that out. There was a pre-match press conference at which he was asked about a player we were linked to, the Ukrainian winger Marian Shved, and his snappy response was absolutely ridiculous.
"We've got about a million wingers and don't need another one but he's a talent and in the summer we'll probably lose wingers and he'll look to come in. It's an opportunity for the club to sign a young talented player but not one that will probably help us now."
I thought then, and I think now, that this was entirely unprofessional from Rodgers and yet another example of him deciding to air his private grievances in public. Celtic's boardroom team would have been appalled by those remarks.
Especially as Rodgers faint praise was actually on the nose; Marian Shved is "a talent" alright.
In fact, he might be a little bit more than that. We've got some player on our hands, a vastly better footballer than the SPL standard wingers a certain other club has signed, and he's in the same age bracket. He cost us around £2 million.
His position is wide right, which gives Forrest some food for thought. That's no bad thing, and as my namesake can play in a false nine role he's not going to automatically fall out of the reckoning. If the next manager plays a squad rotation system, he'll start as many as not.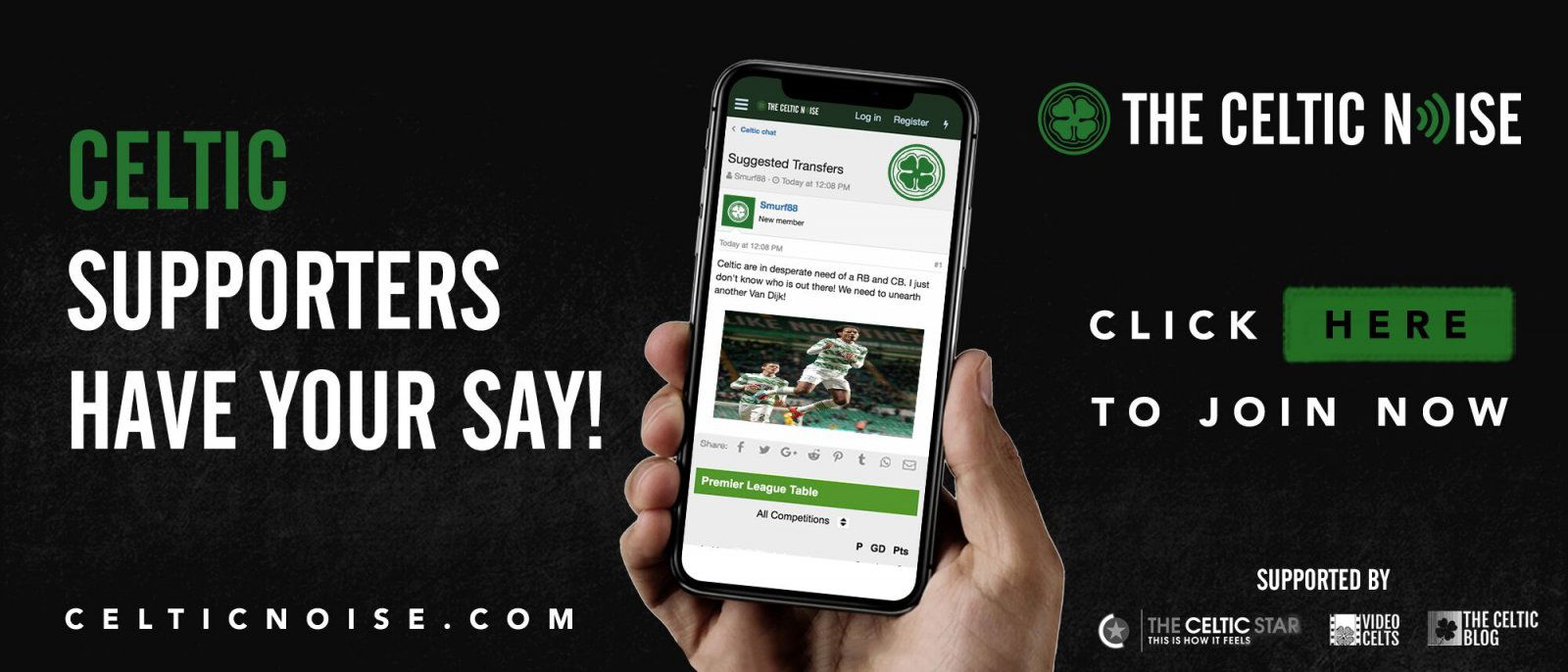 The decision was made when he signed to leave Maryan with his club; he turned in some stellar performances for them.
He has 15 goals and 4 assists in 26 games, which for a wide player is some goals return.
The YouTube clips of him show some splendid finishing and a player who is strong and with very good feet. He's been capped at every level for his country and he's just 21. This is the kind of player who has years – his best years – in front of him.
I have been looking forward to seeing him in the Hoops; I still think it's a shame we allowed him to go back there on loan, but perhaps it was part of the transfer agreement and not just because Brendan felt he had no use for him. I think we've got a winner here.
The right wing was not one of the "in need of a rebuild" areas, but he's a fine addition and I am pleased he's here, and we're going to enjoy watching this kid in the next campaign.
It's a good first step towards enhancing the squad as a whole.