It's good that Kieran Tierney has declared himself fit for Hampden.
We've missed him and if he's available I'll feel – we'll all feel – a lot better.
But the news that he isn't going to go away with the Scotland squad makes me wonder how fit he really is.
Kieran has been in and out of the team for weeks, playing sporadically, his injury problems clearly having an impact. He hasn't been fit on any of those occasions and I find it hard to believe he'll be fit for this one. I'd rather we didn't have half-fit players on the pitch.
If this means that we go into that game without either starting full-back, then so bet it; playing with injured players is like playing with a man down. It's also bad for the footballers themselves and none of us would sacrifice Kieran's health, not even to make history.
On balance, we should probably consider leaving him out.
Kieran needs to get fit again, properly fit. He needs an operation, and we know that. He needs an extended period of rest and recuperation, probably lasting the whole summer. If he's back for pre-season training, I'll consider that a minor miracle.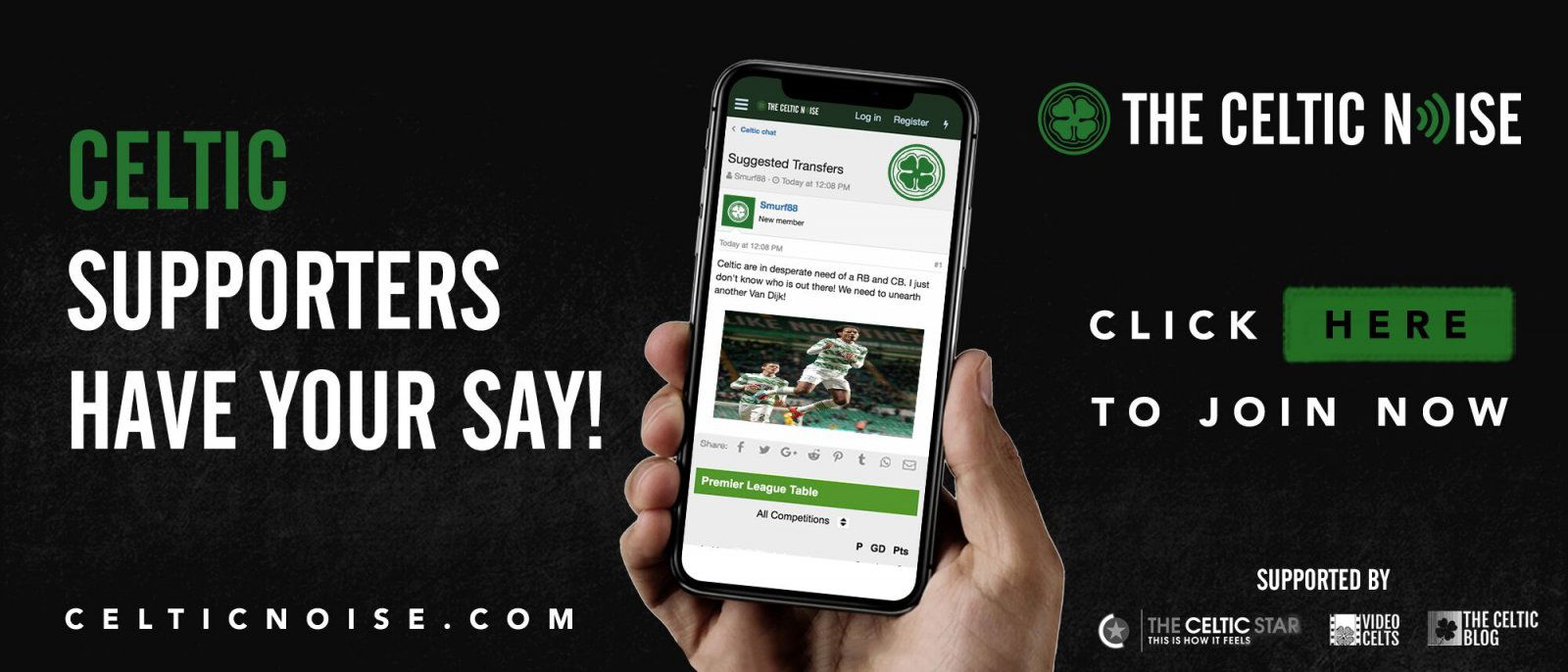 There can be few players anywhere in Europe who played as many games as this kid did over the last three or four years. He was an ever present member of the squad in Brendan's two full years in charge, to the extent many of us worried about burn-out.
The kid has been frankly astonishing in the way he's kept on going.
But most of us probably suspected that there would come a moment where he simply couldn't go on any longer. There are a few players in the team who look like that right now, but exhaustion is one thing. Breaking down physically is another thing entirely.
Don't get me wrong, I respect this kid for wanting to play through the pain and put more history on the board for the cause. No-one doubts his passion or his commitment. But I'd rather we didn't hold him to it. I would rather he didn't play and got better instead.