The number of names which are being bandied about as possible successors to Brendan Rodgers should Neil Lennon not get the gig would boggle the mind. One name remains more likely than any of the others, because he's out of work at the moment and he has a pedigree which would make him a viable candidate at clubs across the world.
His name is Philip Cocu, and if he is not on our shortlist something is far wrong at Celtic.
I mentioned him briefly in a larger piece about potential candidates, which you can read here.
But in the interim, I've had a chance to think long and hard about who would replace Brendan, and the more I consider Cocu the more I like him.
Cocu was last employed in October of last year, when Fenerbahce decided to part company with him.
There are those who will say that makes him a failure; actually, his record before moving to Turkey was outstanding, delivering three Dutch titles to PSV Eindhoven in a four-year spell. The first, in 2014-15, was the club's biggest triumph in six years.
A thoroughly "modern" manager, his four years at PSV were known for the number of youth players he helped to develop for the first team squad. Whilst not at the level of Ajax, he pushed the club down the road of rearing its own talent whilst he was there, and some of those players have become real stalwarts in the team and will go for big, big bucks.
Before his arrival, PSV were Holland's big spenders.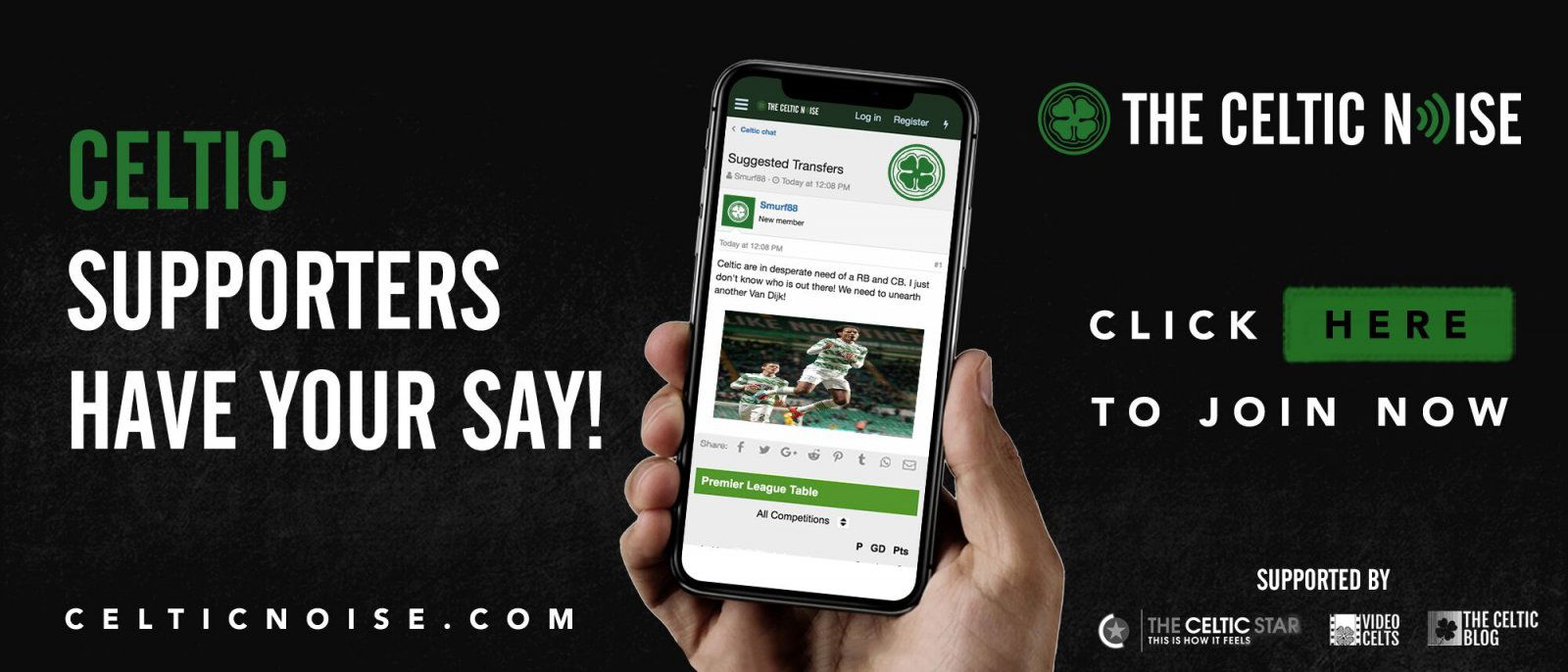 The changing nature of football meant that they had to accommodate themselves to a new reality, and he was the engine of that change. Amongst those he integrated into the first team were Memphis Depay, Georginio Wijnaldum, Jürgen Locadia, Jeffery Bruma and current captain of PSV Luuk de Jong.
This is the kind of philosophy that would obviously endear him to Celtic.
So what could we expect from him as manager? For openers, goals. In his first campaign at PSV they average nearly three a game … an incredible statistic. His team was notorious too for how few goals it conceded, with him believing in a tight defensive unit that was capable of coming deep but could also play an intense pressing game where required.
He does not favour a high-pressing game though, believing that to be wasteful. Instead, his team waits for the best moment to press the opposition … which results in surprisingly few mistakes and gave them a very high success rate in winning the ball. He favours a midfield three, who work hard but who can also play with a little bit of flair.
His wingers were excellent at getting into the box and getting goals.
Overall, there's no real reason why Philip Cocu should not be high on the list of potential candidates for the job. His time at Fenerbahce was not great, but every manager has these kind of failures in his career, and Cocu's three Dutch titles makes him more than a credible candidate.
In the end, someone is going to hire this guy and build an entire dynasty around him.
There's no reason whatsoever why that club should not be ours.