Sevco has tonight released a lunatic statement in defence of woman beating thug Jon Flanagan.
Saying they will "vigorously defend him" from the consequences of his latest loutish act – the elbow thrown into the face of Scott Brown, and for which he got only a yellow card – the club went on to accuse the SFA of a pro Celtic bias by wondering aloud, like a madman in a pub corner, why Simunovic wasn't cited for an alleged incident involving Jermaine Defoe.
They are howling at the moon, this lot.
Bad enough that they can't lose with the slightest grace, but this lot can't win with any either.
This statement of sniveling whatabouttery and spite is the third time this season they've appeared to accuse the SFA of a bias against them; a laughable assertion when you consider that this matter should have been resolved on the day, with the red card Flanagan deserved.
Laughable as this will seem, their barking communique claims to respect the job refs do; of course, considering what refs have let them away with this season.
"Once again, there seems intent to change the decision of a Referee in a match involving (us)," it wails. "There seems to be a steady erosion of respect for Scotland's Referees and the authority they are meant to enjoy under Rule 5 of the Laws of the Game."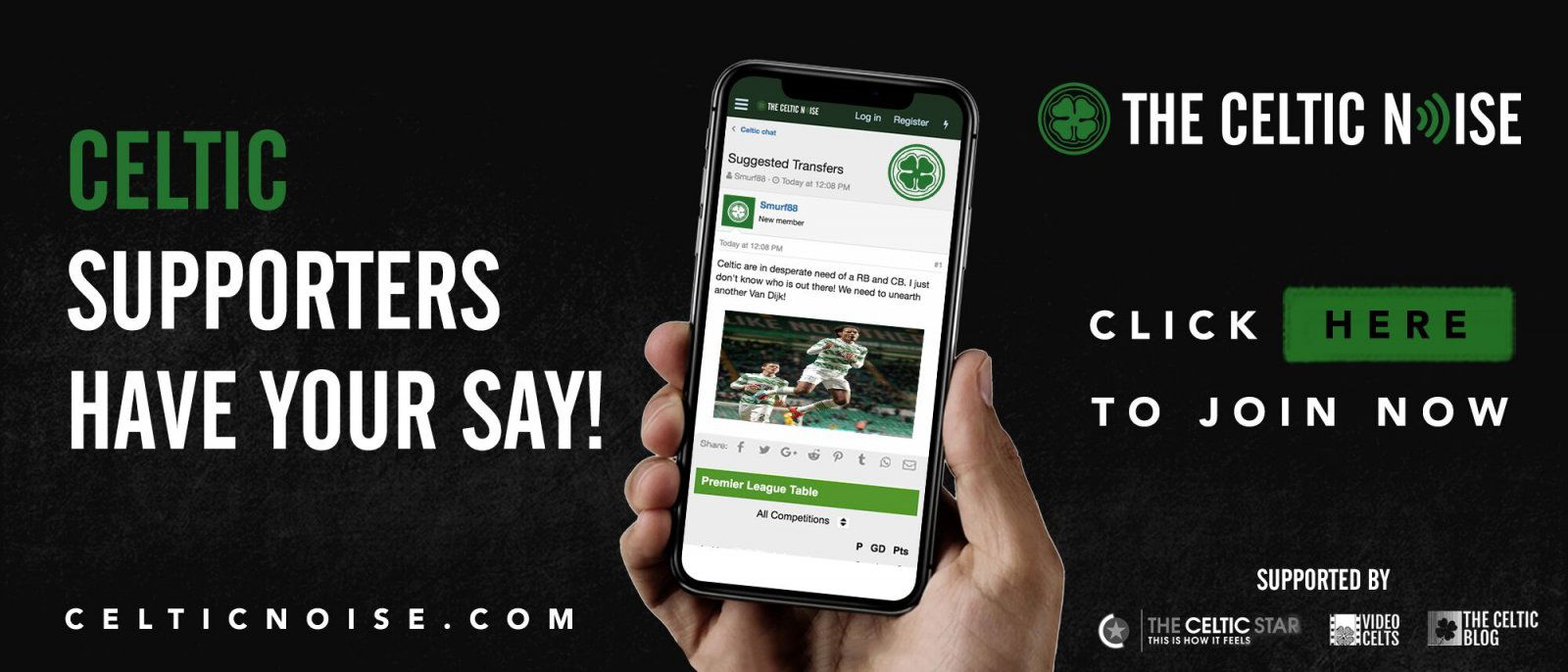 And if that didn't make you laugh, this part will.
"The decisions of Referees regarding facts connected with play are meant to be final but Referees are now routinely invited to change their decisions after a game has finished … It is particularly shocking that another (of our players) has been singled out for retrospective action and issued with a notice of complaint while Jozo Simunovic, the Celtic player who used an elbow to fell Jermain Defoe, has escaped any kind of censure … It seems as if (our) players are being held to a different code of conduct from players at other clubs."
This is edge of reality stuff, as you can tell and it certainly crosses the line between the kind of statement a rational club would make and one that brings the game into disrepute.
The statement was duly printed in full by Chris Jack, Ibrox boardroom mouthpiece and Dave King sock puppet.
Perhaps it would have been better for him to take a reporter's perspective in the piece and ask how the club can expect to get its neddish players into line when it defends them no matter what they do, and in a manner of a mafia lawyer?