The story of the day is Neil Lennon and his comments on the "huge disciplinary problem" at Ibrox.
Except it's not really a story at all since the facts speak for themselves and the truth of it is quite evident to anyone who's looking right at it.
The media will try to spin this into a mini Lennon scandal; how dare he say such a thing about another club?
But he said this in the context of how we'll approach the game, and their issues with players being unable to control themselves is every bit as relevant to our planning and our strategy as injuries to key footballers in their side would be.
Would we refuse to plan for them being without a central defence?
Everyone in Scottish football knows there's a disciplinary problem at Ibrox.
It's a documented and inescapable fact. Nine red cards prove it. The number of yellow cards proves it.
Underneath those is another number, an undocumented number, that of the times this season when their players have been very fortunate to escape disciplinary citations.
Their behaviour has bordered on thuggish.
Their club was fined – as was ours, in a parody of justice that astonishes me – for their complete loss of control at Celtic Park. Allan McGregor is the latest of their players to face a ban of more than two games. Morelos recently missed four because of a crime count that would have turned a mafia lawyer pale.
Lennon said he wouldn't get drawn into a discussion of this matter, but that our team would be prepared to take advantage of it if such an opportunity presented itself. This is nothing but good tactical sense, and in no way worthy of the acres of coverage it will get, or the attendant spin that Lennon is trying to goad the opposition.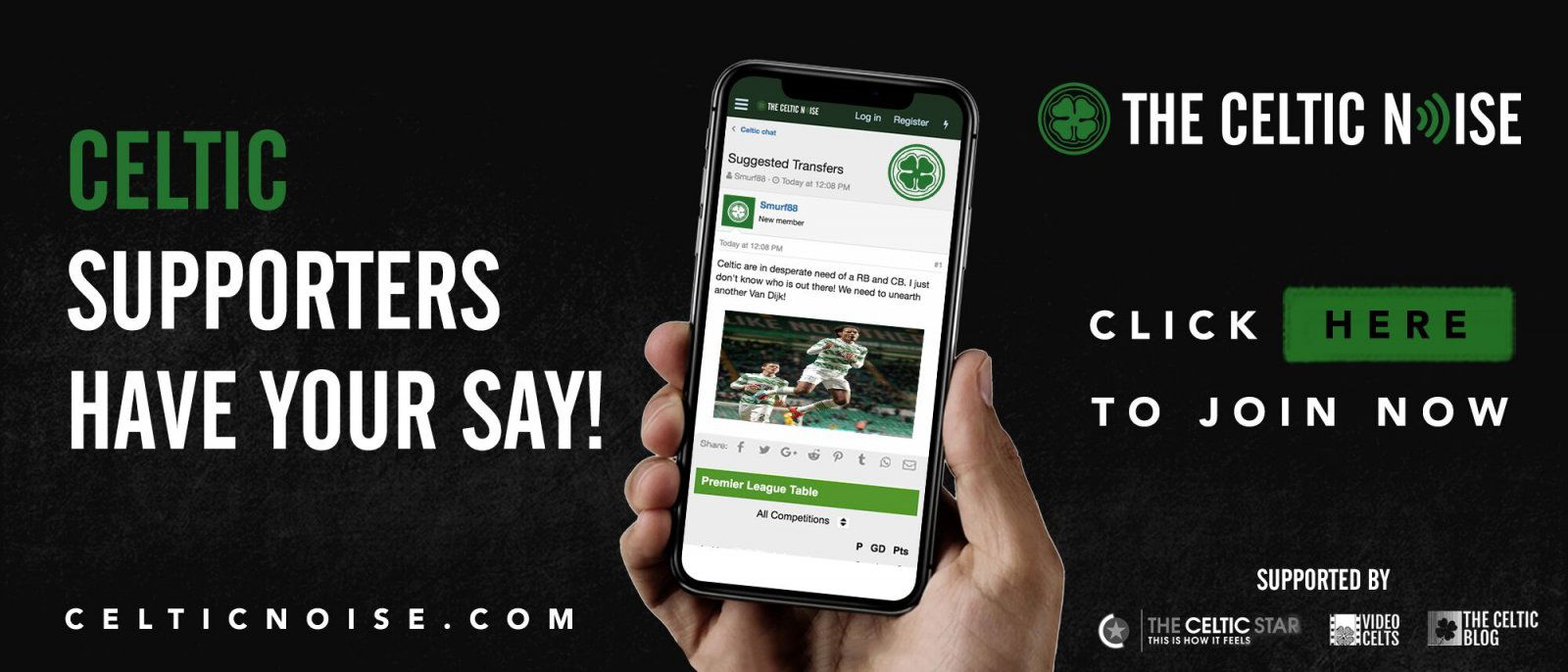 During the Celtic Park game, Morelos lashed out on the slightest provocation.
Kent swung a fist for reasons unknown, but which Derek Johnstone alleged were the result of some playground comments from our captain.
Halliday lost it just because Halliday always has difficulty keeping calm when presented with a green and white hooped celebration.
McGregor's live audition for Season 3 of Cobra Kai happened with no provocation whatsoever.
There was no reason for it except he thought he could get away with it in the moment.
In short, Lennon doesn't need to goad them.
Their side is quite capable of self-destruction without any help from our manager or our players. They play on a hair trigger; Hell the media never ceases telling you it's part of what makes Morelos so good. It's also impossible to surmise other than that the manager wants them to play with heightened aggression.
If Lennon had pointed out that they wear blue jerseys would that have been a story?
Because to say there's a discipline problem at Ibrox is just as obvious and impossible to refute.
It's a simple statement of fact.
Our manager wasn't having a dig, he was talking straight.
Just because some people in our game might not want to acknowledge it is no reason for the rest of us to pretend ignorance.