Celtic were deplorable today.
We got what we deserved from a match where the players looked off the pace and where the tactics were absolutely shocking.
What I'm about to write excuses neither of those things.
We would have struggled to take even a point regardless.
But when Neil Lennon highlighted the Ibrox club's dreadful discipline record this season none of could have known we'd see another grotesque example of their neddish tendency, although we might have predicted what the ref's response to any such act would be.
Jon Flanagan should have walked today.
His act of thuggery drew a yellow card instead of the red that it more than deserved.
The last time he hit something in that fashion she ended up lying in a Liverpool street and he ended up in court over it.
We know what that makes Flanagan; what's the refs excuse for not doing what clearly had to be done?
Perhaps this; Lennon had said we had a plan for taking advantage of any indiscipline on their part.
Now whether you believe that plan would have been any better than the staggeringly inept one we played for the whole game is up to your own interpretation … but although Lennon's post-match interview was dreadful he was correct to be fuming over this.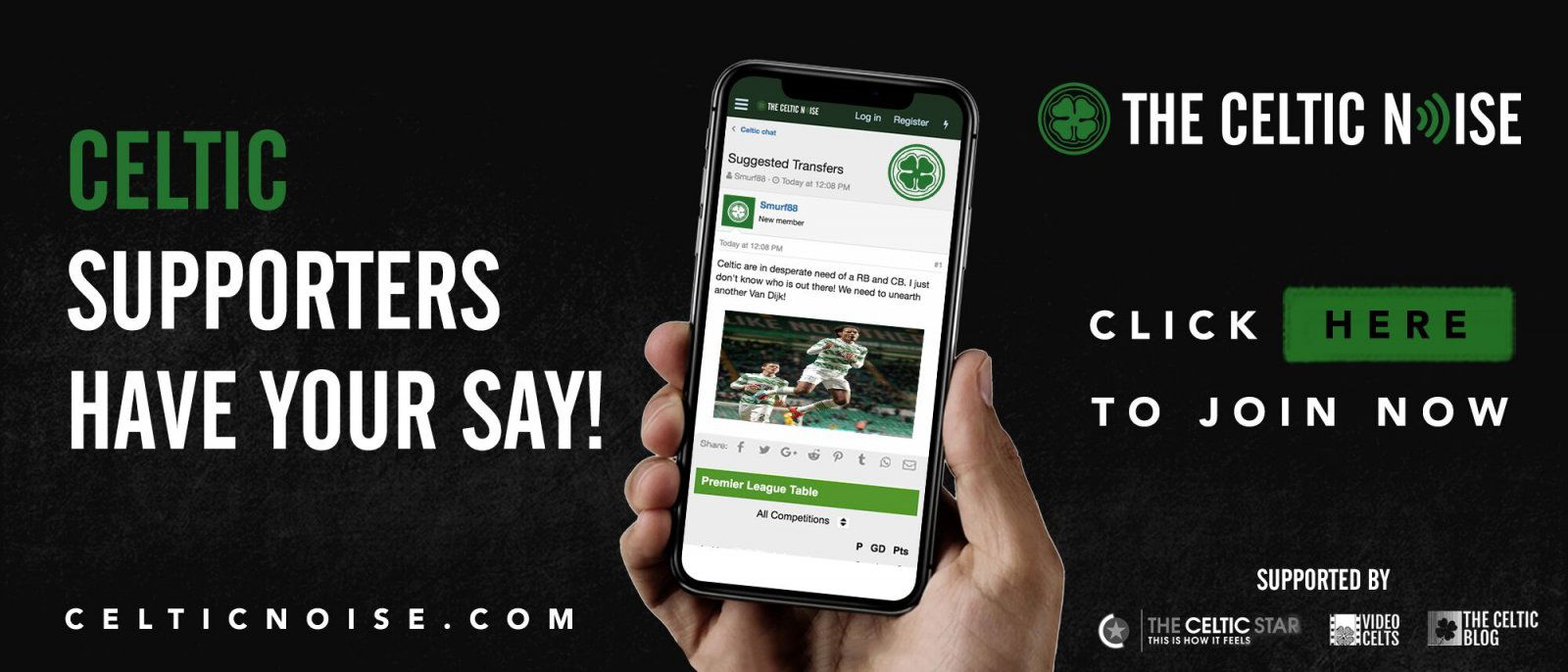 On top of that, was it a penalty?
Was the ball already in play when the contact was made?
It sure looked like it was to me, but at least there's an argument to be made over that one.
The decision to red card the player looks about as clear-cut as you'll ever see, and so the yellow is nothing short of outrageous.
I think it's one of the worst refereeing calls I've ever seen, and someone at the SFA owes our club an explanation over it.
The ref had a clear view and carded Flanagan for it.
Which part of throwing an elbow like a thug did he not reckon was violent conduct?
Gerrard thinks his team's discipline was "outstanding."
Lennon said that their bench blamed Scott Brown for the elbow that was chucked in his face … nothing sums up the mentality at Ibrox more than this.
You cannot conclude other than that this is how Gerrard wants his players to behave.