With the Ibrox club deciding that Celtic don't deserve the respect of a guard of honour on Sunday I am ever more determined that should go there and stamp all over them. That we should go to their ground and beat them like a piñata.
Some are arguing different, that we should display our own contempt and go there fielding a reserve team. Having won the title, reduce the match to irrelevance and not particularly care what happens in it. The idea is crazy, I'm afraid.
And I wonder how much of it is people hedging their bets.
At Ibrox at the weekend the home team is playing for pride. Nothing more.
Anybody who aspires to be Celtic manager in the long term should be looking to take his team there and roll over them like a tank. I can't help but wonder if those who suggest we should treat the match as a throwaway are trying to offer Lennon a chance at an easy alibi for failure.
I know Lennon himself will want the victory. He needs it.
He has to prove that he can win these sort of games, if he wants to stand any chance of getting the gig.
Look, I won't lie. There's nothing he can do at this point – or was able to at any point – which will convince me that we should give him the job. But there are a lot of undecideds out there who he probably could convince by going to that ground and whipping Gerrard and his motley crew to within an inch of their sanity, and whilst I am beyond reach as far as cheerleading the idea is concerned at least some of my own doubts about him would be lessened by such a win.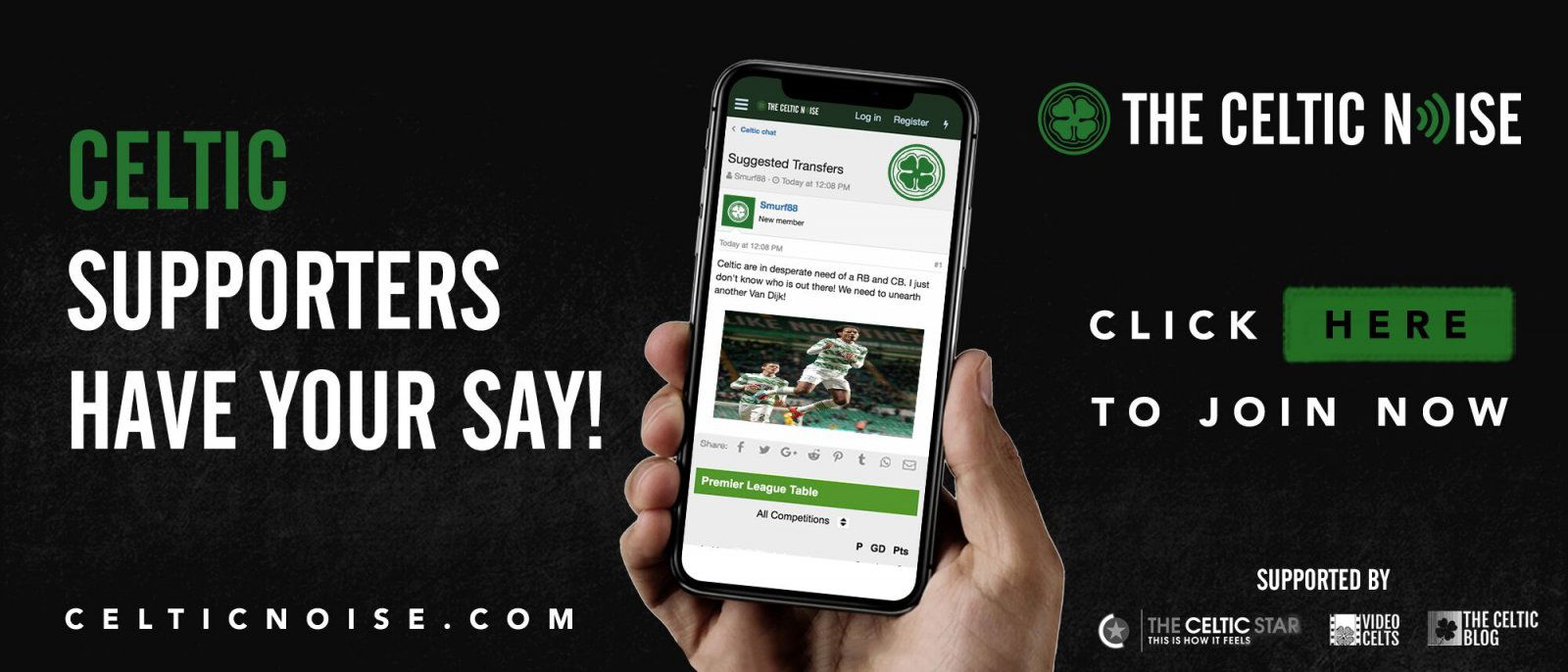 But it's more than just that. The club needs it too.
That lot across the city have spent long enough this season bumping their gums about how the gap has closed. Go there, smash them and their pretensions, and give us the psychological edge over the summer. It is not inconceivable that a big win would force their board into some act of suicidal daftness.
I want them hurting. I want doubt coursing through them. I want them to spend the entire summer questioning everything that Gerrard does and has done. Crush their hope now, put them in a place where they are looking back at the whole of the campaign and wondering if all the optimism over "progress" has been misplaced.
(I'll give you a clue; of course it has.)
What nobody wants is an entire summer of their gloating, their empty headed nonsense about how a single result "proves" that they are going to stop nine in a row. The winter break was bad enough; I do not fancy doing that for months which will seem endless.
Hearts at Celtic Park takes care of itself; I don't care if we play the Under 16's in that game, because we'll have a chance to avenge it in very short order and nobody at Tynecastle will be going around telling everybody how the balance of power has shifted.
Anyone who thinks Lennon has the stuff should be rubbing their hands together at the prospect of this weekend. In spite of my own doubts over him long term I have none when it comes to his ability to go there and bring back three points. His Hibs team went to Ibrox without fear; why should his Celtic team be afraid to? Because the last match was close?
But was it really? It was won by a single goal, but everyone who watched it knows we should have been out of sight in the first half. It was the same when they came to Parkhead for Gerrard's first visit; on another day that would have been a cricket score.
It's the result at Ibrox that they are clinging to, and it's that which they base their hopes on, a day in which we had about a half dozen players off-form, a bizarre team selection and were coping with a squad illness. (That's a true story, don't let anyone convince you otherwise.) For all that, we were still a disputed offside from taking home a point.
So let's hear none of this nonsense about treating the match as a throwaway. We're going to play a bunch of delusional upstarts who reckon they are better than a club on the brink of 3Treble. We're playing against a team that doesn't even offer us the basic courtesy of a guard of honour, a club who's fans will spend the whole game pouring bile on us from a great height, everything from wading in our blood to songs about how the Lisbon Lions won't see ten in a row.
I want to batter them into the mud. I want to crush them like insects.
I want us to put five past them again, and send them into the summer wracked in misery and fear.
Those who want Lennon to get the job should regard this as a huge test of his skills.
I know I do, and I personally have every confidence that he'll do the necessary on the day.