Today, Callum McGregor scorned the idea that a guard of honour would have made any difference to how the Celtic players are feeling going to Ibrox on Sunday.
They want payback, not only for December but, I suspect, all the nonsense talked in the aftermath of that game.
I am glad that's the case.
I said that their club should have given one, both out of respect and to bring down the hate level a notch or two, but I also said that Celtic should be going there to win, and win big. The players and the manager all feel the same way. Lennon will not field a below-strength side.
He said today that everyone wants to stamp the authority of champions on this game.
This is music to my ears, and I'm sure to the ears of many fans.
Celtic goes to their ground already champions. We go on the back of an unbeaten run, unbeaten since we last played them there. That's a proud record, and we should be wanting to maintain it. I am really pleased that the players and the manager feel that way.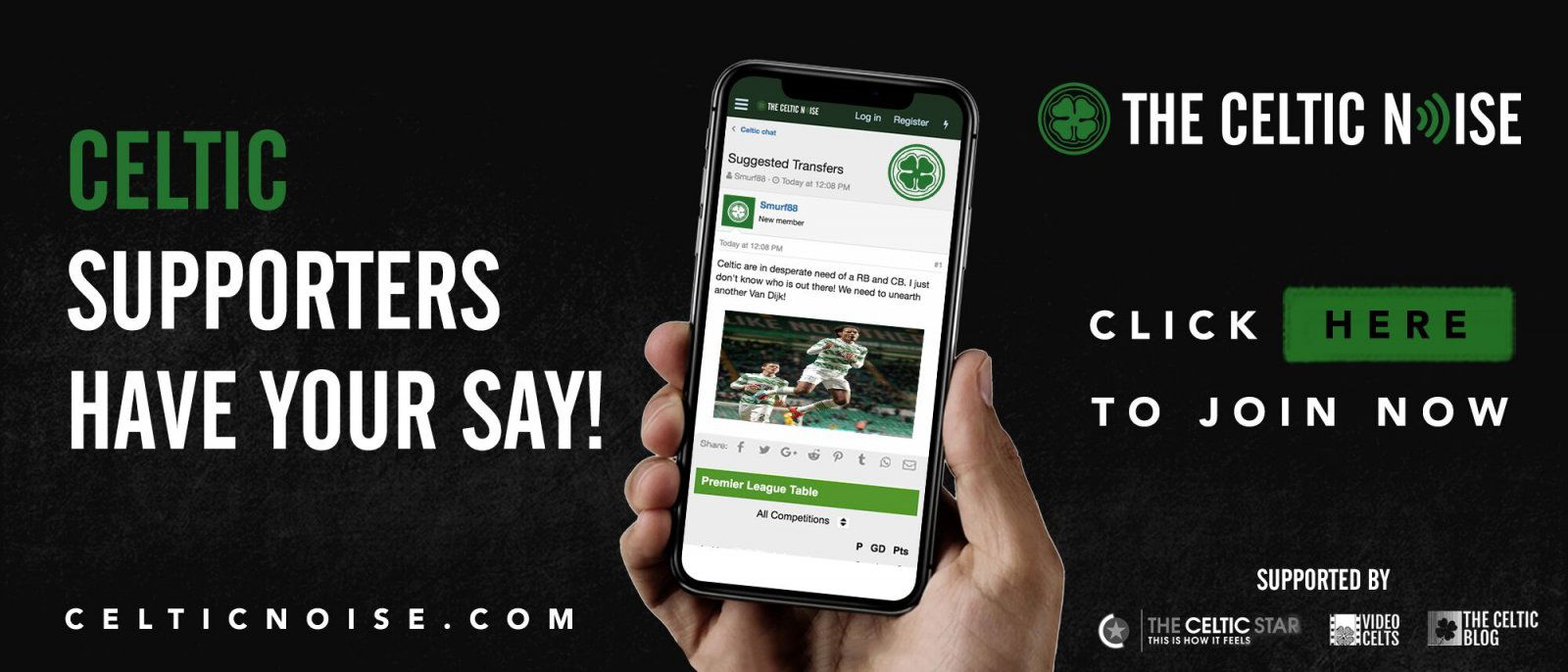 Their decision to snub the guard of honour idea shows them up as petty and weak.
That their own manager hinted today that he disagreed with the decision, and that any number of their former players have said they should reconsider it, shows how ridiculous it is.
It is the act of a club that cannot get past its own spite. Gerrard should be wary of those who employ him; they don't have any standard you can hang your hat on, no loyalty you can trust.
They would jettison him in two seconds flat if it threatened them, and if they could afford it. He might already be under serious pressure if these mugs hadn't given him a four-year deal before he'd even managed a professional match.
Gerrard was the beneficiary of a baffling tactical setup the last time we went to his ground.
He rode his luck in the two games at Celtic Park, and lost by a single goal.
We've gotten used to running over Ibrox teams, and I expect we'll do it here because we're due it and we should have done it in both the games at home. We were dreadful in December, with so many players off form, and I don't think anyone reckons we'll be that poor again.
The players are still hurting from it, although it has done us no harm as far as the league goes. They want to make amends. They want revenge. We're the best team in the country, and we're still having to put up with a lot of supremacist guff from over there, based on that single result.
No wonder people inside Parkhead have been looking forward to this one.
It cannot come quickly enough for me.