Yesterday marked the end of the league campaign and of things as they stand in more ways than one. Our club will undergo a radical transformation in the close season, and we're all acutely aware of that. But we're not the only club who will be going through big-time changes.
Yesterday, Steve Clarke virtually announced his resignation to the fans at Rugby Park, with a dig at the Ibrox NewCo along the way.
He also told the fans to turn the ground into a fortress where we wouldn't be able to swagger into town either. He has to know though that his departure hurts them, and badly, like few other things have. The chances of their ticket decision holding are not great.
A few bad results and many of them will drift away.
It is impossible to feel anything but regret at the departure of Steve Clarke. He had made Rugby Park and uncomfortable place to visit, a place where you knew you'd get a tight game and everything you took from it would need to be earned.
We need that in the league. We need more managers like Clarke. Managers who's teams can put together extended runs, and make you sweat a little. I have enjoyed his time in the SPL, even though there were days when I cursed him.
But I was really cursing Brendan and his inability to understand that playing the same tactic against Clarke over and over again away from home was just not going to work. There was an element of stubbornness in that, perhaps even disrespect.
Clarke is too good for that.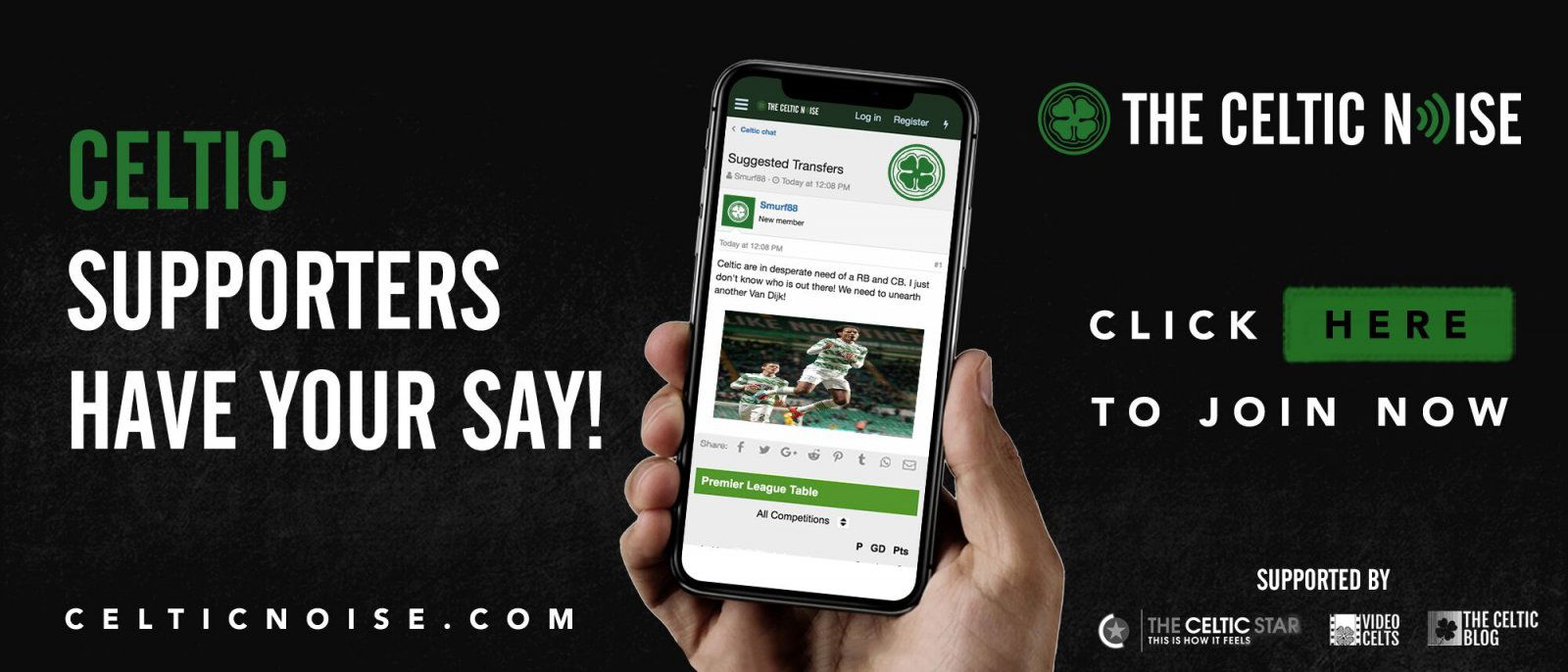 In addition, his club was excellent at peeling the pretensions away from bosses at Ibrox. The next manager over there will need to be very good to match Clarke's record. We will miss that too; how many other bosses could raise the game of Kris Boyd so that he was a regular thorn in the side of the one who's fans used to idolise him?
More than any of it, I hope – but don't expect – that Clarke's replacement will also be as outspoken. Because listening to the man himself in every press conference in the past few months has been an absolute pleasure. The irony of ironies is that he's headed for a job with the very organisation he has been castigating for all that time.
You would be tempted to suggest that they gave him the gig just so they could shut him up.
Tempted but wrong.
Because I doubt he'll be silenced anyway and he is the absolute outstanding candidate to become Scotland boss.
He can re-fire all our enthusiasm for the national team … although doubtless the Ibrox horde will become more isolated from that than ever before.
Hell, that's as good a reason as any to give him the gig if you ask me.
Make no mistake though, our club game is losing something here, and it's not something I want to see lost. Steve Clarke has been a breath of fresh air, and as pleasurable as it will be to see him in the dugout for Scotland matches I am sad nonetheless.
Obviously, I wish him every success in his new job … but I know the domestic club game is poorer for his departure. God knows which hack and snarl ex-Ibrox player will replace him; that seems a dismal near certainty, based on past experience.
There are some who thought Clarke would have been a viable candidate for our job; whilst I understand their support for the idea, I never gave it much serious scrutiny, not that I don't think he would and could have done it well, but his comments after Ibrox earlier in the season suggested that he would not willingly put himself in the midst of the inevitable firestorm. I can understand that, and it speaks to the man's integrity that his first thought would not have been for himself and his career prospects – the Celtic job would have been a huge step up for him – but for what such a change would have meant for his family.
The man is a class act. We're going to miss him, although he's not going to be that far away.