From now until the end of time, whenever people mention the name Claudio Ranieri they are going to think of The Miracle Of Leicester.
He is one of a handful of people in football who has accomplished something so unbelievable that from now until the end of time it is all the credit in the Hall of Fame that he is ever going to need.
What he did there is so rare, so out of the blue, so incredible, that it's doubtful any manager in the history of the game down south will ever do it again. Football has changed too much for that. Those on the Leicester board who think hiring Brendan Rodgers can repeat the trick are crazy and on top of that, their club will forever have to live with the shame of how they treated the man who made it happen. It would be God's little joke if we got him instead.
Ranieri is linked with us today, via the Italian media.
It's not a crazy suggestion; the report says that not only is he on the shortlist but that he'd take it.
But would we want him? On the surface it appears a crazy question.
It bears repeating, so let's repeat it; Ranieri won the EPL with Leicester City. That's more than Brendan Rodgers managed with all the resources of Anfield at his disposal, and we hired him in a heartbeat. Ranieri has won trophies elsewhere; Rodgers came to us without a major honour to his name.
Would anyone doubt that Ranieri could win the SPL? All he has to do is manage it two years on the bounce and he can exit stage left with the sounds of cheering in his ears. He inherits a strong squad and his football philosophy matches our own.
There are a couple of problems with the scenario though.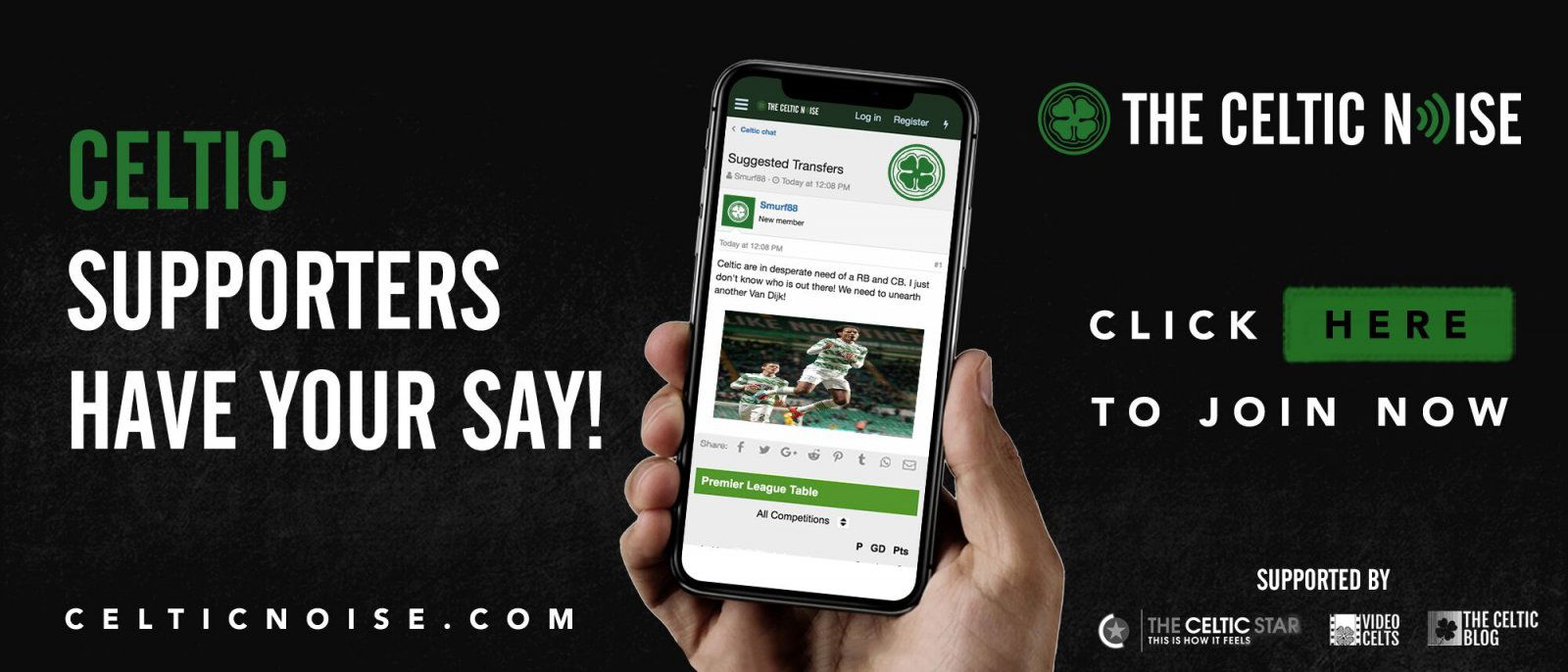 First it reads an awful lot like someone – his agent maybe – flying a kite and advertising his availability. His stock in England isn't exactly sky-high after what happened at Fulham. He's currently at Roma, but will be leaving at the end of the campaign. They are 6th.
His recent career stats are alarming, as is the average time he spends at a club; a little over a year and a half. That's not exactly strong and stable leadership.
There's also the nagging suspicion that what he did at Leicester was nothing short of freak luck; his record with Chelsea, where he had far greater tools at his disposal, does not suggest brilliance. He has failed at other clubs too, and this couldn't simply be ignored.
Is he a viable candidate then? He has experience at the top in more countries than you can shake a stick at.
He is a huge presence in the game, and could pick up the phone to many a club or agent and call in favours. Players know and respect him hugely … and he has had success, and that one shining glorious success in particular.
This story might be something, and it might be nothing.
We're also linked with Laurent Blanc, but that seems to me to be far less realistic a prospect; his record is more impressive, his successes more recent.
If he got it, I think it's fair to say it would stop the traffic along London Road.
I for one would be over the moon.