So this is how it ends, finally.
Patrick Roberts has moved to Norwich on the season long loan which was mooted yesterday, but before he agreed the move he signed a two year contract extension with the club which bought him from Fulham three years back.
Roberts is not giving up on the dream of playing for the English champions.
I always said that any permanent move to Celtic Park would only come when he put that particular goal in the rear-view mirror. He refuses to. I understand it, in part, but he has to know that there's little to no chance of him every seeing first team football at the Etihad.
This is insurance for the club, to make sure that they get a decent – and EPL sized – transfer fee when they finally sell him to someone. They may have money to burn there, but that doesn't mean they are going to do it. That's not how their owners made their fortune.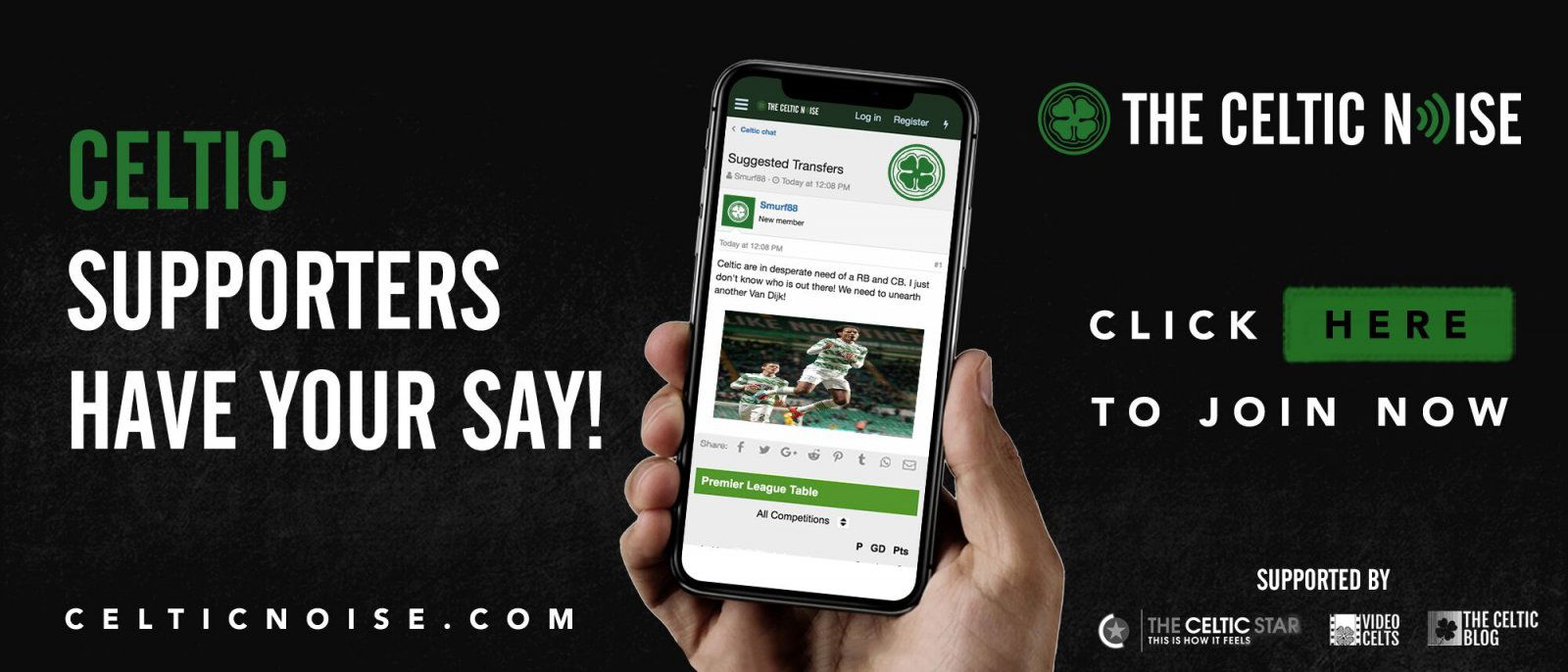 Roberts is a great player and will be a huge hit at his new club.
We should all wish him well as he tries to move on with his career. What he needs more than anything is to play, and to play every week. He wouldn't have got that at Celtic any more than he got it at his last club. He is danger of being one of the game's forgotten talents. I hope it doesn't happen.
Celtic never really entertained the idea of asking him to return in the coming campaign.
He was at the cup final to offer his support, not to have signing talks.
Dembele was at the league decider; it didn't mean that we were considering bringing him back from Lyon.
There are a lot of transfer stories involving our club which seem to just drag on and on, the kind that are resurrected like restless ghost's year on year. This one is now permanently laid to rest. Paddy Roberts, it was great having you here and good luck in your career.
You will be welcome to return, as a fan, any time you like.