If Celtic are not already talking to interested parties about the manager's job then something is far wrong at Parkhead. This site has been vocal in its opposition to the appointment of Neil Lennon, and we were vocal about that right from the start.
It was readily apparent to this writer even before he had managed a game that Lennon's role should have been limited to stepping up until the end of the season and no further. The idea that it was some kind of audition to give him the gig was ridiculous.
Neil Lennon's unsuitability for the Celtic job did not simply happen yesterday.
Before he had taken one training session, far less managed one game, it was already obvious to a lot of people in the support. The idea of replacing Brendan Rodgers with the guy who left Hibs eighth in the SPL should have been a self-evident non-starter.
The doubts about Lennon are many and run deep. If those on our board didn't harbour any then I have doubts about them too. In the next couple of weeks, if an announcement isn't made, I wholly expect there to be articles and interviews with people inside or around the club who are going to remind us that the clock is ticking.
But it's been ticking for months.
If they really were in a holding pattern, if the strategy really was to "wait and see" on Lennon and hope he came good, if we really are this far down the line with no alternatives sounded out or offered the job, then truly something stinks to high heaven inside Celtic Park because that is lunacy and our much heralded forwarded thinking is nothing but an illusion if not a joke.
And you know what? It could well be that this is the case, that the directors are running out the clock so they can spin Lennon's appointment as "all we had time for."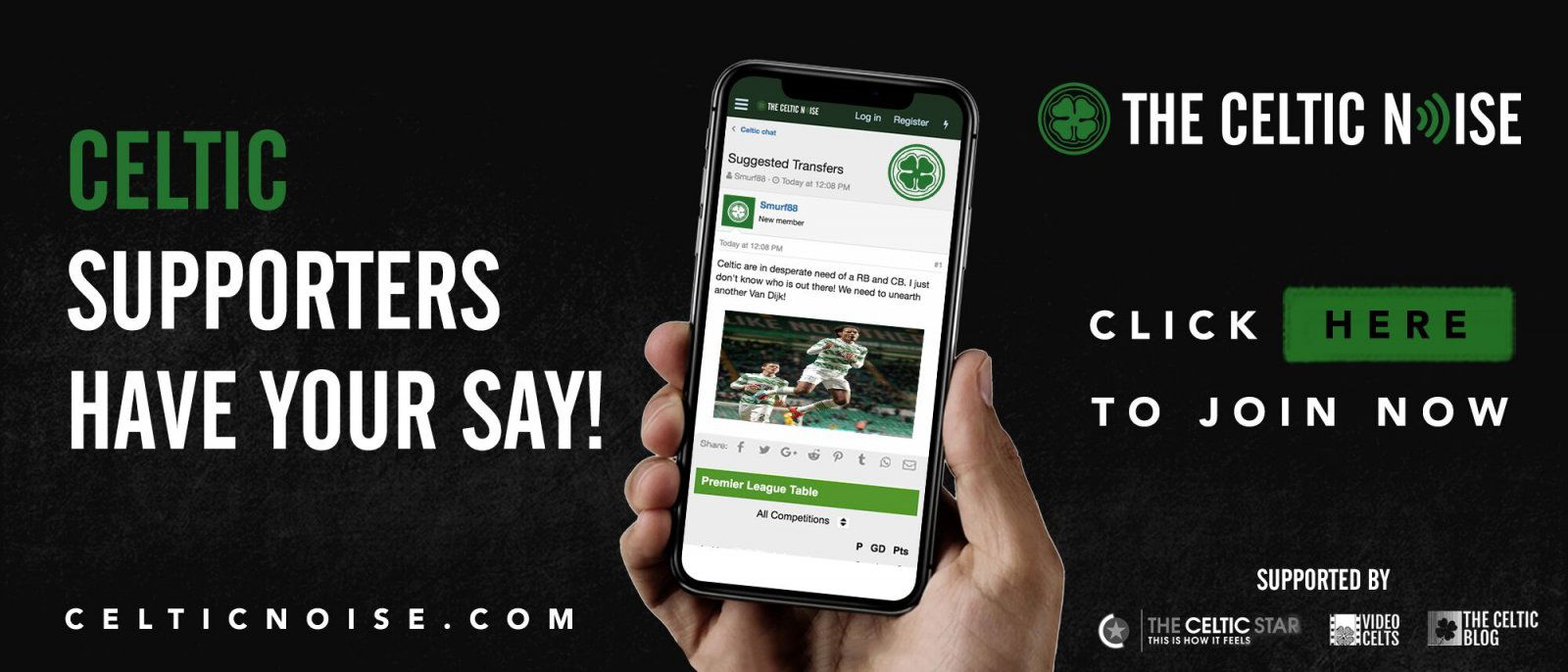 They've done this before, on players.
They've identified key targets, they've "negotiated" with derisory offers, and when the deals have collapsed or everyone involved runs out of patience they've hidden behind the excuse that it took too long and there was no time to identify and sign anyone else. It is a well-trodden path for Lawwell, and I wouldn't be surprised if it happens here.
Celtic fans should be wary of allowing this to happen. The season ticket deadline has already been extended once; I am guessing a lot of fans don't like the idea of buying a pig in a poke. Until people know what the manager's situation is they are wisely staying uncommitted.
If the message isn't clear, here it is; this is the nine in a row campaign we're talking about.
If we're not already sold out, then the fans are not entirely with the program. This is the last warning the club is going to get. If it decides to hire the ex-Bolton and Hibs boss then it's on them, and if it goes wrong they will have to face the anger of the whole support.
The Scottish Cup Final is in two weeks. There's no reason why we can't have an answer to all this by then, and those who claim that the team needs to be focussed and it's better not breaking Lennon's concentration by giving him a decision and making it public are kidding themselves. If they think that uncertainty is some kind of stabilising force they are dead wrong and that's what he and the players are mired in right now.
Does it look like it's working for them?
As I said previously, the board has taken one of two roads here; it either told Lennon the job was his to lose and set out to "wait and see" – a disgraceful act, as if they were sure Lennon was up to it they should have just given it to him – or they started looking for someone else the minute Rodgers was out the door, and gave Neil it temporarily.
If they appoint Lennon, you know they didn't even look at other candidates.
If they come back and say Neil Lennon is the best they could get then they are flat out lying to the fans and they've taken a cheap and easy option, and risked 9 and 10 in a row. That will be bad enough, but if they come back and say that one of the factors was time then that really will be an insult to all our intelligence.
Brendan Rodgers left Celtic on 26 February. It is now May.
What the Hell have they been doing for the last ten weeks if not this?