If you're on Celtic social media at all today – if you're not hiding from Game Of Thrones finale spoilers – you will have seen the name David Moyes being mentioned over and over again, and there's a good reason for that.
He spends more time at Celtic games right now than anyone with no connection to the club should. Does it mean something?
The papers have been saying for ages that he has admirers in the Celtic boardroom.
As I presume this isn't a reference to his general attractiveness – this is David Moyes we're talking about here – I can only surmise they like him for the manager's job. But this is David Moyes we're talking about here, so I'm not sure which sounds the most unlikely.
Here's the thing about David Moyes; I don't know what kind of manager he is anymore.
When he was at Everton he was Mr Strong And Steady, a consolidator, a leader.
His record there was solid but unspectacular. There was no trophy to speak of, which was not the case for Martin O'Neill when we hired him, or a show-stopper season where he took his side to within cold inches of a title, which was all the credit Rodgers needed up here.
I can't remember being massively impressed by any of his teams.
I can't remember being blown away by the football they played, and there's a lot of other managers out there who's style of play would rip through this league like a hurricane; Marcelo Bielsa at Leeds is but one case in point.
They were sensational to watch this season, and came close to promotion to the EPL.
Yet Moyes once impressed everyone down in England, and in particular the hierarchy at Manchester United, who turned to him when Ferguson left.
Mourinho famously fell out with Ferguson because he believed their special relationship meant he'd have the wily Glaswegian's support when the vacancy at Old Trafford arose; he was shocked when Ferguson recommended Moyes instead.
And you know what? I understood that perfectly well at the time. Moyes was a good choice for that job, a guy who you knew would stick in a service of a long term project, and the Man Utd board used to be obsessive about that sort of stability, although you wouldn't know it now. Moyes was seen as a safe pair of hands … that, alone, though is highly suggestive.
It means that Moyes is the guy you bring in because he won't shake things up, he won't rattle anyone's cages, he will put his hands on the wheel and take it slow. If you're looking for excitement, then you're not going to get it from him. You'll get a pragmatist with a careful approach.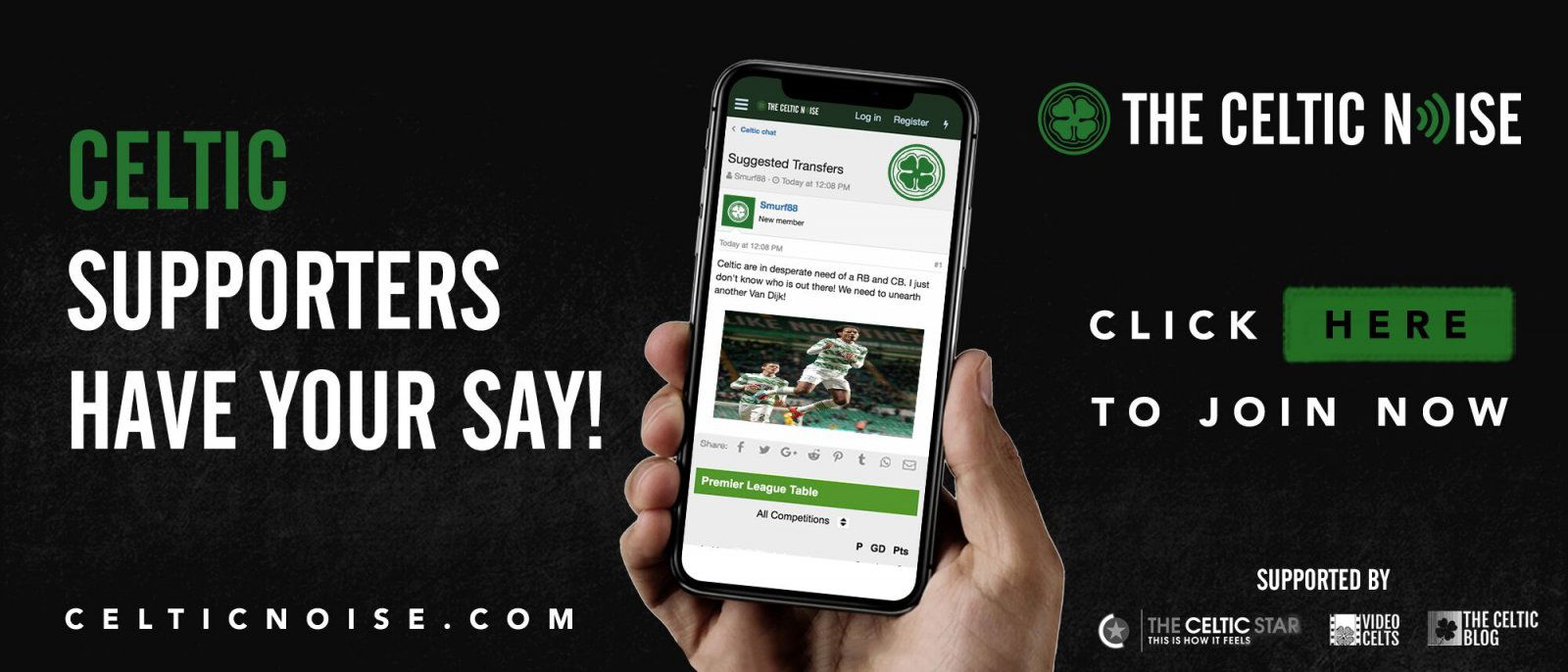 That has its attractions, I'm sure, but it's also boring, uninspiring, not the sort of thing that gets the blood pumping that much. Man Utd fans were dismayed from the off, and perhaps that made a difference, but Moyes hardly rose to better their expectations.
I have sympathy for what happened to him there just the same.
Following on from Ferguson was Mission Impossible; it's no coincidence that none of Moyes' predecessors have managed to make a go of it any more than he did. Even the great Mourinho went there and couldn't make it work. Things at that club are manifestly wrong; Moyes got a raw deal.
Had he been given time to put his own ideas in place – as Ferguson was himself – would it have been different? We'll never know, and Moyes never recovered properly from being sacked there. I think of him now as a manager who has the Mark of Cain.
Is it fair though? Sociedad and West Ham were awful choices for a guy wanting career rehabilitation. What was he hoping to achieve with either club? I was not surprised that his time at them was dismal; his career has the smell of death on it.
If he has a football philosophy now I don't know what it is. Does he want to play attacking football or defensive? Is he a creative manager now or a plodder? Has he learned from past mistakes, or is he stubbornly convinced his ideas are right? Could he do a job at a club like ours, where the expectation is that we win and win well? At Manchester United the answer was no, but he was following in the footsteps of an exceptional boss.
At Celtic Park he'd be following in the footsteps of the same though.
Some think he cracked under pressure at Old Trafford; I disagree.
But he wasn't good enough to grab that job and hold on tight. He has not inspired anyone to believe he can do it here, and what's worse is that he labours under the belief that Scottish football is somehow beneath him. Woe betide him, and us, if he came in here with that attitude.
This could happen. The stories about his friends at Celtic Park are true enough, and he is rated by those who count inside the club. I shudder at the thought of the David Moyes I see on the telly now in the Celtic job. He has never been particularly enthusiastic about the prospect and neither are the rest of us. But Ferguson saw something and for some reason that makes Moyes incredibly hard to dismiss as someone without substance.
There are managers who come into clubs and they just fit.
They slip perfectly into the system and the style and they make the dressing room their own.
Moyes had trouble with the egotists at Old Trafford who were used to Ferguson's commanding presence, but he is still a guy who can walk into a room and get people to listen, and without shouting at them.
Are Celtic and Moyes a good fit? It seems unlikely, but you never know until you try.
People still speak highly of the guy in the managerial world … his confidence that he can get a top job in one of the big five leagues looks ridiculous from the outside, but nobody can doubt that he genuinely believes it which suggests he's not short of self-belief.
If he gets this gig he's going to need every bit of it.