The decision by Hearts that they will grant our club its due respect and provide for us a guard of honour tomorrow is as welcome as it is unexpected. Hearts have no reason to do this, the club who should have done it, by tradition, played us last week and refused to.
That refusal was actually made all the more egregious when Steven Gerrard made it obvious that he personally would have liked to do the right thing, but was overruled. That means the decision came from the upper echelon of the club, and it was nothing but an act of spite.
Spite is what motivates them over there, as King has proved time and again.
But this was such a small matter, something so simple, something that would have been a nice gesture and took some of the sting out of a fixture that has been hyped and hate-fuelled to the max. That they couldn't even muster that, in the spirit of sportsmanship, is deplorable.
The media's reaction to it was equally bad, with idiots like Tom English crowing over Lennon's assertion that he would have given the Ibrox club one. Hey, in the end we'll never know because they are far from winning a title as they ever were, in spite of all the glee and the hype and the nonsense that's been written since last weekend.
Hearts decision to do so is excellent, and welcome.
They did the same for us last season. The club has something about them.
Ann Budge surprises me at times.
When she was radiating hostility towards that section of our support that has difficulty behaving I wondered if she would take the same high-handed attitude towards her own fans if they crossed the line. Not only did she, but she went much further than we could have anticipated.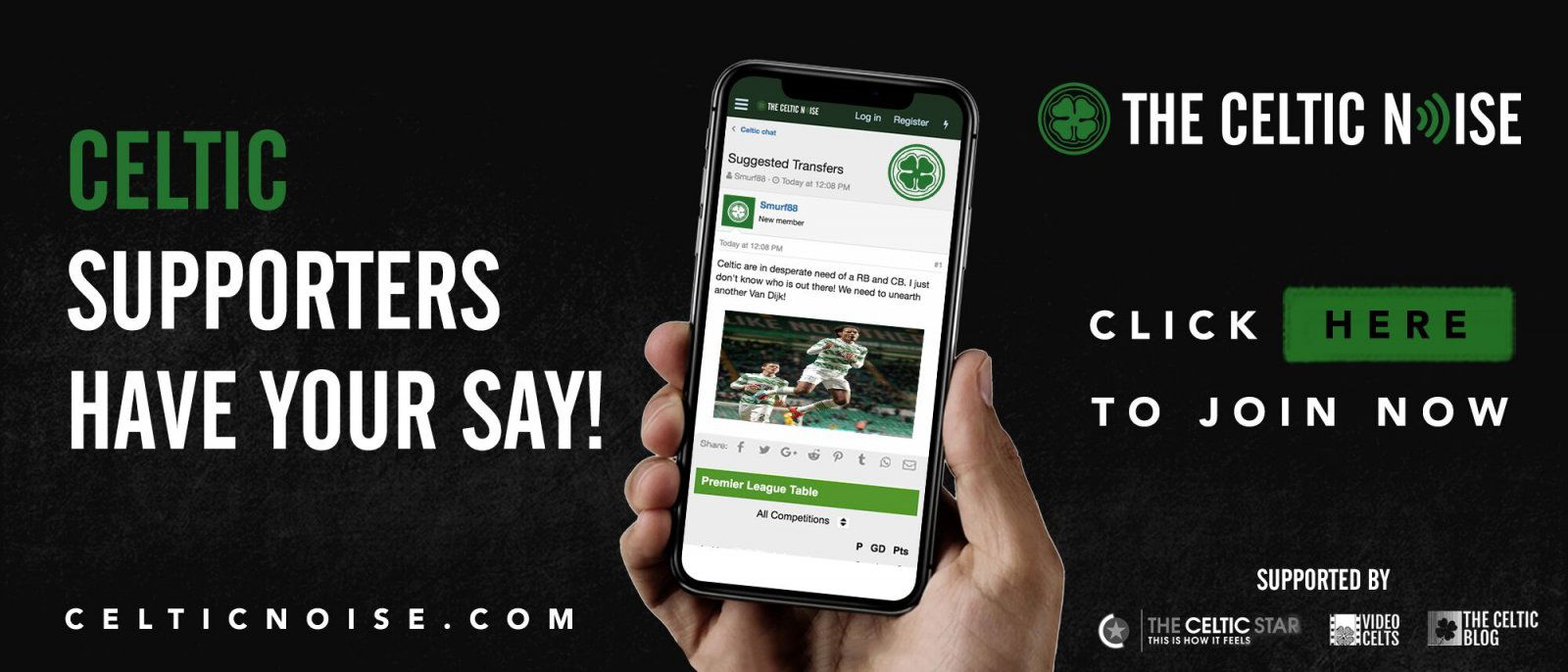 This is another area where she is miles ahead of the Ibrox club, in terms of her willingness to tackle the ugly element in the stands.
The vicious chanting about the Lisbon Lions has yet to extract as much as an apology from the boardroom over there.
I don't know whether the guard of honour decision came from her or not, but it's a good one, it's the right one and it shows that she and her club have a bit of quality about them. Levein would have had to sign off as well, and although I give him stick a lot I appreciate his own part in this, much as I actually appreciated Gerrard making it clear where he stood.
It's those above him who are without a modicum of class or respect.
Hearts have shone an ugly light on them with this decision.
Well done to them for it.