Earlier today, a number of outlets said that Andy Robertson of Liverpool had been advising Kieran Tierney that it was time to leave Celtic.
I was pretty outraged by that report, but thought I'd leave it until tomorrow to write about it in case it turned out to be erroneous.
It's more than erroneous. It's a barefaced lie.
Robertson himself has slammed the story tonight in an online tweet, where he scotches the reports as "a lot of rubbish."
This is more than welcome; it is to be applauded wholeheartedly.
I had a feeling that Robertson, who has never hidden his own affection for Celtic, was the last sort of person who would have said the words attributed to him.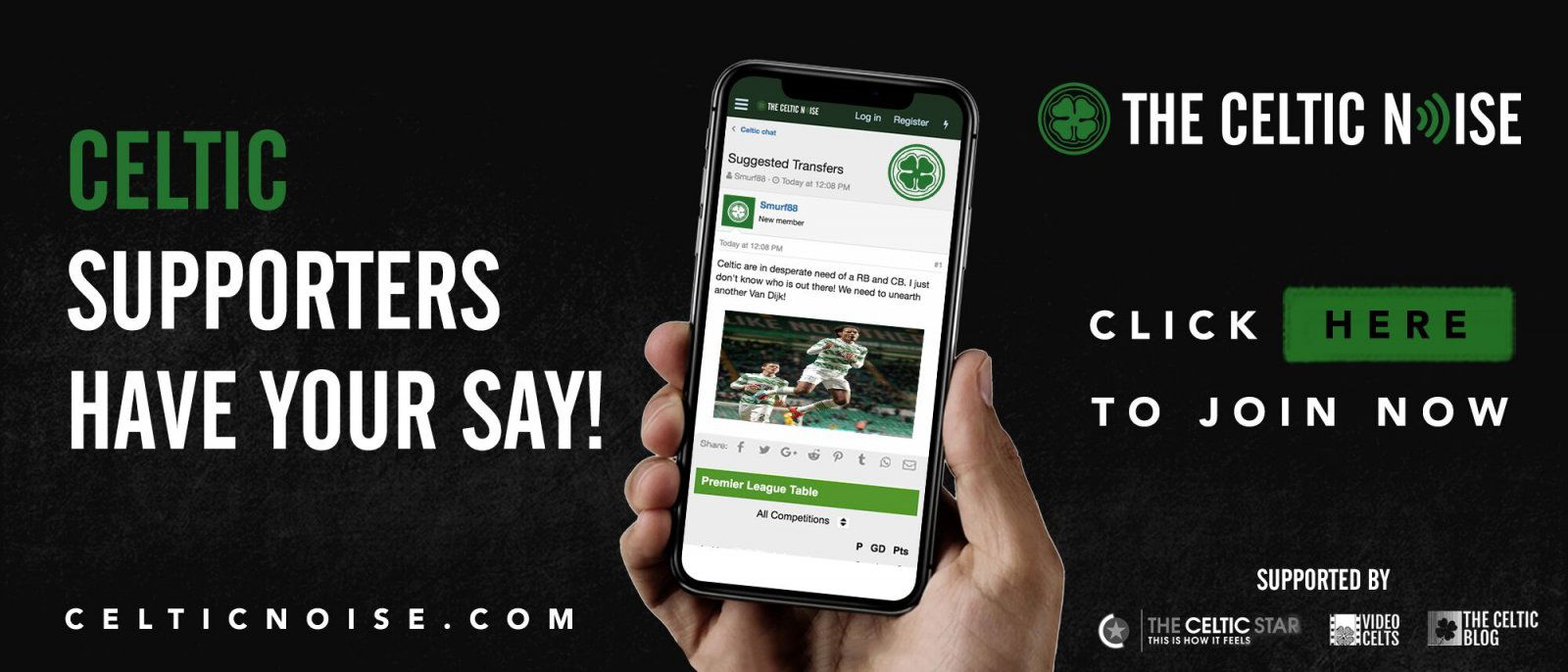 I am delighted that he's confirmed that.
It is clear that many in the media will stop at nothing to unsettle our footballer, even going as far as to make up absolute garbage to push their agenda.
There's a difference between pretending to be "in the know" and simply fabricating things and in their unseemly haste to remove from our ranks one of the best footballers this country has produced in decades they will go low.
They will go just as low as they think they can get away with.
I am glad that there are still people in the game with integrity, and yes part of what Robertson has done tonight involves standing up for himself and his own reputation, but I am certain that a deeper part of it lies in his disgust at being used as just another weapon in this crusade to deprive Scottish football – but mostly Celtic – of such a fine player.
This is where it stops, Celtic.
Lock this stuff down.
Offer Tierney an improved salary, along with Callum, which binds them to the club for a minimum of two more years.
Spend the vast surplus on the new players we need, or sell Ntcham.
Anything less will be lamentable, and it will play into the hands of our enemies, and tonight they've shown what extremes they're willing to go to in order to weaken us.