Remember that article I posted about Apollo Creed, in which I said he should have stayed in his corner and not got up for the second round of the Drago fight?
In fact, I suggested that his people were daft for letting him into the ring in the first place.
I compared it with Dave King's quite deranged campaign against Mike Ashley.
I wrote that article in the context of the Sports Direct court case which was then about to be decided.
Well it's been decided and Mike Ashley and Sports Direct have beaten Dave King and his Sevco board in this latest courtroom skirmish, and the club and its directors are now waiting to see what that will cost them.
The likelihood is that the total consequences will start, but not stop, in costs in the millions of pounds.
And at the end of it all, Mike Ashley will still be in charge of their retail wing.
The case was over something known as "matching rights."
Sports Direct has a stonewall contract, one King himself signed, that gives Ashley and his people the right to continue as the Ibrox club's merchandising distributor and retail outlet permanently, as long as his company matches any other offer the Ibrox club gets.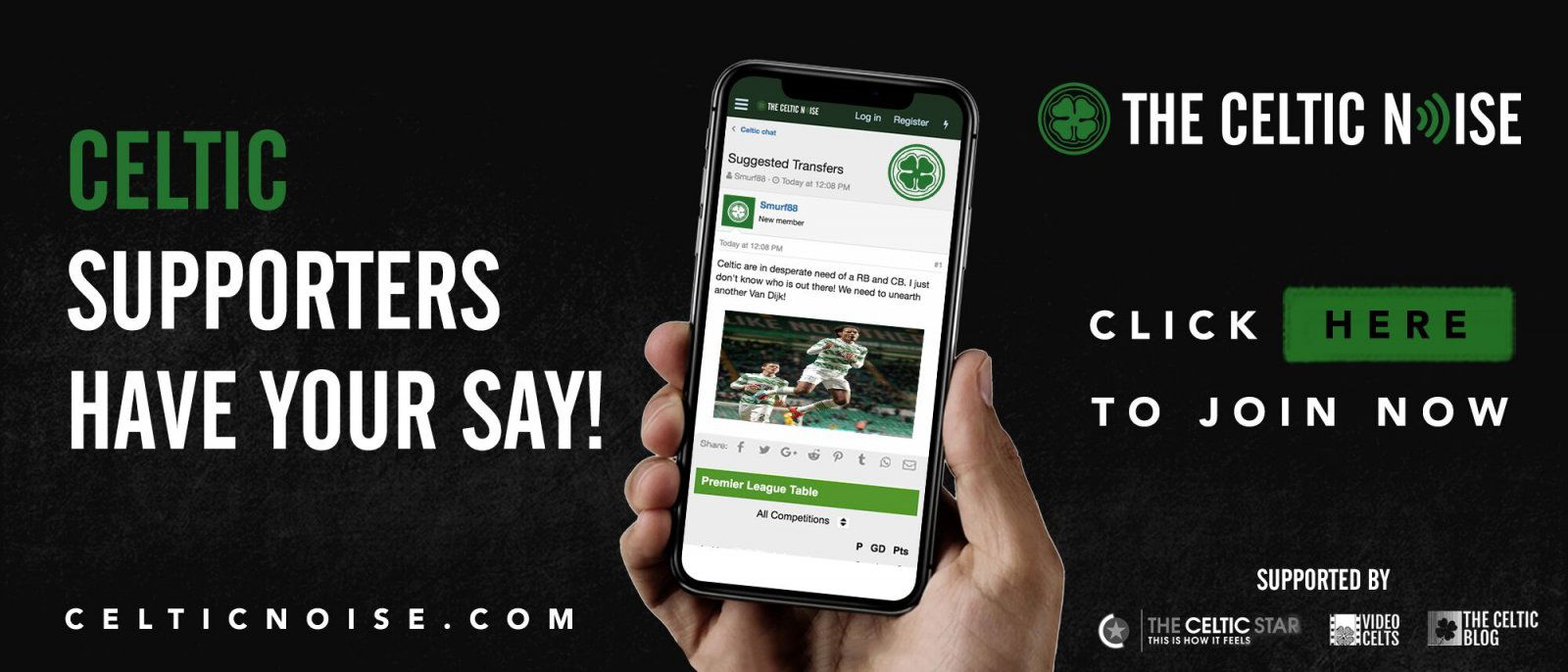 But here's the point where that deal became a stinker for Sevco; Ashley and his people only have to take up the parts of that contract which they want to, the so-called "exclusive rights" which are for the shirts and the training tops and all the other high end items. So if a company comes in and makes a combined offer of, say, £10 million for the merchandising, Ashley and his people only have to match that part of the offer which relates to the bits they want.
In short, Ashley and his company aren't interested in the two-bob tat, all the "World's Best Orange Band Member Dad" mugs and Meghan Markle commemorative key-rings and such like. When the Ibrox club announced that it had an offer from the Elite Group Ashley and his people asked to see a full breakdown of that offer so they could match the parts of it they wanted and bin the rest. That was the first point of contention, but it wouldn't be the last.
This matter has been adjudicated several times in front of lawyers and judges already and King and his board have lost every single battle so far. They have also breached court orders on this, such as when they were explicitly instructed not to enter into further partnerships with Elite whilst their obligation to Sports Direct was unfulfilled.
They ignored that order, and in June 2018 wrote to Sports Direct to say that they had accepted a new agreement with Elite and that they would be supplying kit from that moment on. Sports Direct took that to court and won again.
A quite brilliant summary of the case can be found here.
This saga is not even over yet; the verdict in this case – in which the judge has struck down every one of the Ibrox club's points, awarding a complete victory to Ashley – simply affirms what previous hearings have already made clear. The significance of it is that another case is ongoing against the club on many of the same points, and it will decide what damages and costs Sevco have to pay for their repeated violations of the contract.
And with this verdict now in, the case for a multi-million settlement against the Ibrox club is now iron clad.
Damages will follow, and Phil has already said the next move after that will be for Elite and Hummel themselves to chase the Ibrox club in separate cases as their own contracts with Ibrox will have been voided by this verdict.
Sevco has already served notice that it wants to appeal – bear in mind, the parties involved here have known the result of this for a few weeks, and this is almost certainly why the Rangers Superstore at Ibrox has closed its doors "except on match-days" – but it remains to be seen whether a court will even grant them leave for that, such has been the scale of this defeat.
The only real questions now are how much this will cost them in financial terms and when that particular bomb will hit. But a further injunction on selling strips will certainly be imposed in the meantime and that will come with its own problems.
At Ibrox they now face a difficult choice in this window; do they spend money they don't have and which might have to be earmarked for court cases, or do they try and sell a top player (haha) and fortify themselves against this? It's difficult to see how they can do the latter and still appease their supporters and satisfy Gerrard's ambitions.
But if they don't, and this hits them once the window is shut, it is difficult to see how they get through the next campaign.
The noose is tightening.
Watch this space.