It wouldn't be a weekend without moon-howling madness from our friends over at Ibrox Noise Up.
Today's wonderful story, entitled "Rangers' summer £45M blockbuster" has the Ibrox club making £35 million in sales of its dreck to hand Gerrard the biggest pot of spending gold in the history of the Scottish game. The sums all add up, it seems …
But those sums depend on a number of utterly barking assumptions, the first and most obvious of which is that they will get at least £10 million for James Tavernier, a stupid assertion that has been made every summer save for the one they signed him in, and which has never looked remotely likely to come to pass.
Then there's Morelos, who they do realise they aren't going to get £20 million for, but appear to believe that a £10 – 15 million bounty might be on.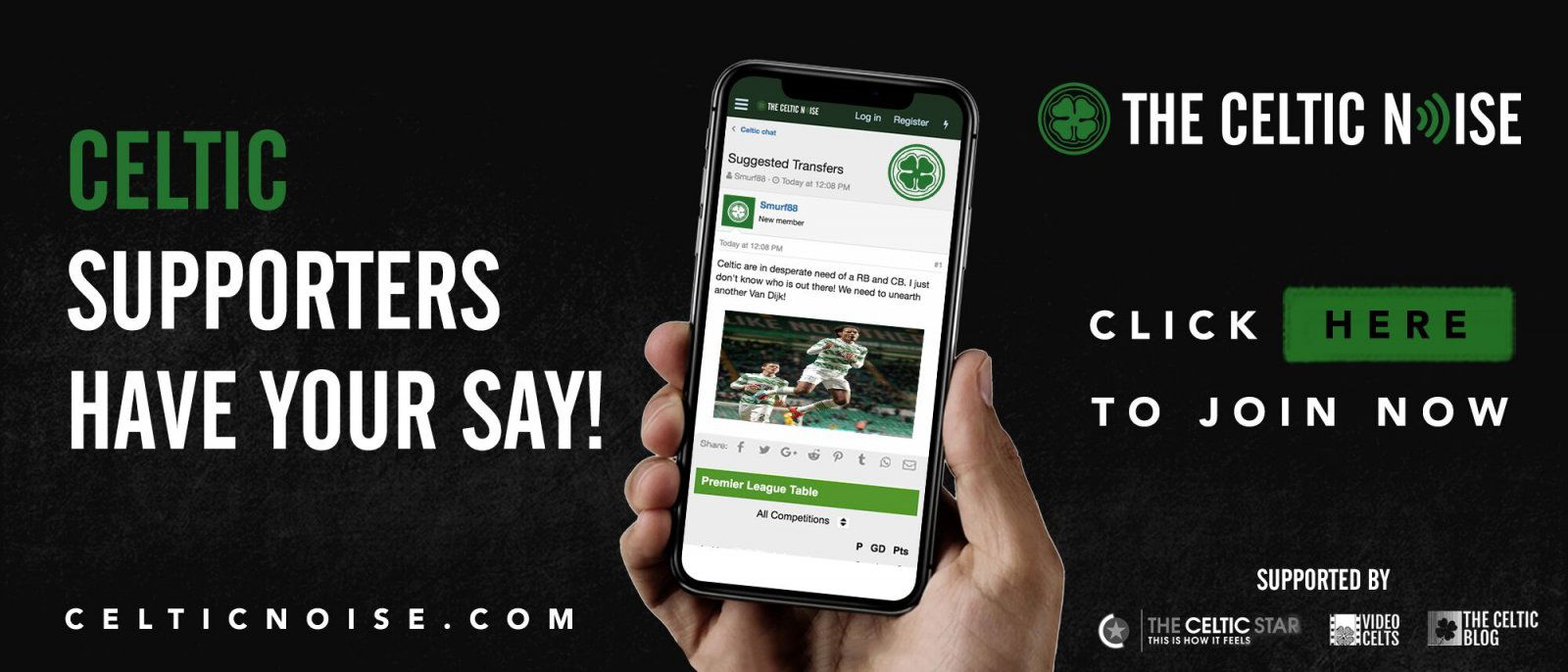 They believe they will raise the rest of the £35 million by punting Lafferty, Grezda, Barisic (who they reckon they get a minimum of £5 million for because he scored once for Croatia) and Dorrans. All this, and the £10 million they "usually get" from King gives them their whopping total which, as they describe it, represents "money that can take the fight to Celtic."
You know what? I knew I shouldn't have thrown out those beanstalk beans.
I could have made a killing flogging them to these clowns, who will literally believe anything no matter how off the wall and utterly ludicrous it actually is.
You have to marvel at people who still believe every word they hear from Dave King, and who think Mike Ashley, of all people, is going to toss £20 million their way for a player who couldn't get in a Colombian squad which named eleven strikers not a month ago.
They believe the craziest stuff.
But worse are the newspapers that keep on legitimising their nonsense.
The Morelos to Newcastle story broke in the Record, of course, who didn't even question the piece in spite of the utter absurdity in it.
They allow this stuff to perpetuate. They keep it going. Ibrox Noise Up writes the craziest stuff in the blogosphere … that so much of it is echoed in the mainstream press really is a damning indictment of our media.