Tam McManus of the BBC has provided the first bit of genuine illumination – as opposed to utter nonsense, and it's been everywhere – on the David Turnbull transfer saga that we've had in the last 24 hours. He says "100%" that the deal will go through and that there are no long term issues over the player's fitness.
He slammed internet tittle-tattle … but here's the bad news.
Turnbull does need a minor knee op. It will keep him out for 10 – 12 weeks.
So that rules him firmly out of the Champions League qualifiers, and the early games in the domestic campaign.
Still, this is not something we're going to have to be concerned about over the long-haul and that is as good as the news gets.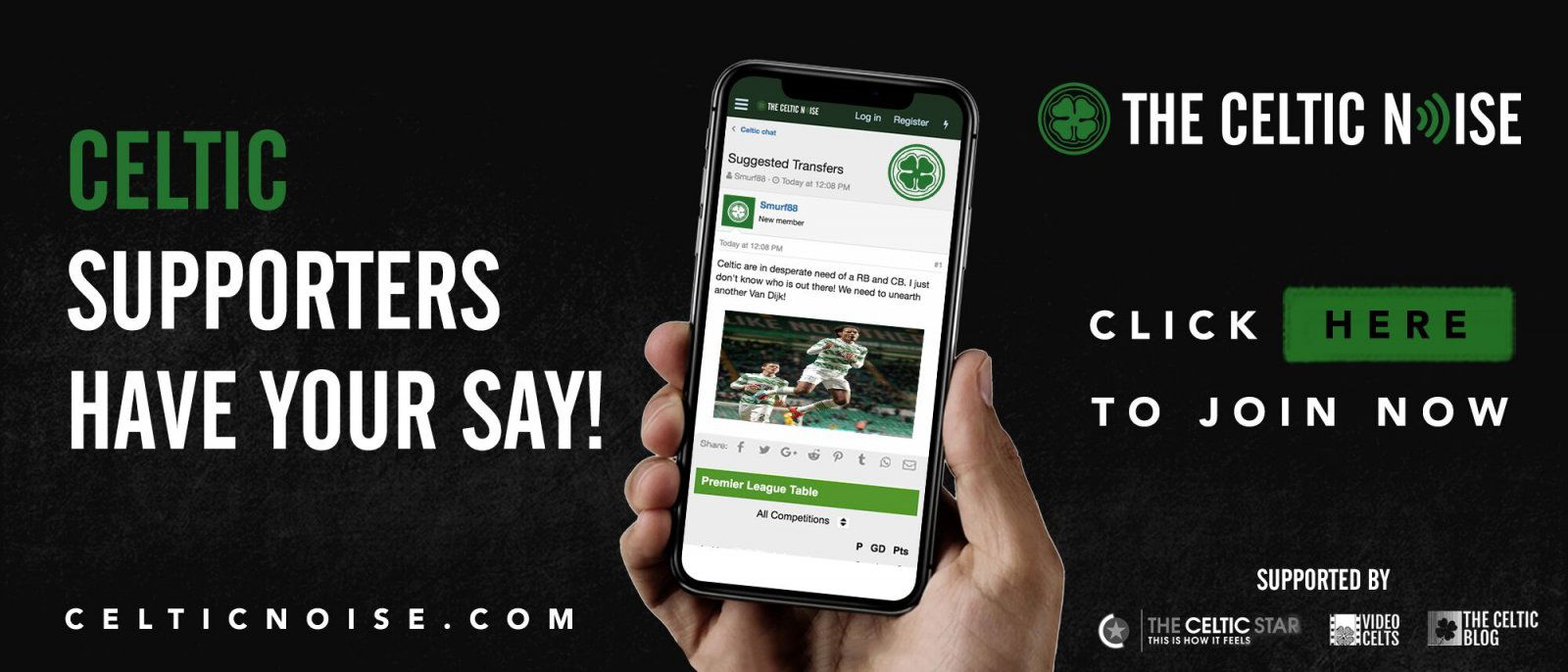 The player is not suffering from anything that will negatively impact on his career.
Celtic have, very understandably, held off on releasing anything public about this and I don't expect that they will now.
According to McManus the deal itself is not under threat, so I would imagine that the discussions with Motherwell are simply Celtic trying to find out what the player's fitness levels have been like at the club, and whether they knew this was an issue.
That's why we do due diligence before these things. If McManus has it right I have no concerns about the deal, or paying the full market value for the player. I hope this one is tied up nice and quick, and that more signings are to follow.
I won't comment on those until deals are done, but needless to say, last night's news about a certain Frenchman has us pretty happy if it all goes according to play.
This summer just got interesting. Very interesting indeed.