What in God's name are they smoking over at Ibrox Noise Up?
Remember that piece I wrote last month about their crazy notion that Gerrard could wind up with a transfer market war-chest of £40 million, if they were able to sell their dreck and get a "promised" £10 million extra from Dave King?
Today they've gone a step beyond even that absurdity, with an article suggesting that Glen Kamara – a player who six months ago couldn't get a game for Dundee – is on his way to becoming a player who's transfer fee would eclipse what we got for Dembele.
This is the same website which thinks Morelos is worth £20 million, which believes one good game from Croatia makes Barasic a £10 million player, and rates Tavernier at £15 million. The right back was the subject of another lunatic article at the weekend where they slapped that ridiculous sum on him but sought to explain this evaluation.
"He's English, which already makes him valuable," this moon-howling piece stated.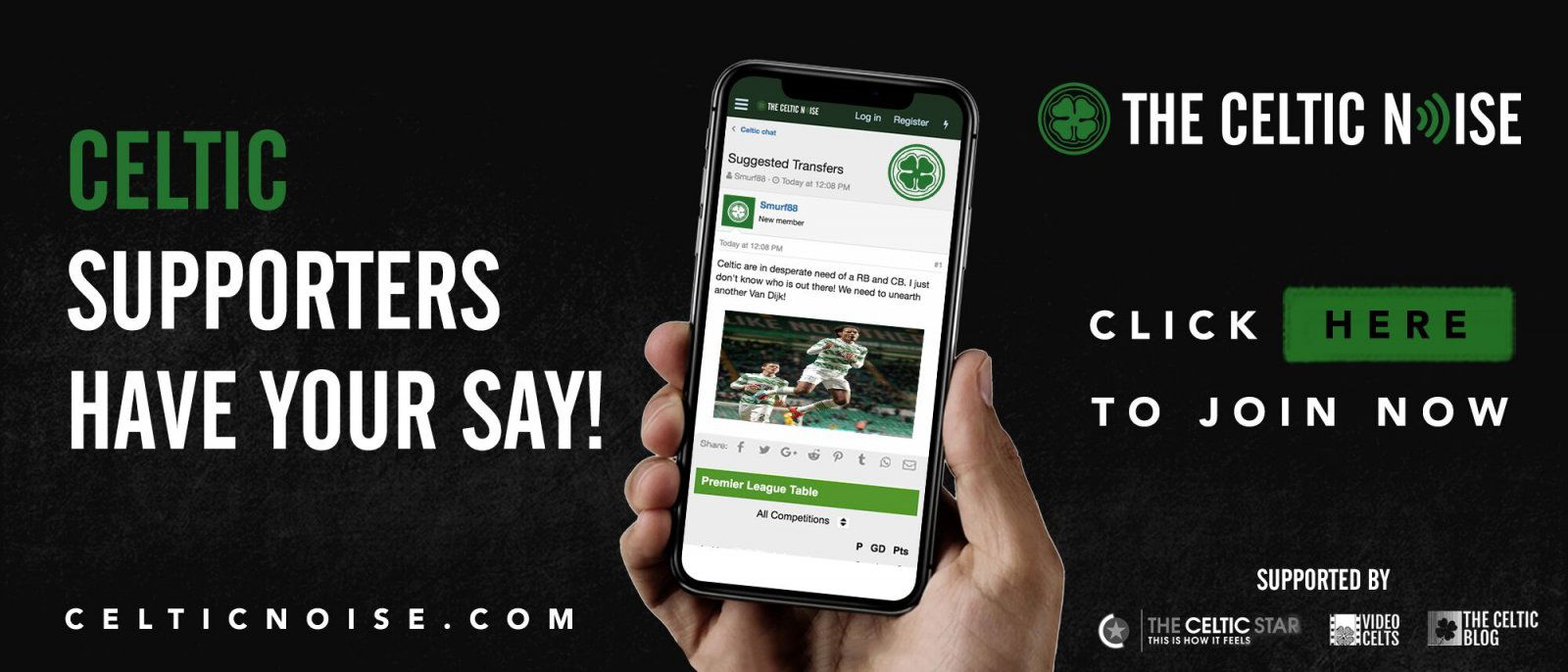 And Glen Kamara is Finnish, so what does that make him?
The lunacy of the piece is summed up in a single sentence; "Some say 'you can't be worth that much in Scotland' but then if Moussa Dembele could, why can't Kamara be at around the same age?"
It barely requires pointing out that Dembele was playing for the French Under 21's, had a full season in England behind him and had scored crucial goals in Europe and in major matches for Celtic. There was heavy interest in him before he ever pulled a Celtic strip on; Spurs were amongst the clubs who felt like they'd missed out on a real player.
Need I remind you that there was exactly zero interest in Kamara outside Ibrox?
Now, after six months at the club, he's on the level of Dembele?
I ask again; what are people inhaling over at Ibrox Noise?
Because it has to be strong stuff. It has to be good.
So good that even a Tory cabinet minister would freely admit to having smoked it, snorted it, injected it and imbibed it, with no sense of guilt whatsoever.