Today there was more good news on the European front, as the latest proposals to be put to UEFA for Champions League reform were given to the media.
Celtic are amongst a group of clubs, and leagues, who support a 48 team Group Stage, a major push on from the present 32, which would increase the number of teams in each group to six.
This website has long been an advocate of precisely this reform; not only does it make the Group's themselves far more lucrative – with ten games as opposed to six – but it would enable UEFA to do away with at least two qualifying rounds in order to get there.
It is a sane move, one that would benefit Celtic in more ways than one. Not only will getting to the Groups be easier, but the money on offer for success would be enhanced. This would be the sort of game-changer that would enable us to earn and spend more.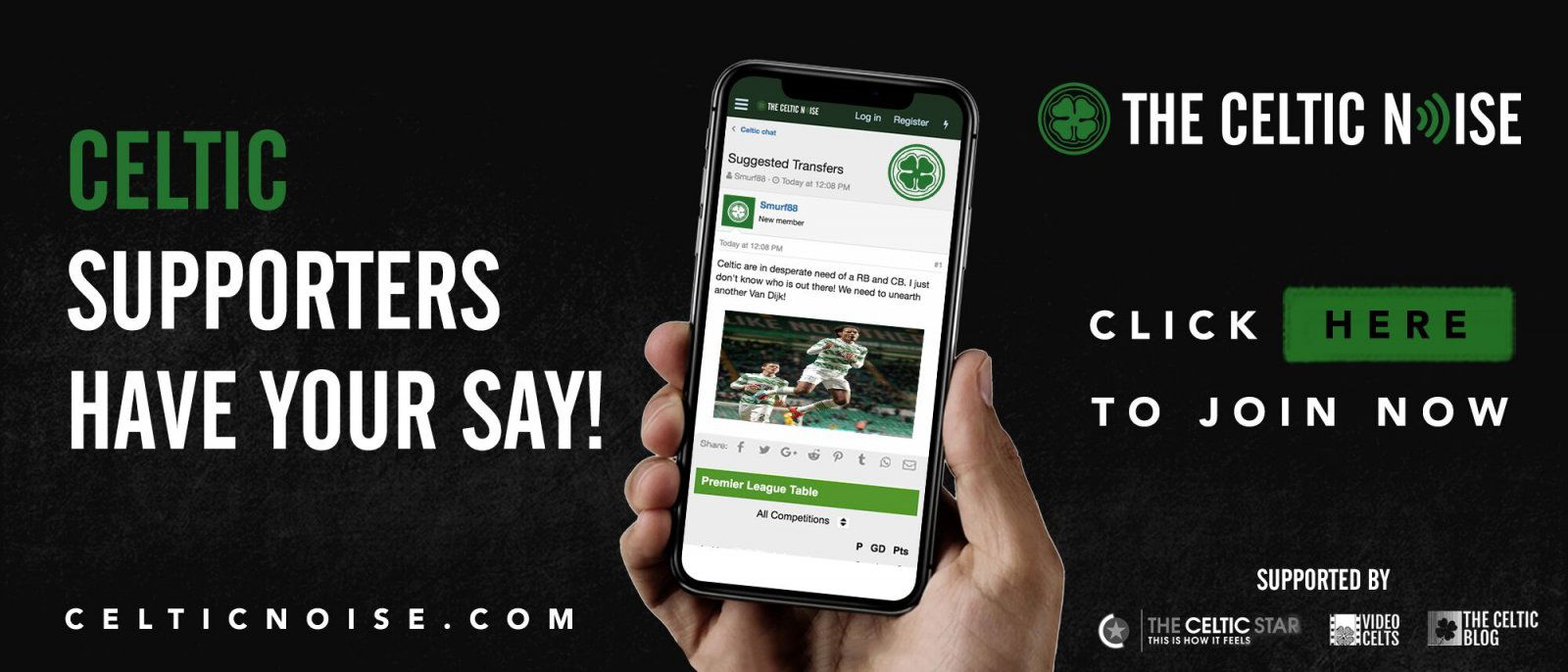 Ten game groups would be exciting and whilst they would continue to only qualify two teams the competition in them would be fierce; paradoxically, it might even give us a better chance of going through, especially if our home record was good.
Nevertheless, arrangements such as these would definitely improve upon our current position and massively increase our chances of participating in the groups more years than not, and the money on offer for getting there only increases … with four extra games can you even imagine how high it will go?
£100 million in annual earnings would become routine.
These moves have not been approved.
In fact, they might well be rejected by UEFA. But the governing body was ready to accept something far more radical, and far less healthy for the European game.
The so-called "top clubs" want more Group Stage games … this accomplishes that but allows for greater access.
It is not only a middle ground between what they want and want the other clubs want, but it reinvigorates the whole competition.
Celtic should be optimistic, and if these changes go through we should be overjoyed.