Today Callum is in the papers saying that he is looking forward to just over one weeks' rest after a gruelling season in which he played nearly 70 matches. He deserves every second of that holiday. In fact, he deserves more. A lot more. I would go so far as to say he needs more. Callum needs a rest of at least six weeks, and so do others in the team.
Callum needs a rest of at least six weeks, and so do others in the team.
None of them will get it.
This is a consequence of two things. The first is positive and the second is negative.
The first is success. Players whose sides don't get to cup finals where you can use bonuses from vipcode-ca.com or qualify for European group stage football don't play so many games. Players not good enough to play for their national teams do not get selected for them. Callum plays all these games because he is a fantastic footballer who is part of a successful team.
He would not have it any other way.
The second thing is not so great. Callum plays all these games because Celtic simply does not have a footballer who can deputize for him in the team with any consistency. He is incredibly hard to replace in our side, as he can fulfil multiple functions within it.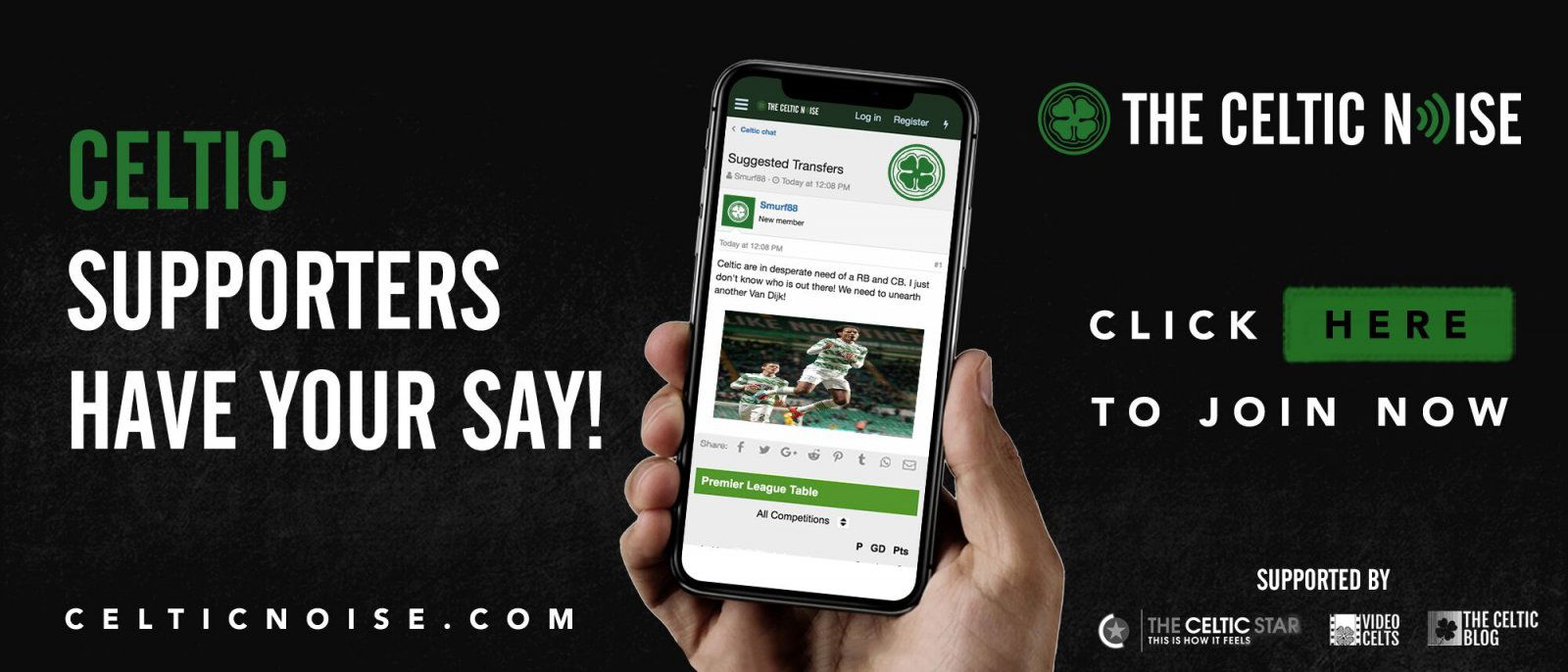 He is a threat going forward, but he can also break up the threat of the opposition.
The key to Callum playing less football is for our club to strengthen that area of the team with the kind of players who can take some of the pressure off him. The same applies to Brown, Forrest and to Tierney, who are amongst the most overworked footballers in Europe. It will almost certainly be the same in the coming campaign for people like Kris Ajer unless we bring in the kind of footballers who can give these guys regular breaks.
The window is open now, and we're looking at various footballers in various positions.
The fear is that few will be first team capable and that the club will go with project players and low-ball signings that make the squad size bigger but don't offer us any real opportunity to rotate the regular players. I cannot stress enough how dangerous that would be.
Some of our players have had little more than twelve weeks off in the last three years. They have been constantly on the pitch, and it's no wonder that many of them looked exhausted long before the season just past came to an end. This can't go on.
We cannot ask these guys to keep on putting themselves through this. We need to step up in this window because these guys need cover, they need to be saved for the games that matter instead of being forced to slog through every one.