I wrote last week about how Celtic's greatest advantage was that our rivals can't make up their minds what they want to be. Shattered and exhausted after seven years of trial and toil, they have embarked on one suicidal course of action after another.
This coming week they will pursue a debt-for-equity swap which puts them on the right side of UEFA's financial fair play rules, but the lunatic policies which built that debt in the first place are still being pursued full-steam ahead. As Brexit looks like testing the Tory Party to destruction, "going for 55" risks doing the same thing at Ibrox.
Delusion is rampant amongst their support and in the Ibrox boardroom, and the embrace of it risks detonating their club.
Like Boris Johnson, promising the Earth to Tory MP's who know full well he can't deliver it, King has written the Ibrox fan-base a bunch of cheques he might not be able to cash.
With the verdict now in on the Ashley court cases and their merchandising on the brink of a mammoth hit and pain which could last years, this guy can only get by on bluff and bull for so long. Eventually reality will come banging on the door. It always does over there.
Gerrard's managerial record is appalling; as I've said in previous pieces, there are only three managers in the whole history of Celtic who have a worse win-ratio than Gerrard had in his debut season. I was not supportive of Lennon getting the job, but I find it incredible that so many Ibrox fans were delighted with it, because their manager, with that record, goes up against the Celtic boss with the second best record in the history of the club; a win ratio of more than 70%.
In his last spell at the club, over his four years, Lennon's teams played 227 games and won 159 of them. His domestic record is even more compelling; in his first full season in charge we lost the league with 92 points and 29 wins from 38 games. It is almost unbelievable.
In his second season we secured 93 points and won the league with 30 wins out of 38.
In his third season we secured only 79 points, but he still won 24 out of 38.
He saved the best for last; a 99 point season where his team secured victories in 31 out of 38 league matches.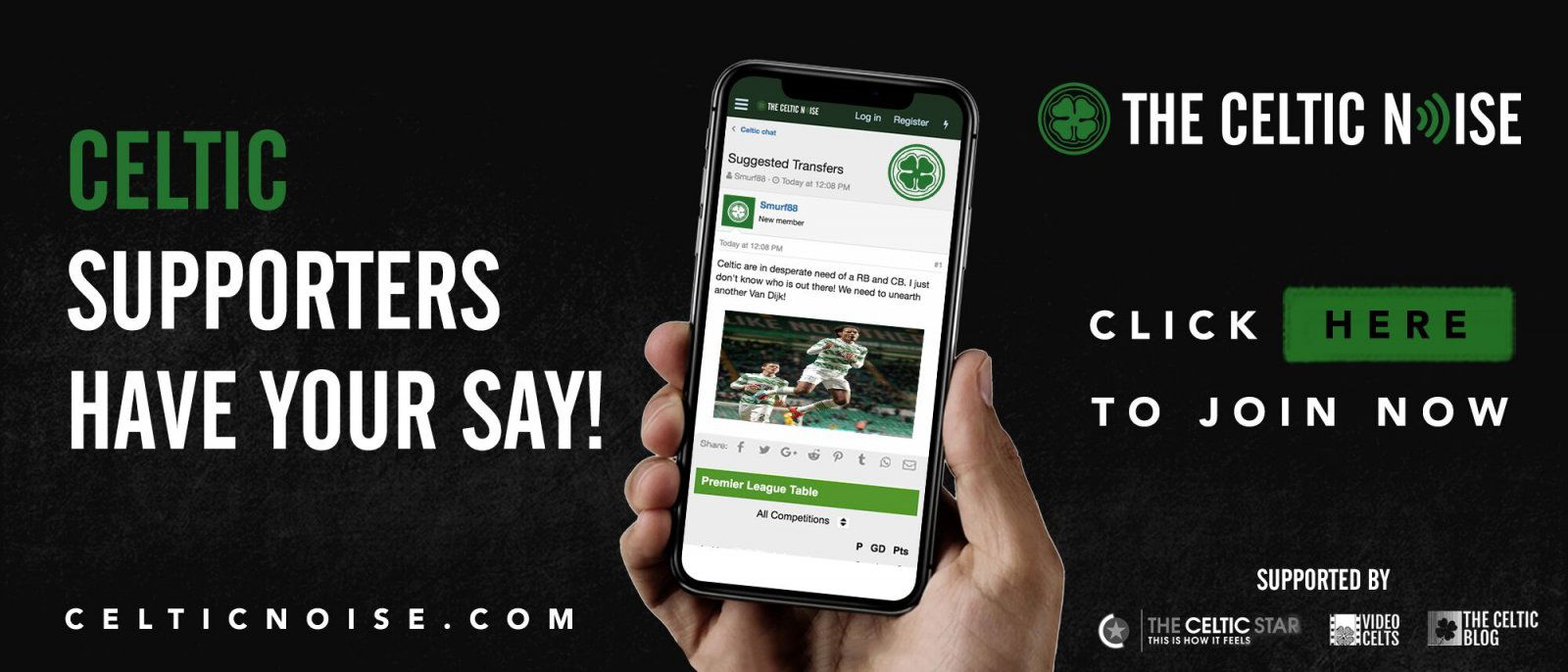 His worst season of the four was his third; had he been manager for the whole of the last battle and repeated that performance we'd still have won the league by a point. But Lennon's time at Parkhead suggests that season was very much the exception to the rule.
Overall, he has presided over hugely successful campaigns; three 90 plus point seasons out of four.
Gerrard shows no signs that he can match that ratio. The "strengthening" of his team looks miles off from where it would have to be. Signings like Greg Stewart are not going to bridge the gap, especially if they lose Morelos' goals and perhaps even Tavernier on top of it. Replacing either player would be tough for them. Replacing both would be nearly impossible.
Don't assume either that Gerrard would get all the money; there are needs at Ibrox which are more pressing than just funding the manager. Their whole club is beset with financial problems and they are only going to get worse.
If they don't get to the European group stages on which they are now already dependent, they're in deep trouble.
They are probably in deep trouble anyway. They reached the groups in the last campaign and they lost money regardless. Losses in the tens of millions cannot be discounted for the season ahead; someone somewhere will have to write big cheques to cover that.
Dave King's policies have put them on the brink; I cannot say that enough times. That club cannot sustain its current level of expenditure, even in a perfect scenario with European football and healthy merchandising income. To cope without one or the other would be disastrous. To cope without both would be cataclysmic, and that's the danger they face.
Our biggest danger actually lies in that simple truth. We have a board full of high calibre individuals who are more than aware that the sums don't add up at Ibrox. They have already taken a clear decision to spend the next two years focussing on the quest for nine and ten in a row.
The worry is that they see the Ibrox omnishambles and think they can simply get by.
The thing of it, they are almost certainly right. Celtic could spend no money, bring in no players, and with the squad at Lennon's disposal we would still be overwhelming favourites to win next season's title race. The oft-quoted nonsense that clubs which stand still go backwards is exactly that; it is nonsense.
This squad just won 3Treble; intact, it is the best in the league by a country mile.
Short of it being dismantled, and its top players replaced on the cheap, there is no reason to believe we will not be good enough to secure nine in a row even without major reinforcements. But the press will not stop trying to flog McGregor, Tierney, Edouard, Forrest and others.
The interest in these guys is real. The campaign to unsettle them is in full swing.
The real danger lies in Celtic deciding to sell one or more of them, and to rely on Lennon being able to replace them easily. There is a reason top clubs want these guys though and their kind of quality is not easily replaced even if you spend all the money you bring in.
There has been no "game changer" at Ibrox, and even getting back Kent on loan for a season – which they seem to think is some kind of masterstroke in spite of his having played one good game in four – will not transform the picture over there.
But there are dangers, and not all of them might be obvious to the Celtic boardroom. In fact, they may look a lot like opportunities, but they aren't.
Aberdeen are weaker at the moment than last season, and that's saying something considering how radically the progression of their club stalled in the last campaign. Kilmarnock are certainly weaker for the loss of Steve Clarke; it is inconceivable that they will replace him with a manager of similar quality who can get the same out of their team.
Those two clubs took a lot of points off the Ibrox side last season.
There is no guarantee that they will be able to maintain that standard. We know Hibs will work hard and stand a good chance. The same cannot be said about Hearts; their pathetic capitulations under Levein virtually guarantees that the Ibrox club can rely on maximum points from those matches.
So Gerrard's side might well look better than they are simply because the standard around them will almost certainly be lower than in the last campaign; a lot will depend on what business clubs do. We could do worse than send some reinforcements to Pittodrie just to stiffen their backs a little bit. Lewis Morgan would be one candidate to consider pushing their way. It's the loss of Shinnie that will hurt them most; an idea might be to offer them Eboue or Mulumba as well.
We have to play it clever here. We have to think strategically, and not just plan for events within the walls at Celtic Park. We need to anticipate what events elsewhere do to the equation, and we need to try and stack the decks as much in our favour as we can.
Above all else, the simplest truth of all is this; if we do our own business correctly there's no need to concern ourselves with what goes on elsewhere. If we act as if the gap is razor thin and strengthen accordingly, this is over before it even properly starts.
Complacency is the killer. If we resist that pressure, none of us has a thing to worry about.
Related posts