So at long last the craving to see Celtic has been sated again for a while, and like a vampire who's just had his first taste of human blood after a long sleep, I already want more.
Let's not beat around the bush here, the quality of the opposition tonight was a contributory factor in us running up that score, but let's also not give credit where credit is due.
It was great to see Leigh Griffiths back in a Celtic shirt and scoring a goal.
It was also good to see young Ryan Chrisite again.
But for all people talk about the players who have gotten us here, to the brink of history, there is a cadre of young talents coming through the ranks right now who are every bit as capable.
I thought Mikey Johnston was excellent tonight.
I thought Ewan Henderson was too.
It was good to see Jack Aitchison back.
I enjoyed Dembele and Okoflex.
I didn't completely follow what Calvin Miller was doing or where he was meant to be playing, but he did it well.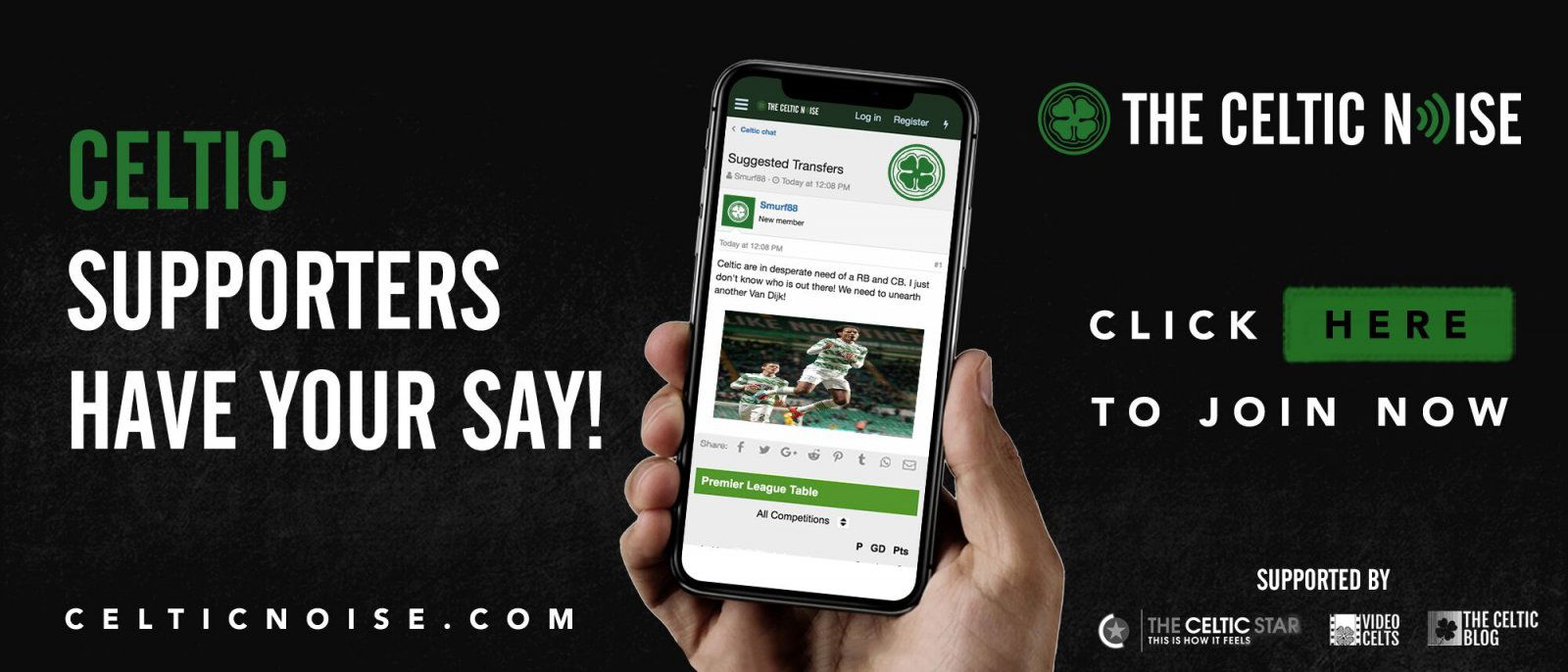 Some of these guys are ready, you can see it. Johnson is already an established first team player. Ewan Henderson was on his way to being. You saw the partnership between them tonight; they teamed up extremely well and anticipated each other's every move.
People talk about how strong our first eleven is, and of how strong the squad is overall.
But most of those people don't even include these kids in that squad, and that is another in a long line of great mistakes that our rivals and enemies keep making over and over again, and it is one that will continue to cost them, for many years to come.
Because I saw a lot of very positive signs for the future tonight, and at least two of the guys who played so well in that second – Henderson and Johnston – will be right in amongst it next season and playing on a regular basis.
Dembele will make more than a cursory handful of appearances.
In addition to the players we add in this window are these guys and others.
And they are ready, and raring, to go.