A lot of people reckon that Stephen McGowan of The Daily Mail is Peter Lawwell's go-to-guy in the media.
Someone told me recently that McGowan is a former Celtic View staffer, and therefore it makes sense for Lawwell to keep an open line to him.
McGowan's article today on David Turnbull says that if we sign him the club will drop its interest in Rekeem Harper of West Brom.
This would be typical of Celtic, to sign one decent footballer and let another slip away from us.
Harper is by far the most exciting of all the targets we've been linked with in midfield, including Turnbull himself.
Whilst I am delighted that we've not let one of Scotland's best young talents in recent years slip through our fingers it makes exactly zero sense to drop interest in Harper, as he's a different kind of player for starters; he, in fact, might well be our answer to the Scott Brown conundrum.
To let this one go when he's available on Freedom of Contract would be lunacy, especially as the player himself has been up to Glasgow as the club's guest and done the tour of Parkhead.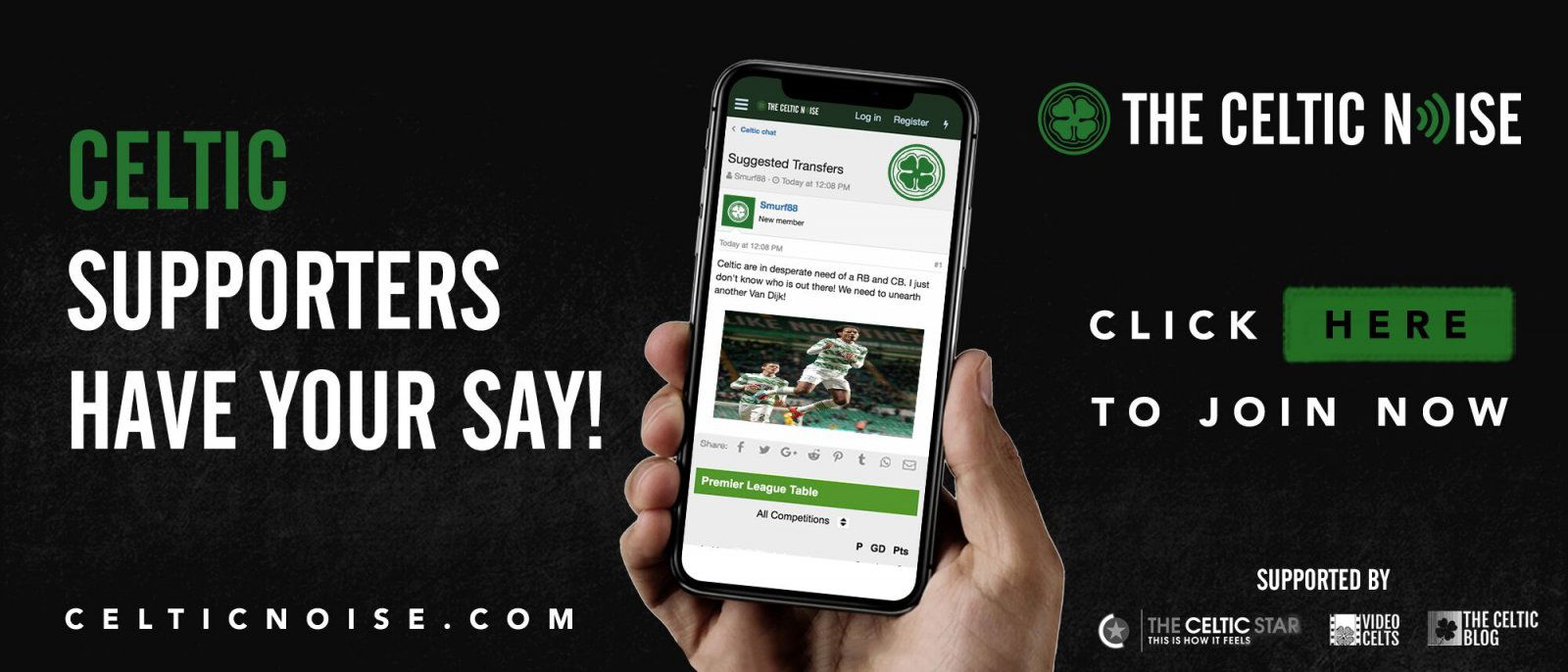 Yet McGowan claims we're on the verge of letting this one slip away. "Neil Lennon's first signing since returning as manager, Turnbull's arrival will end Celtic's interest in West Bromwich Albion free agent midfielder Rekeem Harper," he writes.
I would be astonished – shocked even – if that turned out to be true, especially as reports link us to another midfielder, Luca Connell, who doesn't have Harper's experience, which isn't to say he's a bad player. I don't know enough about him to say one way or another, and both are in a similar age bracket … but Harper is the one who has fired the imaginations of pundits and fans in the Championship this year.
Harper would be a jewel encrusted asset, with a high potential re-sale value if he decided after a couple of years that it was time to move on.
He is one of the names linked with us who I believed could go straight into the first team squad and compete for a place from a standing start.
It could be that McGowan is way off base here, of course.
It could be an assumption on his part and nothing more.
I hope it's that because there appears to be absolutely no logic whatsoever to the idea of pulling out of that deal if there's a chance of getting it done.
It could be, of course, that Harper has chosen somewhere else … if that's the case we'll know it soon enough because players can never keep quiet about the moves they turned down.
You just wish the club would at least level with us on that.
Harper will have other suitors; there would be no need for anyone to try and spin this. We'll understand if some EPL club outguns us in the wages department, and when one of the interested parties is reputedly Spurs, who just lost the Champions League Final we're not going to be banging down Lawwell's door for an explanation if that's what's happened here.
But I do not believe we're simply walking away from the potential deal, there is no way in Hell I'm buying that, unless people inside Parkhead have lost the plot.
Harper and Turnbull together would be the opening moves in a window of real intent.
If reports from France are to be believed, and we're on the brink of spending serious bucks on a central defender, then this has makings of a spell which will erase all doubts in the run-up to the new campaign. Harper will end up a top player and I don't want us to look back on that in two years' time and wonder what might have been.
He's been extensively scouted, the club rated him highly enough to bring him up for a visit, and the press down there said it was nearly a done deal … and now we're just walking away?
Because in this case we preferred to pay £3 million than get someone for free?
What world does that make sense in?
Related posts