Just went you thought it was safe to go back in the stadium …
Neil Lennon favourite and former Celtic player Efe Ambrose is available on a free at just the moment we're looking for a centre back.
Say the words "surely not" and cross your fingers and pray.
This one sounds too crazy to be true, and it probably is, but first Ronny Deila and then Neil Lennon used this guy in over 90 each games for Celtic across four years at the club, and then Lennon signed him for Hibs, where he played nearly 90 games.
He was almost ever-present in the Hibs team, and only left when the club could not offer him a new deal.
Derby signed him and have released him … without his ever having played a single game for them.
Just look back on what Lennon said about Ambrose back in February 2017, upon bringing the player to Easter Road on an emergency loan, which he made a permanent move.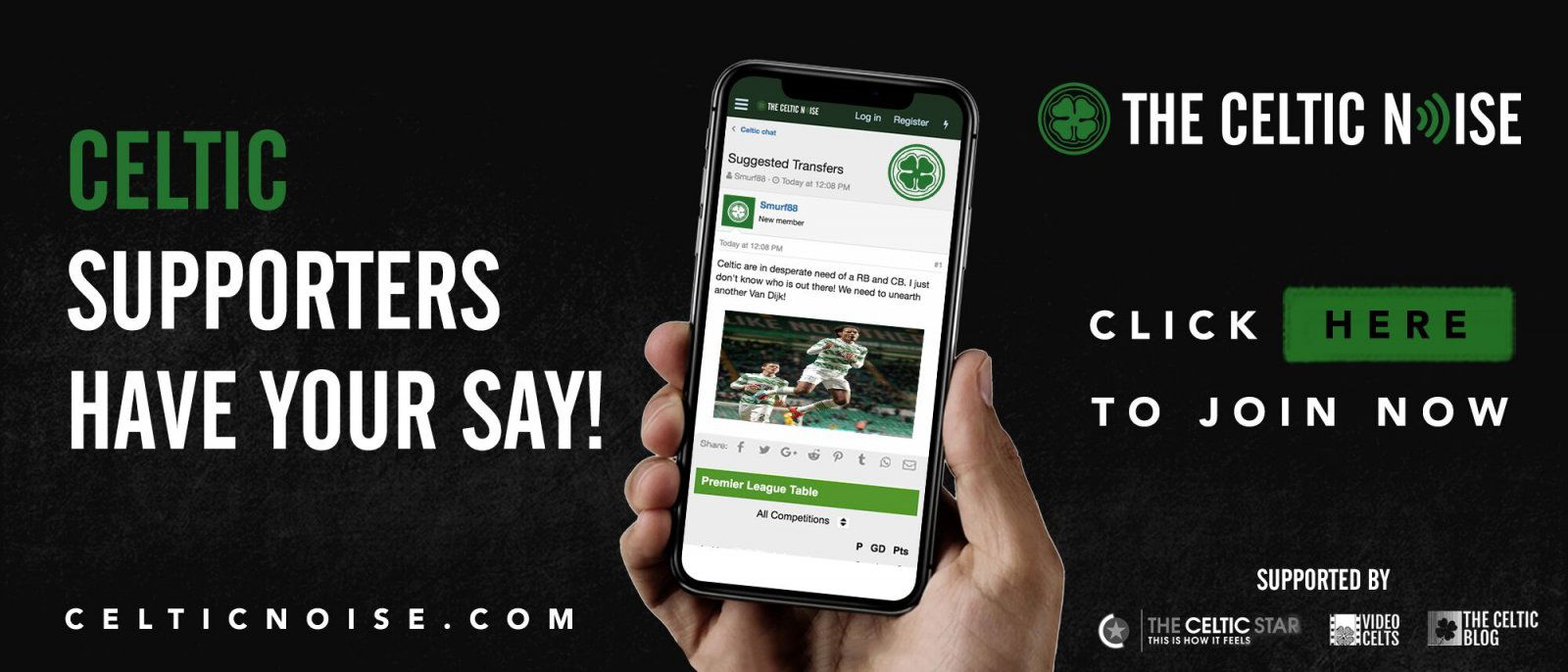 "It's almost as if the previous four years has been erased from his football career. This is a guy who's played Champions League against the likes of Barcelona and AC Milan. He's won doubles, he's won league championships, he's won the Africa Cup of Nations. The list goes on. Yes, he's had some mistakes but I played with players, Bobo Balde for example, who made a couple of high-profile errors as well. Sometimes there's nothing you can do about that. They're human beings at the end of the day. For me, he's a very consistent player and I think we've done good business."
If that doesn't scare you then nothing will!
Our manager rates this guy and he always has.
I am not saying we're going to rush out and offer Efe Ambrose a deal at Celtic Park, but the idea is far from being a daft one.
Ambrose played more than 160 games for us, and he's still only 30.
He has at least five years left as a player.
So is this something that would keep people up at night?
It shouldn't, because it's unlikely … but I will not rest easy until he's found a new club.
The Rumour Guy will be blogging regularly for this site, whenever a tasty transfer story pops up. This is his debut … and a scary one.