The loan players have gone home. Scott Allan has gone. Izzy rejected a new deal.
But that's all the news that's fit to print.
The fact we offered the stand-in left-back a deal in the first place is telling.
Lustig will get an extension, as long as two years according to reports.
Nir Bitton is staying.
Scott Sinclair has had his contract extended.
If you were expecting a summer clear-out forget it.
The bulk of this squad is going to be retained.
All the better so that we don't have to strengthen all those areas which are screaming out for it. If you wonder what this means to our spending plans … well it's good to know that you still have a sense of humour. Everything is now becoming clear.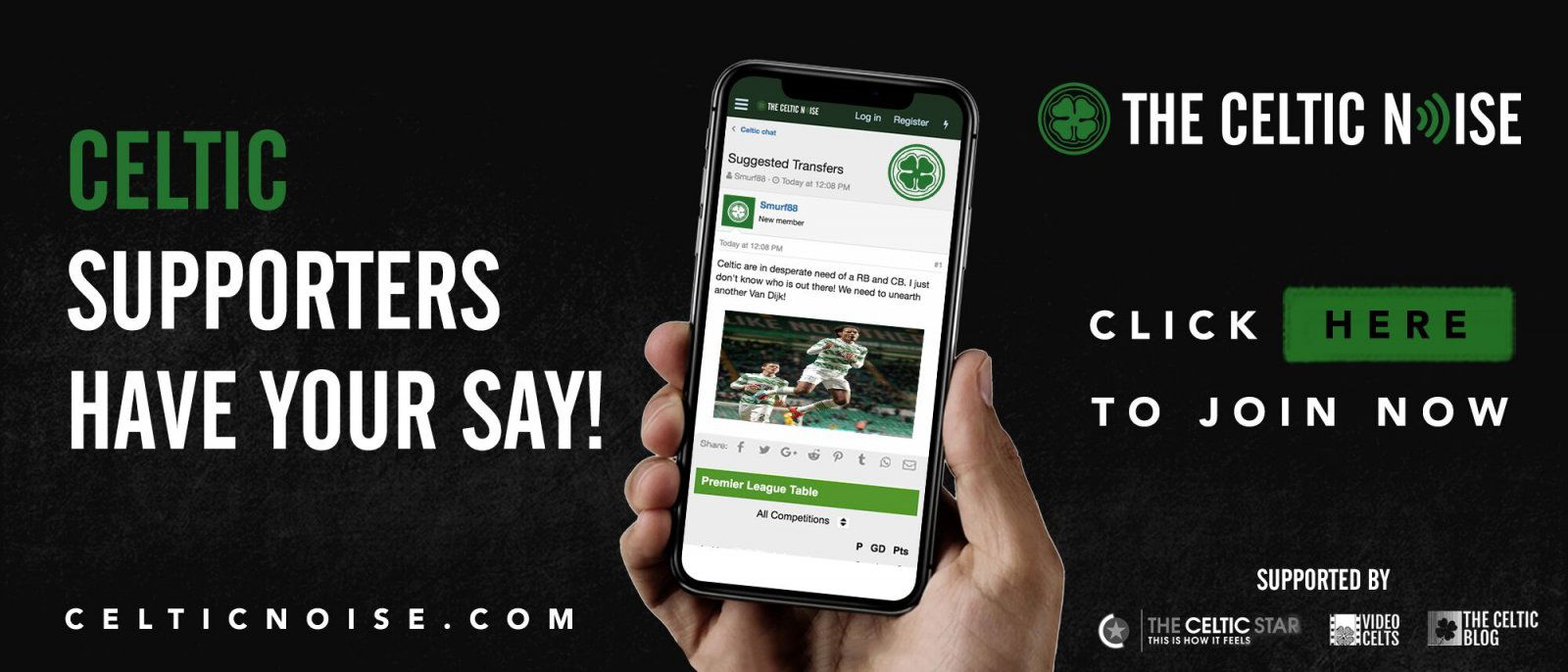 Listen to Lawwell yesterday? Lennon "understands" the club's signing policy. "We realise the squad needs freshened, it probably needs strengthened," Lawwell says. Probably? Friends and neighbours, expectation management is already well underway.
I will do a fuller piece on Celtic's likely transfer policy a little later on; for now let me just say that a lot of the players who we expected to be moving on will not be. I reckon that at least one major first team player is going to go; probably Olivier Ntcham.
He will absent himself from a midfield from which we've yet to properly replace Stuart Armstrong.
His departure would weaken the squad, perhaps significantly.
Ntcham is not attracting interest from the likes of Porto and Marseille because he is a bad player. He is a footballer perfectly capable of getting, and keeping, a place in our first team and that is the standard of footballer we should be looking to replace him with if he leaves.
Lawwell has said that the squad will be "stronger."
I have no doubt that it will be; let go one player and sign five players and the squad is stronger by four.
But this is not the issue and nor should it be; the issue is whether or not the starting eleven will be stronger and I have yet to hear anyone at Celtic Park promise that.
Anything else is just filler, and if you think we're looking past that this year I would ask you to examine those players who look certain to still be on the books when next season starts; Hayes, Hendry, Eboue, Bitton, Lustig and others.
There will be no major clear-out.
We will continue paying wages to strict second rates.
I have no doubt we'll add more bodies to warm the bench.