Last summer was an absolute fiasco, and it still summed up best by the sight of John McGInn holding up an Aston Villa shirt.
It was the window that saw the manager spit the dummy, the club's long term midfield target ending up elsewhere and the one where Moussa Dembele was sold so late in the day there was no time to sign a replacement, although his departure had been telegraphed for months. Peter Lawwell was lucky to survive it in his job.
Today the press is reporting that Celtic is unhappy that their bid for David Turnbull has ended up in the media.
I really don't know what they were expecting there, and to be blunt this is an incredibly bad time for the club to be moaning about other people leaking like a sieve.
Fresh from our own cringing embarrassment you'd think they'd know better.
Bids are always leaked, and usually by the club which has received them.
If more than one club is in the running you can count on it.
Instead of feeling sorry for themselves Lawwell and the board has a decision to make; do they let another promising Scottish player slip out from under us, almost certainly to go on to do well in England, or do they up their game?
In short, we're about to find out whether Lawwell learned anything from last summer, or at the very least we're about to find out how much he cares about backing the manager. This was one of the first targets he was given to try and sign … if, as is being reported right now, the club is considering walking away from the table then it's a complete failure to deliver.
It doesn't even matter what you, or I, or anyone else in the support thinks of Turnbull or whether or not he's worth it.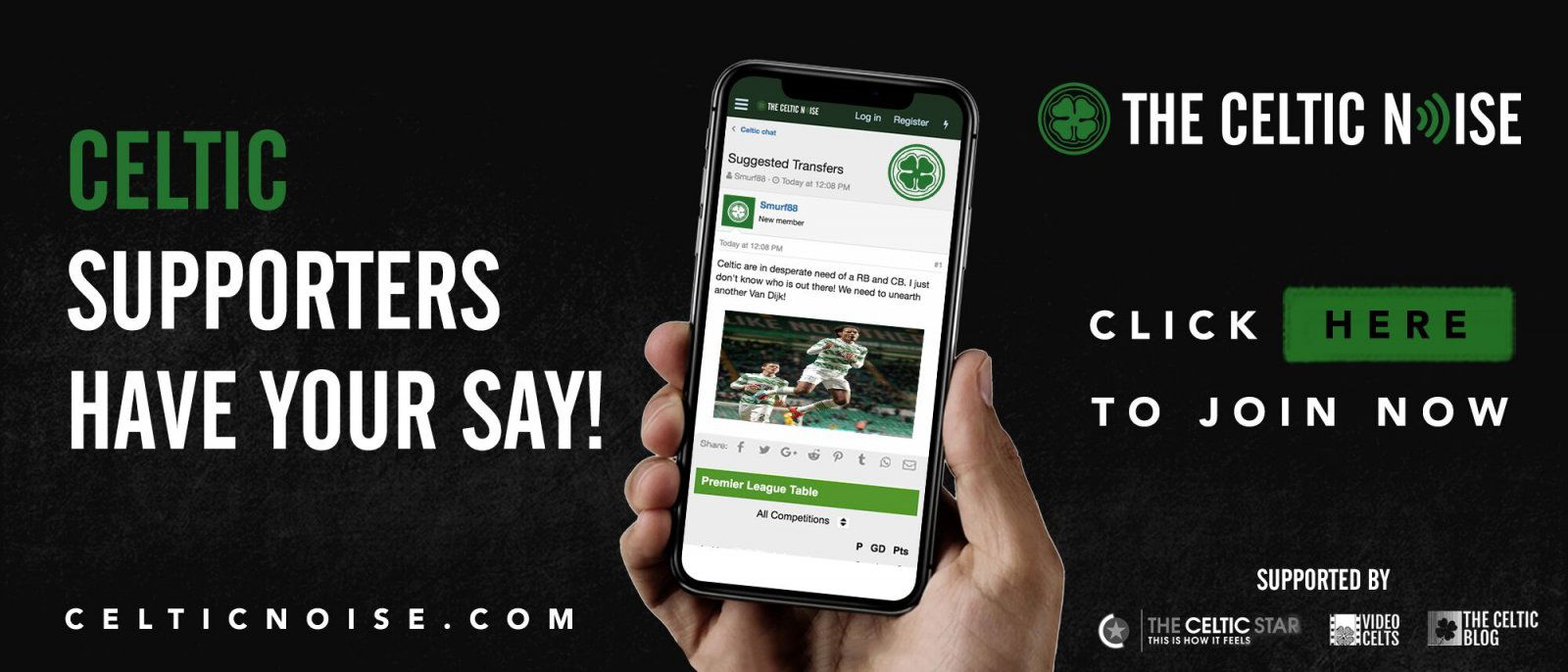 This is the manager's call, and he wanted this deal done. If Lawwell is holding out for the sake of £1 million – which is chump change in today's transfer market – then no lessons were learned from last summer's fiasco at all.
Nobody at Celtic wanted the bid made public, but everyone at Celtic knows how this works.
Spitting the dummy won't get the job done.
If we lose another top young talent to England, in spite of the manager making his signing a priority, I know exactly who I will hold accountable for that.
Celtic will get this kid if we make an offer which isn't an insult to the player and his club. They've made it clear that they believe he's a huge talent for whom they'll want significantly more than their club record, which we paid them for Phil O'Donnell.
The current offer is a mere £250,000 more than that … and we bought O'Donnell in 1994.
You know what that deal is worth now, adjusted for inflation? Almost £3,500,000.
Motherwell aren't even looking for that.
Offer them £3 million and this is still a bargain.
We were told the manager would be backed; is this what backing the manager looks like? To do this job right is going to take cash, lots of it, and this deal should only be the first of many where we spend proper sums getting the players the manager wants.
Whether Lawwell likes it or not, he will judged harshly by what we do – and what we don't do – in this transfer window.
This is the first test. He had better rise to it and close this deal.