The news over the weekend that Celtic was ready to offer Henrik Larsson a return to the club as a coach is one of those stories that caught the imagination of the media and amongst some of the fans. For me, it's a coaching appointment, and a good one.
Larsson is qualified, of that there is no doubt whatsoever. So I am pleased with it.
But should he take it – and I'll get to that in a minute – it is not some glorious turning point nor transformation of the situation at Celtic Park, not unless he was fifteen years younger and coming to pull on the boots. It will have almost no impact on what the club does on the park.
The reality of it is that it would be a crowd pleaser but not a game changer.
Already some are speculating that this sets him on the road to being manager one day. Based on what? He has no record as a manager that would remotely justify that, and being a club icon doesn't come close to making up the difference.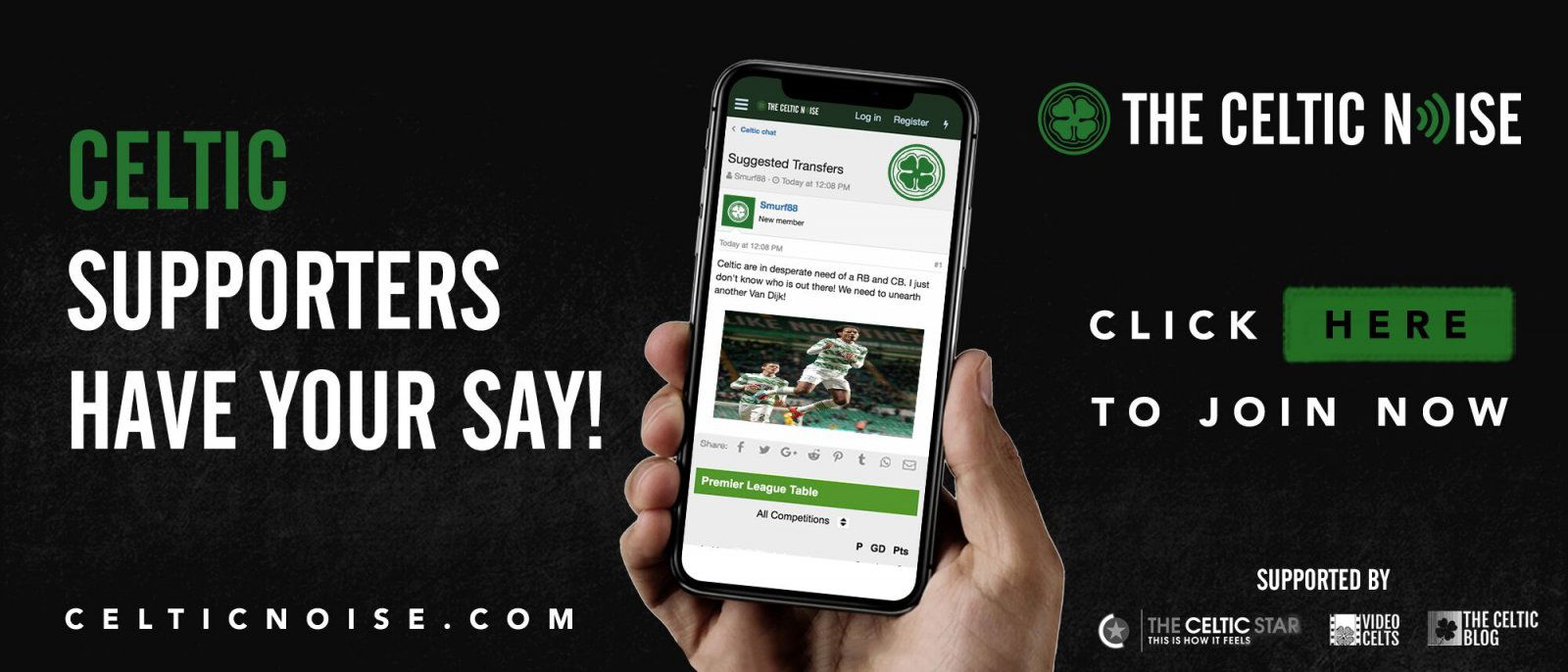 This needs to be put into some kind of perspective; he will be more than adequate as a coach. His very name will drive players to work hard under him, but I have never wanted Larsson to return to the club in a managerial capacity, not unless he had built a solid and successful career in that kind of role first.
Nobody who's studied his management career could make that argument.
Frankly, I like my warm memories of the King of Kings just as they are.
But his experience in the dugout is one of the reasons why this is a good appointment, should it come off. In terms of experience, Larsson is way in front of the standard of coaches currently at the club. He does have managerial experience, and knows the game inside out. Therefore, I think our securing him in a coaching role would represent a coup for us.
You have to consider that Larsson himself might not fancy being a mere coach when he has had a taste of life in the managerial position. He may – rightly or wrongly – consider it a backward step on his career ladder. We have to be prepared for that and to keep some sense of perspective in whatever happens next.
I would definitely welcome his appointment at the club for the experience he brings and the impact his presence would have on our young players. If he was employed in a technical coaching role I would think that would be an outstanding decision and one that would pay dividends, but I wouldn't want to see anybody getting carried away.
I certainly hope Celtic avoided announcing it with any fanfare of trumpets.
I could do without seeing Lawwell's face on the telly proclaiming it as some kind of masterstroke. I would far rather he was busy going through the manager's target lists – published and unpublished – in the quest of finding the next wearer of the Magnificent Seven shirt.