Yesterday, when the leaked documents were revealed to be real, one of the worst kept secrets in the Celtic universe was revealed to be a fact; we are actively considering selling Olivier Ntcham in the coming transfer window. Was anyone actually surprised?
Rumours of this has been coming thick and fast for many, many months.
Porto and Marseille have both been linked, and that two such high profile clubs are looking at him and weighing up big money offers is interesting, especially in light of Celtic's apparent readiness to do business.
Is a player attracting that sort of attention really one we should sell?
Actually, yes. If the right offer comes along and the money – all of the money – is put back into the team, then it's something we should probably go for.
Olivier Ntcham is a fantastic footballer on his day.
The trouble is, those days are too few and too far between.
He has not made himself indispensable to the team or to the squad. He is one of those players you could see us replacing, and probably for a fraction of the transfer fee, without it having any negative impact on the team at all … and that speaks volumes.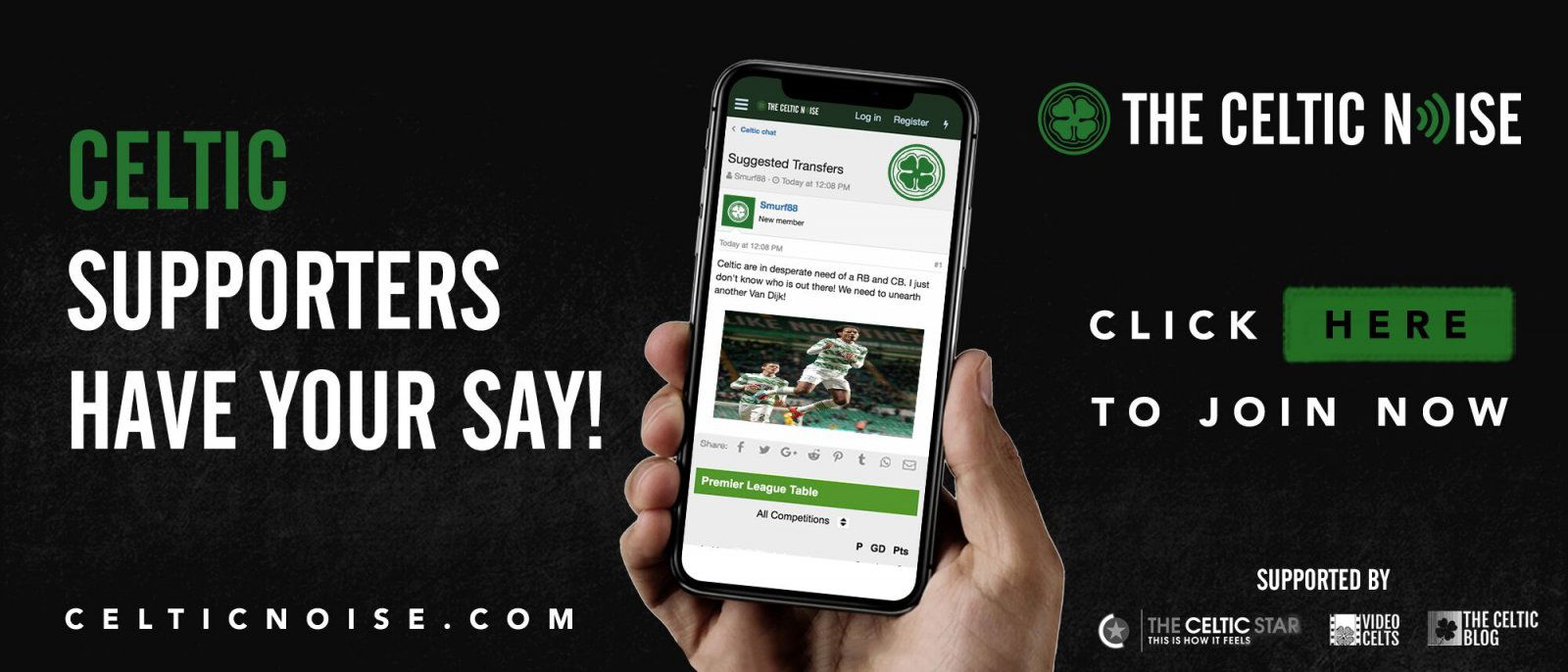 In his good games he looks unplayable. He looks as if you could build an entire team around him. On his off-days, and there have been many, many off-days, he is a passenger at best and at times an outright hindrance to our success.
His petty spitting of the dummy at St Mirren back in September last year, when he was red carded before half time, was just one case in point.
Too many of his performances have been characterised by what looks like a lack of interest in the cause.
His displays are often lethargic and laboured. His passing, which when he is concentrating and fully in the mood can be exceptional, becomes lazy. He is prone to errors, often under no pressure at all. At times he has been a hugely frustrating player to watch.
He is frustrating because the talent is obviously there. It's just that we're losing hope of ever seeing it realised in a Celtic shirt. Brendan Rodgers tolerated more than Neil Lennon will in this regard, in part because he built a playing style around three central midfielders; as I said in the Tom Rogic piece, Lennon is going to go with two up front and so one midfield berth is probably going to have to go in order to accommodate this plan.
And under that system, the midfield will have to work harder than it ever has, and Ntcham would have to seriously up his own game just to get into it.
When you think that the two stalwarts, the two impossible to imagine being without, players are McGregor and Brown it's already a lot to ask to have a footballer we could get big bucks for sitting on the bench.
But he won't get in the team ahead of a full-flight Ryan Christie right now, and for all his own faults Tom Rogic will give us 100% all of the time. Ntcham is already well behind the best alternatives, and if we sign Rekeem Harper that's another in front of him.
I can see the logic in this one; it makes a pitiless kind of sense. And whilst I will be furious if the manager doesn't get the full funds to spend – or if the Ntcham money is all the cash he actually does get – I will understand that it makes good sense. For football as well as financial reasons. Ntcham has simply not done enough to impress us; it's as if early talk of him moving to Porto turned his head, or perhaps he simply stopped caring when Dembele left.
Either way, he's not setting the heather on fire, and there's a hard to shake belief amongst our support that he would rather be somewhere else.
This summer, he might just get his chance.
Don't be surprised if the club takes it. It will not exactly be a huge loss.