For my second article of the day, I am going to talk about a story that I didn't write. One that I wouldn't have touched with a 20-foot pole, one that makes Efe Ambrose look like a good idea. The Sun today said we were looking at ex-Everton man Phil Jagielka.
Thankfully, the club has denied this.
(Did you notice they didn't deny the Efe story? Hmmmm …)
Jagielka is, like, 50 or something, isn't he? (He's 36 actually.)
It's the kind of signing target you associate with the team across the city. I might advocate spending big money on wages for someone like Daniel Sturridge, but he's 29 and in the prime of his career. It's not even impossible that we could get two good years out of him and punt him for a tidy sum.
In two years, Phil Jagielka will be closer to pensionable age than a professional footballer not playing at Ibrox ever should be. They are the club that goes for players like Defoe, not us. Our needs are greater this summer than at other times, and especially at central defence where this guy plays, but this isn't the last day of the window with all options closed off.
We're not desperate and we'd have to be to consider him.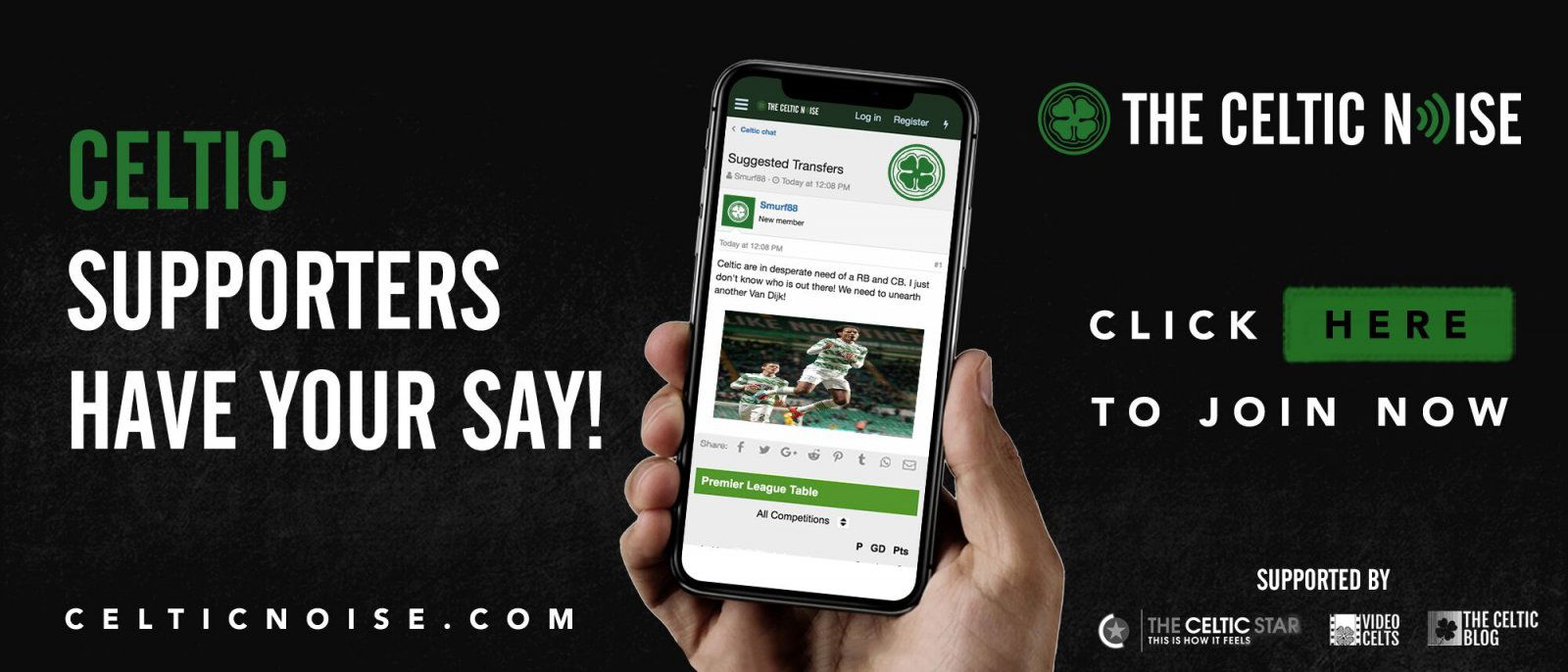 The hacks are desperate too, clinging on to their dying industry and the last of its credibility for all they are worth. They won't save either with junk like this story.
I hope that my articles will add a little bit of lightness, a little bit of fun, to the close season, which most of us hate and especially in a year when there are no Euros or World Cup games to keep us occupied. I will write some daft suggestions at times, but I will never claim to know what the club is getting up to behind the scenes.
(Not until the next transfer targets leak anyway …)
The press will write every bit of nonsense out there; one paper today has the Ibrox club amongst the favourites to sign Sturridge! It's not enough that they are nicking my ideas but dressing them up as pro-Ibrox propaganda is more than I can stomach.
Most of it will be the sort of thing you can just ignore.
This story was a fine example of the kind of drivel we'll need to get used to, but that we shouldn't take seriously.
When I write it, that's the time to worry!
The Rumour Guy is a blogger living in the South of England under an assumed name. He knows pure BS when he reads it.