Sky Sports Scotland loves a good anti-Celtic twist, but even they outdone themselves today when they reached back deep into the annals of time to actually find the last opening game of the season which we lost, and highlighted that for the publication of the fixtures.
To understand how ridiculous this decision is, the last time we lost an opening day campaign was back in 1997; I'm certain you will all remember it well. Hibs, Easter Road, Larsson's debut, Chick Charnley scored the late winner.
It was the first game in the Stop The Ten campaign … but if that's the point they are trying to make then it's an ever stupider one.
It was the Ibrox club, and not us, who were trying to reach the milestone.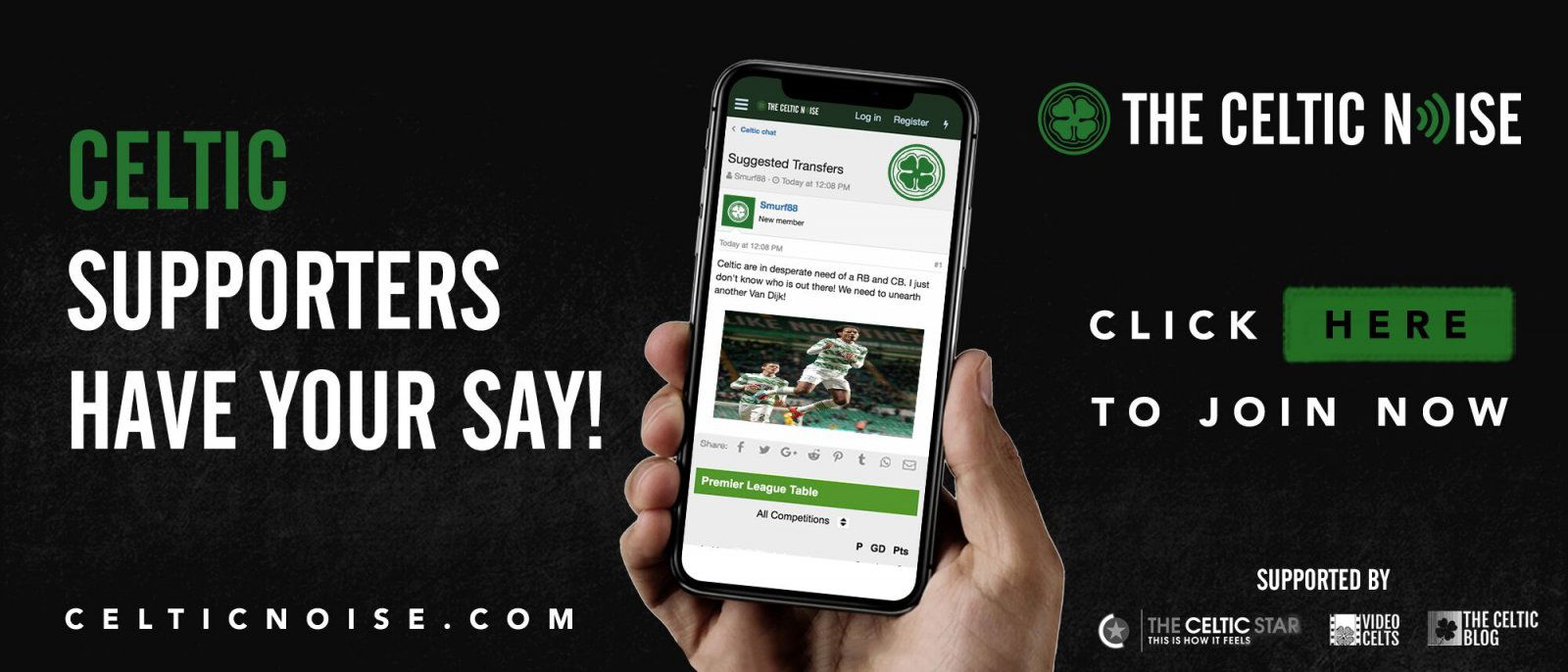 So what exactly is the Sky Sports Scotland team's point here? Hold out hope, ye Ibrox faithful, because Celtic might not win the opening game? The opening game isn't against Hibs, and it's not at Easter Road either. It's a home match – the unfurling of the flag – against St Johnstone.
I've looked at this from every angle and I cannot, for the life of me, find the point the broadcaster is trying to make by going all the way back 22 years to find a time when we lost the first game of the season. It's something that hasn't even entered our heads, especially as our home record, in domestic football, is absolutely incredible these last three seasons.
Sky Sports is an embarrassment anyway with its Scottish football coverage little more than a joke.
Last week they thought David Turnbull (more on his today haha) was a goalkeeper in spite of his being the top story up here and today they showed an illustrative graphic where they still had Brendan Rodgers as Celtic manager.
It is not just colossal ignorance; it is a demonstration of how little they even care.
And for this, we've got no BT coverage next season.