Yesterday I was keeping my head down.
Well, wouldn't you after suggesting that the club might be ready to take a punt on Efe Ambrose? The editor told me I might get criticism over that one; I didn't know I'd have to contact the "blogger hiding in fear of his life" for details as to where I could get a blank passport!
Today I'm going to make up for it, by dropping a much better suggestion into the thought pool; how does Daniel Sturridge float your boat? Is there any reason why a club like ours shouldn't go out and at least make that guy an offer, especially as he's available on a free?
Would he cost a lot of money in wages? Sure he would, but perhaps the guy has enough cash already and wants a shot at actually playing games and winning things? I mean, over the years he's spent on the benches in Manchester and at Anfield he's already a millionaire ten times over.
Could he be talked into a move for "football reasons" this time?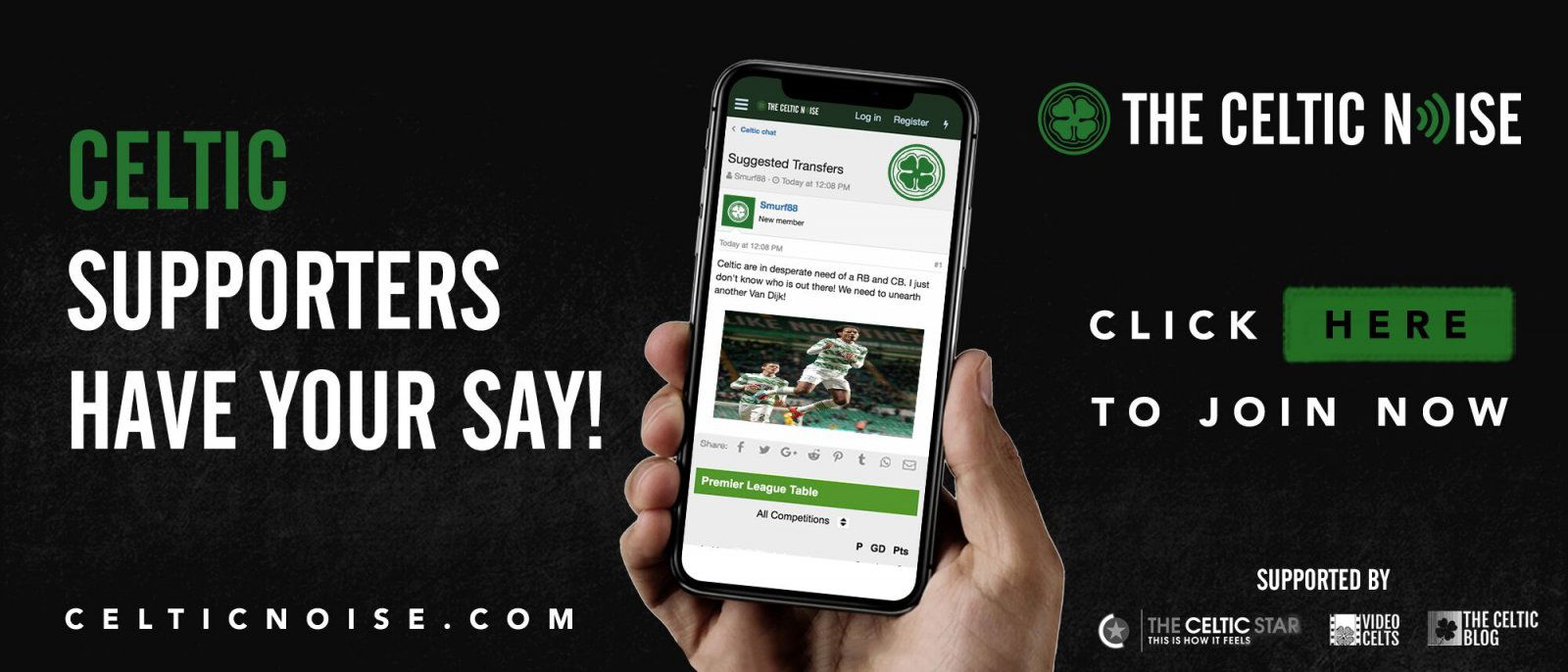 If there's even a chance of it, we should be in there.
For starters, we'd get a major footballer for the cost of his plane ticket and one who has played, and scored, at the highest level.
If you believe yesterday's leaked papers, we were looking to spend a lot of money on the transfer fees for two French strikers in England … this way there's no transfer fee and more to spend on the guy's basic. Let's face it, he's a cut above anything we're likely to buy.
More importantly, at a time when doubts are rife about what the board intends to do with all that lovely money we have, this would be the perfect answer. It would silence those with doubts about the transfer strategy (looking at you, James Forrest) and  generate positive headlines at a time when the club badly needs them.
Or do our directors really think this air of gloom (I know, it's because I proposed Efe, I'm guilty) will be lifted by talk of Brandon Barker?
Show us you're serious, Celtic. Go after the big fish for once.
The Rumour Guy is a blogger from the north of Scotland who writes under an alias and never spends two nights in the same bed. He intends to spend the summer regurgitating every rumour until he gets one right; then he'll crow like a mainstream hack who got an exclusive.