The online newssheet Birmingham Live has published an article today that says West Brom have made their young midfielder Rekeem Harper a final contract offer but that he is still "likely" to sign for Celtic in a cross-border deal that would cost us a mere £300,000.
Harper has already been to Celtic Park, where officials gave him the tour.
He was also a guest of the club for the final day of the league campaign against Hearts. Lennon personally went down to England to watch him play in the play-off semi-final match against eventually promoted Aston Villa. Harper came on as a late substitute in the game.
Harper is 19, which technically makes this a project signing although he has a strong claim to being more than that. He has a strong pedigree and has made more than 30 appearances for West Brom in the English Championship; a far tougher environment than the SPL.
He has also been capped at Under 17 and Under 19 level for England, and is expected to play for the Under 21's.
He has also been linked with moves to Norwich and Spurs.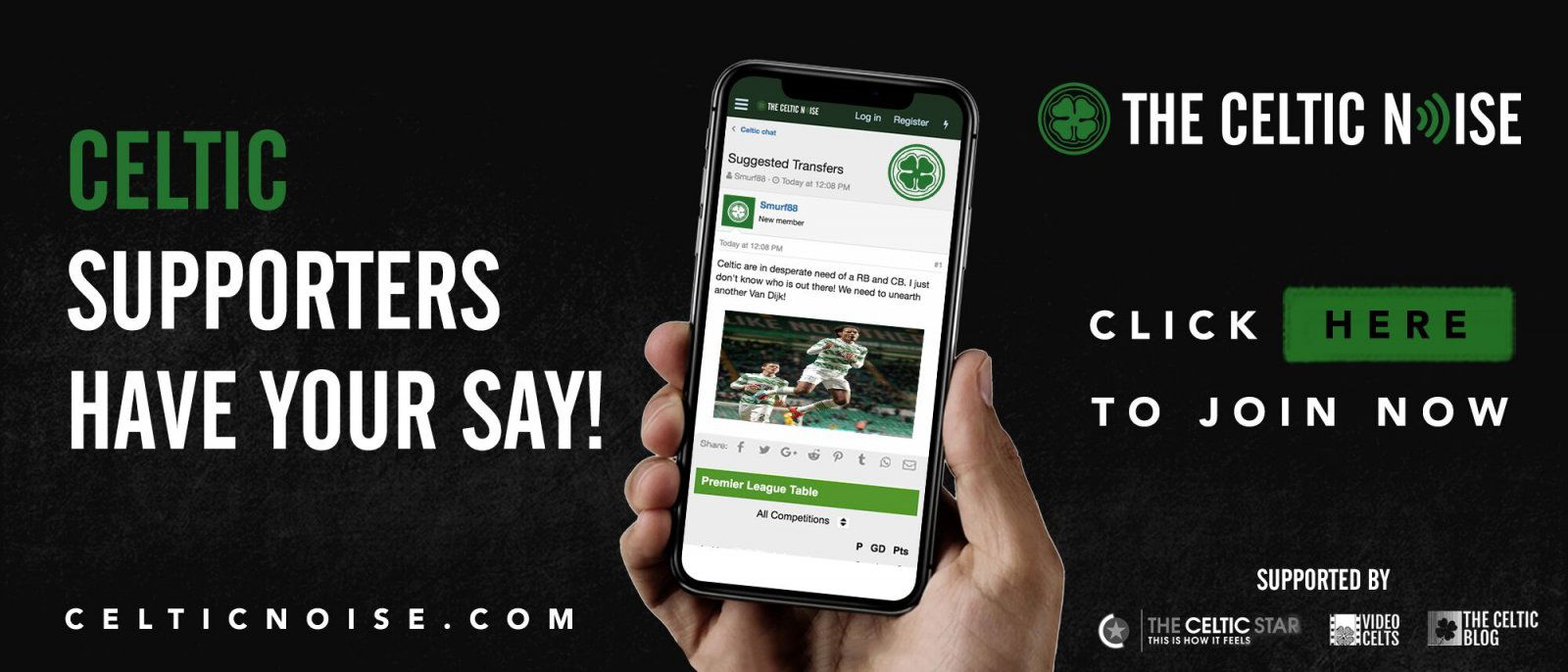 But Celtic are believed to have stolen a march on the rest, and that he's already come up to Glasgow and been around the club would suggest a high degree of confidence in getting this one over the line. The question is, what kind of player is he?
Well an excellent tactical analysis from January this year makes it clear that we'd be getting a guy who has great skills on the ball; he excels at both passing and getting forward with it.
The analysis describes a footballer who is developing into a real class act; it talks about him as a classic "box to box midfielder" who can also play a deep-playmaker role, carving out chances with his excellent passing range … and a success rate percentage in the high 80's to low 90's, which is quite exceptional for a footballer in that league.
He sounds a lot, in fact, like the present level John McGinn. His style was very similar to this, and it seems that Harper is our planned alternative to the ex-Hibs man. Another thing the tactical analysis points out is that he is excellent at playing defensively … a crucial area of the field which I identified yesterday as one crying out for reinforcement.
This is a key paragraph in the piece.
"Harper is showing the signs that indicate that he will be a similarly rare player (to Spurs Moussa Dembele). It isn't hard to imagine a top Premier League club putting in a massive bid for him in two to three years' time, as he possesses such unique and powerful ingredients that will make him an incredible midfielder."
That sounds very promising indeed.
You just hope that the board does its bit now and gets this one over the line for the manager.
I said yesterday I don't expect big spending … but this is the kind of well-scouted footballer we have excelled in finding these past few years, and should be good business, as long as the board gets the deal done nice and quick.
Because he sounds too good to let slip away.