Football fans can be strange at times.
To the outsider, it must look odd when Celtic fans are moaning just after capturing our third treble in a row. Believe me, it feels odd from the inside.
Actually, it's not as strange as it sounds. Our fans have high standards. It comes with the team on the park having set them in the first place.
Likewise, some clubs develop a very low tolerance for failure.
There are clubs who have sacked their managers after winning European trophies, after winning titles. Leicester sacked Claudio Ranieri less than a year after he led them to a miraculous Premier League … and most fans were alright with it. It does seem crazy to the outsider, but the thirst for continued success is a perfectly valid and logical thing.
A little less easy to understand is this trend peculiar, I think, to the SPL … the celebration of abject failure.
You know exactly who and what I'm talking about here; we're the club that just set a Scottish football record which only we have a realistic chance of ever beating, and just as we're entering our nine-in-a-row campaign … and across the city they are revelling in a season in which they won nothing and never looked likely to.
Incredibly, the media is going along with this and giving the team which won nothing all the positive coverage ahead of next season. All the talk over there is of "progress". A mere few points, and cup knockouts even earlier than the year before.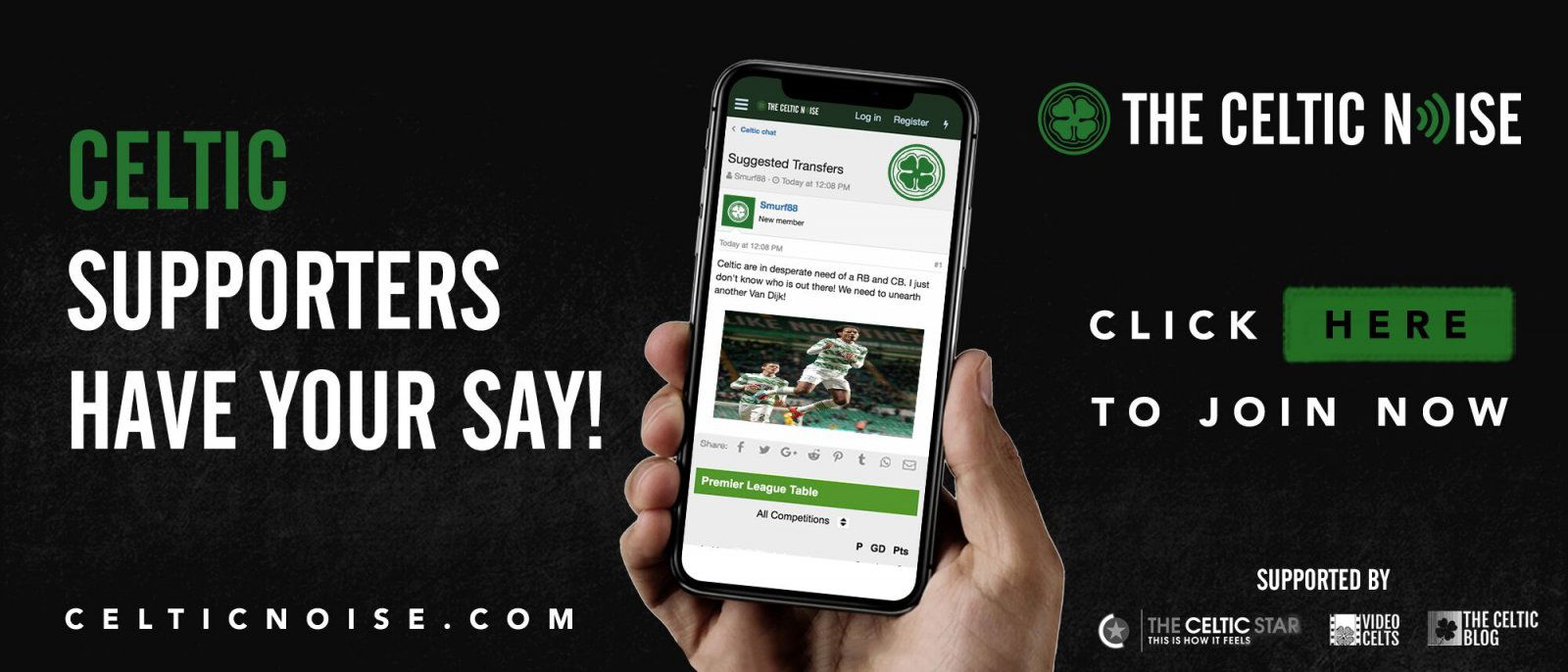 All this seems to be based on a couple of wins against us at their own ground … neither of which made one damned bit of difference to the outcome of the title race.
Is this the first time failure has ever been so acclaimed? I think so. It has to be. Who but the most deluded fans in world football would try to dress up the utter dominance enjoyed by their rivals as a positive for them? Who but our media would go along with it?
Gerrard's time at Ibrox has been completely uninspiring, and although they try to dress it up as somehow more I get the impression they know this. The hype around him is not new either; the same surrounded Warburton and Caixinha before both were readily, and easily, dispatched by Rodgers.
In fact, it's the celebration of Lennon's appointment within the Ibrox ranks which tells you everything you need to know. They see Lennon as a backwards step and therefore a "leveller"; that shows how much faith there really is in their own boss.
Whatever the reason for their optimism, there is no question that they do believe that their club is on the cusp of overhauling us, despite not one shred of evidence to support such a bizarre idea.
Gerrard's Ibrox win ratio is a mere 53% … every Celtic manager since the club was taken over by Fergus McCann – from Tommy Burns to Neil Lennon – has a better record than that, all but one; Tony Mowbray, who's was 51%.
In fact, O'Neill, Strachan, Lennon, Deila and Rodgers all had vastly superior win ratios … none finished lower than 63% (Deila) and the guy their fans are so pleased to see in the dugout actually has the second highest win ratio in the club's history, behind that of O'Neill.
Yes, you read that correctly. With a 70% win ratio over both his spells as manager, Neil Lennon's record is miles ahead of Gerrard's paltry figure.
By way of an even greater understanding, ponder this;
In Celtic's entire history only three managers have ever had a worse one than Gerrard; James McGrory (49.7%) Lou Macari (35% … oh the horror) and Mowbray himself.
Our club will never tolerate going back to days like those.
Our fans will never accept it.
We do not celebrate failure at Celtic Park. We never have. Even in our darkest days, we never once took solace in second place. That's loser talk. For all their arrogance and over-confidence, you sometimes get the feeling that deep down they know it too.