Today Celtic definitively entered the transfer tavern, threw down our money and bought a round for the house.
We are the story now, as much as the media may want to pluck nonsense out of the air about Gerrard and his pitiful band. No club in Scotland will spend in this window, combined, what we just paid today for a single footballer in one deal.
Is it a game changer? No, it changes the nature of the game entirely.
We have spent big, and but for a late discovery in the David Turnbull medical we'd have spent more – over £11 million. The manager talks about us buying five more players on top of the guy we've just signed. All of them for the "first team", he says.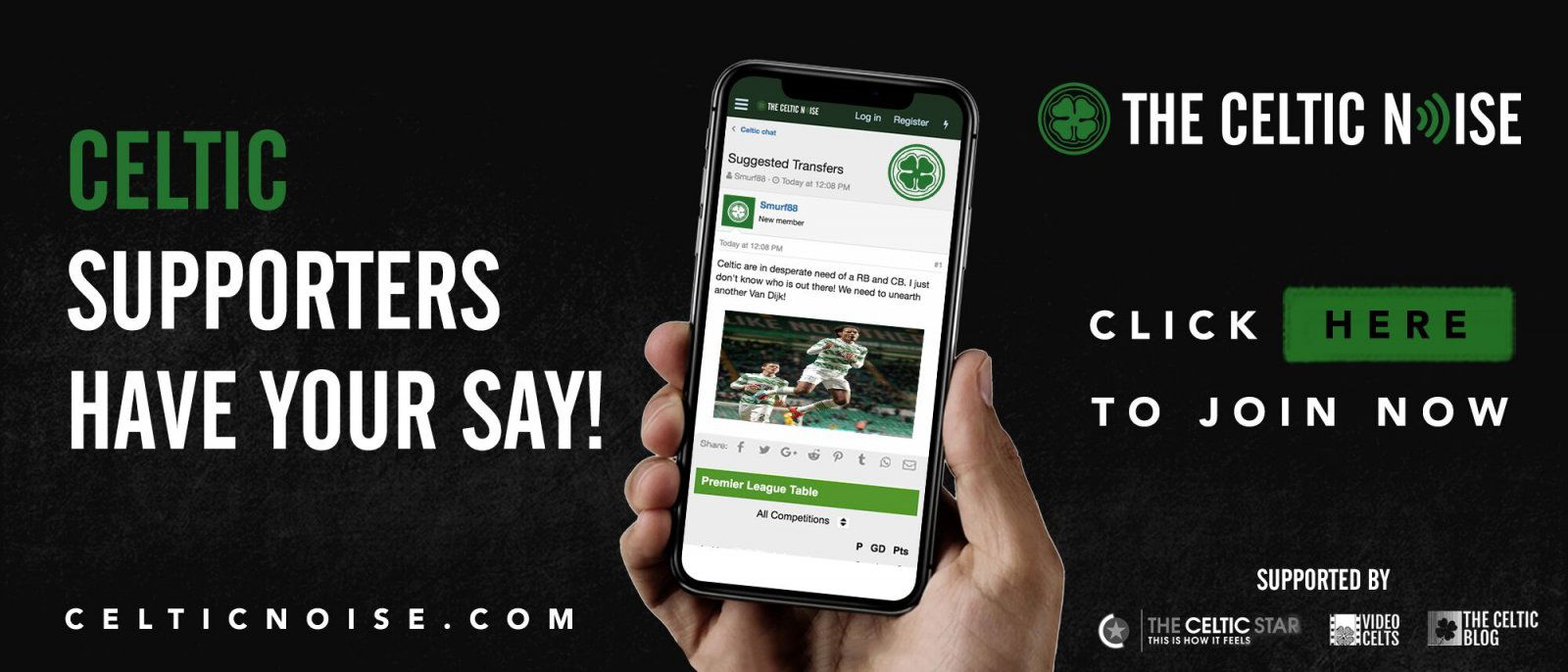 On top of that, we will either retain the services of Tierney or we will bag a pot of gold the likes of which Scottish football has never seen.
The club will be able to spend even more money on the squad. Is this the proof of a radical change in direction? It's certainly more than I expected to see us do. Jullien is a better footballer – by far – than I anticipated us buying.
Christopher Jullien is a marquee signing, the biggest in this window by a country mile.
But it's more than that, of course. This hasn't even started yet.
The spending of what would have been £11 million without left back cover, without any sign of a right back, without the striker Lennon wants, strongly suggests that we're in a window which the club intends to use to put us out of sight. Out of sight here in Scotland, and making us capable of reaching the Champions League groups … and even more money.
If we push forward we can have it all. If the club is determined, if the will is there, this is all over before the season even starts. Because the only real hope our so-called rivals had was that Celtic would go backwards, and even then their opportunity would have been a very narrow window.
As it is, we look as if we're going to leave them in the dust.