So much for talking up Scottish football eah?
And the Scottish media hasn't even tried to.
Instead, numerous articles in the press urge Celtic to sell the best domestic talent of a generation, and deprive our national game of some of its brightest stars.
Why are the media like this?
Because these are Celtic players, and part of an all-conquering team.
When you look at the poor fare on offer for the fans across the city – none of their signings has been particularly inspired and there's no sign any will be – then the only thing left for them is to see Celtic torn down. Tierney and McGregor are better than the rest, and because they play in green and white hoops their departure must be encouraged.
Notice that no-one suggests McKenna swiftly depart Aberdeen; part of the reason for that is that his most likely destination would be Celtic Park.
The only players at Ibrox who get this treatment are Tavernier, who is grotesquely over-rated and they know it, and Morelos who is perhaps the most over-rated footballer ever to play here. They know that too.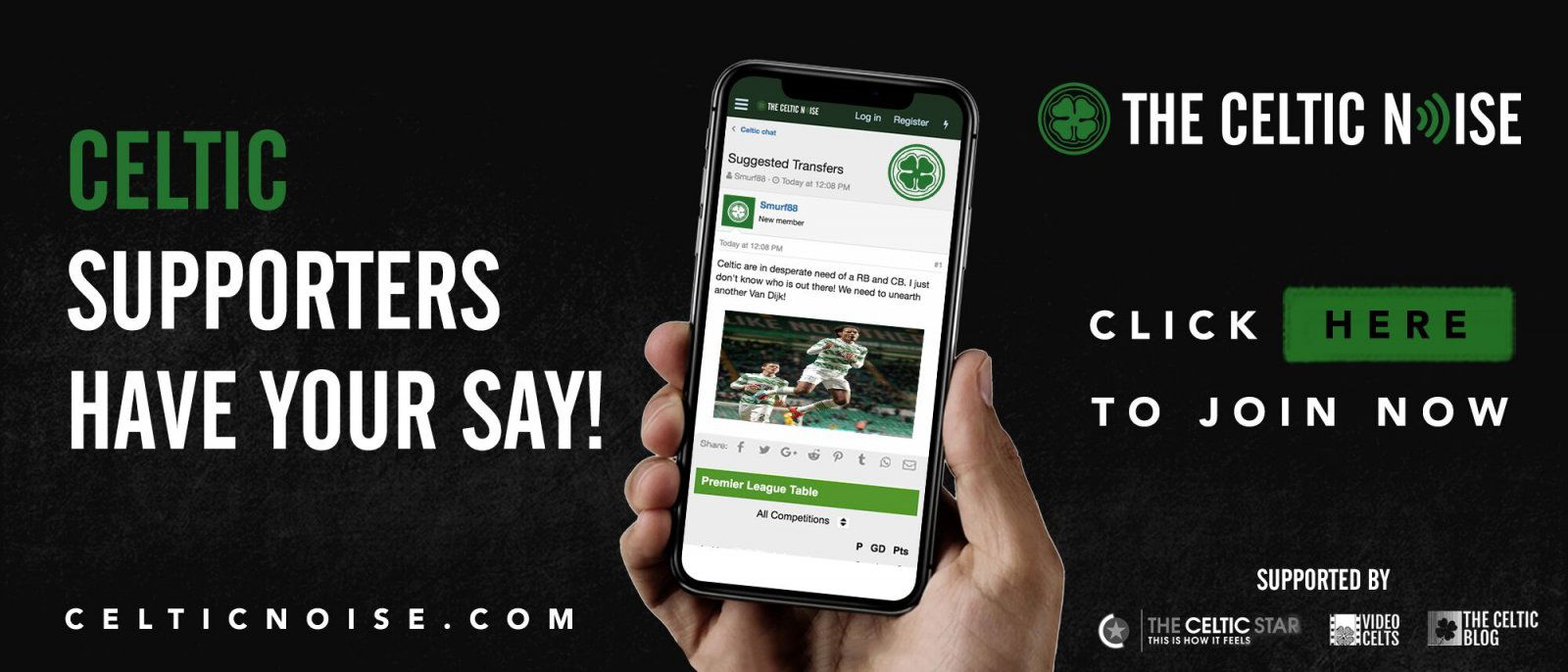 They would be cock-a-hoop if Gerrard was able to punt one or both of them for the kind of figures they fantasise about on Ibrox Noise and elsewhere.
Keith Jackson makes that clear today in his article where he urges Celtic to sell Tierney and the Ibrox club to sell Morelos … both for big money. Celtic, he says, don't need the best left back in Scotland and should consider Tierney's feelings in this. It's all nonsense.
His point on Morelos is that the player is a self-destructive type who might wind up doing more harm than good. So on one hand, he wants Celtic weaker and on the other he thinks raking in £20 million for Morelos would let Gerrard get on with spending money on other parts of the team.
The Ibrox club and its acolytes are dreaming if they think there's an eight figure sum in the offing for their "star man." Arsenal's interest in Tierney is real though and the big opening offer is absolutely solid. Bigger offers will follow. The club ought to resist them all.
But the media remains an obstacle to that.
Today Kieran's prospective "contract" details are being slapped all over the place, promising the player vast riches … and which, the press hints darkly, Celtic is trying to deny him.
The shamelessness of it is striking.
Far from talking Scottish football up these people would tear much of it down if Celtic came down in the process.
Related posts