I know the media has to write stuff every day – don't we all? – and that it is occasionally difficult for them to string together stories, but the one on Olivier Ntcham, which appears in The Record today, is about as pitiful as any I've seen in the summer so far.
Apparently he's signalled that a move out of Parkhead is imminent because he "unfollowed" all the Celtic players on Instagram.
I don't know which is worse; someone in the media trying to make a transfer story out of trivial nonsense or that someone in the media spends their day monitoring this stuff in the first place. Imagine having that for a job?
"For this, I went to journalism school."
To be honest, I think the whole thing is pure gossip, and it means exactly nothing.
Say he is on the brink of a move; even then, why would you bother?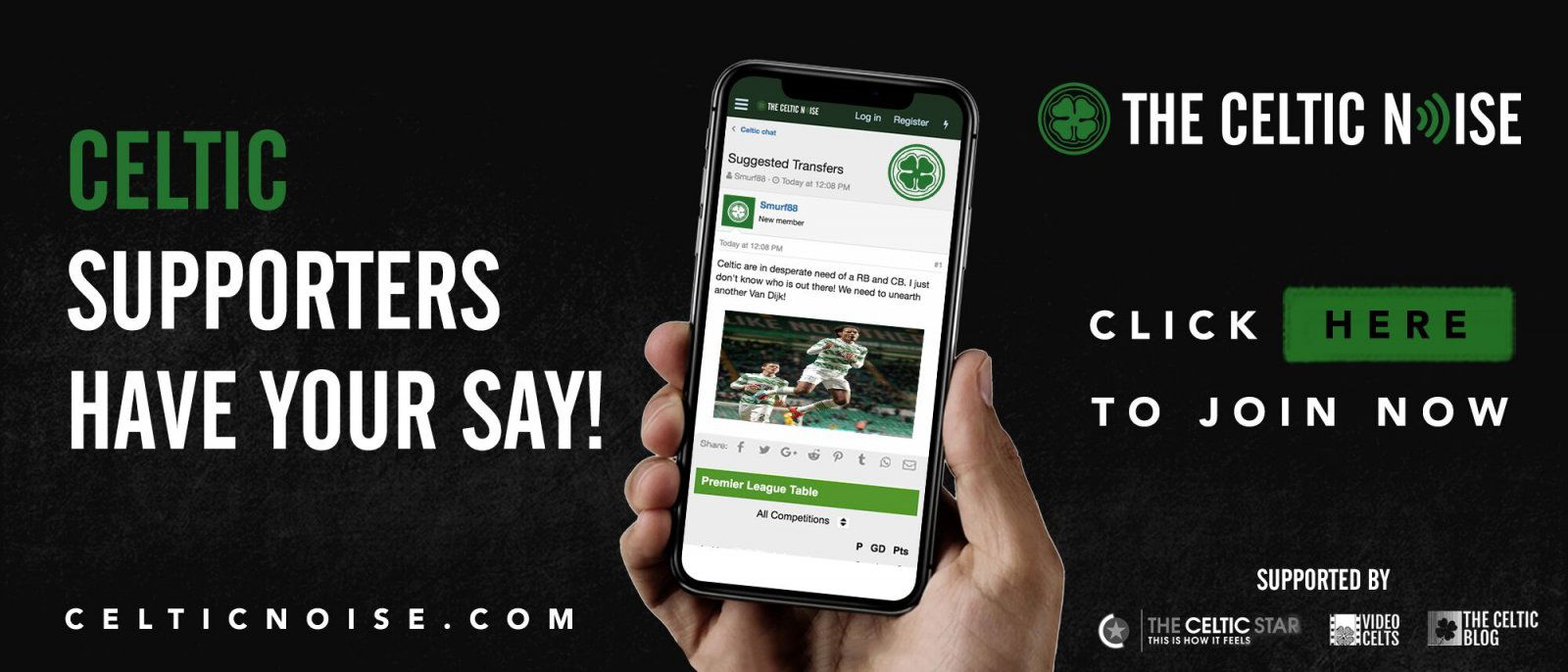 Did you make no friends at all amongst your peers?
Was there nothing memorable about the stay?
I know Ntcham will move this summer; the leaked transfer document makes that clear and I know for sure that any backing Lennon does get will be recouped so that we can protect our bank balance (and people's bonuses).
It is a shocking indictment of this board that they are so predictable, so lacking in any intent whatsoever, that it could easily be foreseen.
I personally would let Ntcham go.
He hasn't shown us enough.
But none of this means that a move is imminent; it will happen, I'm sure, but I suspect it'll be later in the window so Lawwell can justify not giving Lennon most of the money. Yeah, I'm a suspicious minded person me. So this isn't a transfer story. Yet.
It is media click-bait, it is gossip masquerading as journalism.
It is scraping the bottom of the barrel with a shovel.
Worse still is that someone got a pat on the back for it, someone who spends their working day poring over Twitter and Facebook and Instagram and Reddit whilst wearing an NUJ badge when there are real issues to cover and there's real stuff going on.
This is high-tech bin-raking, nothing more.
It is a pitiful thing for a national newspaper to be doing with its time.