Well folks, wasn't that unexpected, in the best possible way?
It's that time of day again, the time for the daily transfer roundup, and I had no sooner written this piece and had it ready to go than what happened yesterday happened again.
Just the other day I had no sooner put up my very thin gruel but two stories appeared almost simultaneously to leave me looking more flat-footed than a robber who's just had his boot run-over by the getaway van.
This article was just about ready to publish when the editor texted me to say that Turnbull was just about a done deal.
So I fist pumped the air, and then settled down without even a grumble to write a brand new opening segment for this piece.
And I won't even charge for it, because I still can't get the Donate button to work on this damned website.
It looks as if the club came to its senses over the Mothewell midfielder, because tonight their club has said that they've recieved a bid that meets their valuation of the player; what great news that is for Motherwell and Celtic both. You see what happens when two rational people sit around a table in the interests of a mutually beneficial deal? As James has pointed out, last season's John McGinn saga became a contest of wills between Rod Petrie and Peter Lawwell.
No such nonsense has been allowed here.
This deal is done, all but the player signing the contract and I would not imagine that will be a significant obstacle.
So this article opens with one excellent piece of news before we get down to the nonsense!
Let's open with the first; Birmingham City loanee and now ex Arsenal boy Carl Jenkinson, a right back (hooray!) who is actually a decent enough player … when he is fit and actually on the pitch. His career in recent years was horribly blighted by two major injuries, one to his cruciate ligament back in 2016 and the other a shoulder injury which kept him out for months and wrecked any chance he had of building up career momentum again.
He was once a very promising player. Lack of confidence, lack of game time and those two injuries severely curtailed his progress. I would take him as a backup, and no doubt about it, because if we can find what was once definitely there he's a good one. If fit.
Another is a young Irish midfielder at Bolton, Luca Connell. If you're saying "never heard of him" then you aren't the only one. He's 19, which immediately starts screaming "project signing!" at you loud enough to drown out The Wolfetones in the background.
There's going to have to be a significant step up in the quality of our targets from this level; fortunately, one of the next two most definitely ticks that box.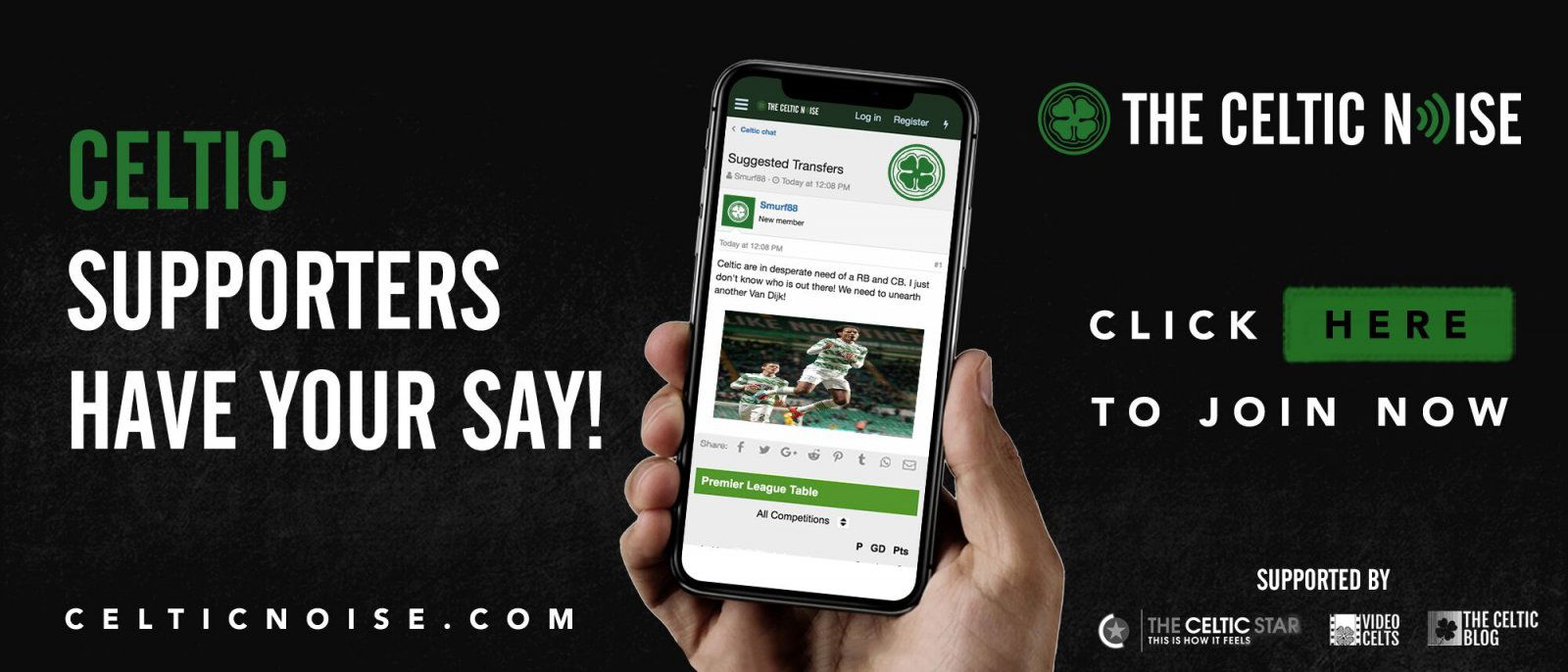 La Equipe in France is reporting that Celtic is trying to capture the signature of Christopher Jullien of Toulouse. He was nearly ever-present in their team last season, and he certainly ticks all the right boxes. But he would cost, and cost big time. The reputed fee is £8 million and that would put a serious dent in the transfer kitty, not to mention that we'd need to have an ambulance on standby at Celtic Park for when Lawwell hears the number.
It all sounds very unlikely, except for one interesting tit-bit in the piece; according to the writer, the player has already been to Parkhead and Lennoxtown, and not as a paying tourist. If that's true then not only are we interested, but you'd think a deal was pretty far down the line. If this happens then believe me, our esteemed editor will be taking his seat and starting in on that plate of humble pie even if I have to go to the microwave and warm it up for him.
The fourth name that had me shouting "incoming!" today is said to be involved in another of these lunatic "tug of war" shots between us and the Ibrox NewCo. He's a winger, which I don't know, should kind of rule them out as they just signed one and sent another out on loan.
This guy's name is Marcus Browne, which is good because it sounds nothing like Brandon Barker, which I think is the one all of us are getting sleepless nights over.
Browne is currently a Hammer (for the uninitiated, that's a West Ham player, not a hammer thrower which is a term most often associated with Ibrox and Tynecastle) and spent last season on loan at Oxford, in a highly productive spell which saw him score a number of goals and get a number of assists. In fact, he was so impressive there that Pellegrini is said to want to take a look at him before making any decision on his future. Stick a pin in this one for now.
There isn't a lot of news on players leaving the club today – thankfully – after the smorgasbord of nonsense being served up yesterday.
On that front we have only Jonny Hayes to applaud for the magnificent slapping he dished out to a trolling NewCo fan who thought he'd have a laugh at Lustig's expense only to find himself the centre of the joke.
Well, none of them ever pretended to be a contender for Mastermind.
One door we can now firmly close behind us is the one Timothy Weah walked out of when he left the club a month or so ago.
He looks as if he's on the verge of a move Lille, and I am sure that most Celtic fans would wish him all the best.
The Rumour Guy is a Celtic fan and blogger currently residing in the North Pole and struggling with password protection software for his articles.
Related posts