Today the Liverpool team returned from Spain with the Champions Cup, and their procession through the streets of their city was shown on television. It was an awesome sight, with people lining the roads all along the route.
The plans had clearly been made well in advance, and the organisers did the club and the fans proud. And it got me thinking.
One week ago, Celtic fan crowded the streets of the Gallowgate for our own team's triumphant return from Hampden. The cup final place was secured on 13 April; Celtic would have wanted their own plans in place well before the date of the final.
So what exactly did Glasgow City Council do to facilitate the procession? The decision to go through the Gallowgate was always going to necessitate some special arrangements, and yet there appear to have been none at all. Why did Liverpool find it easier than Glasgow?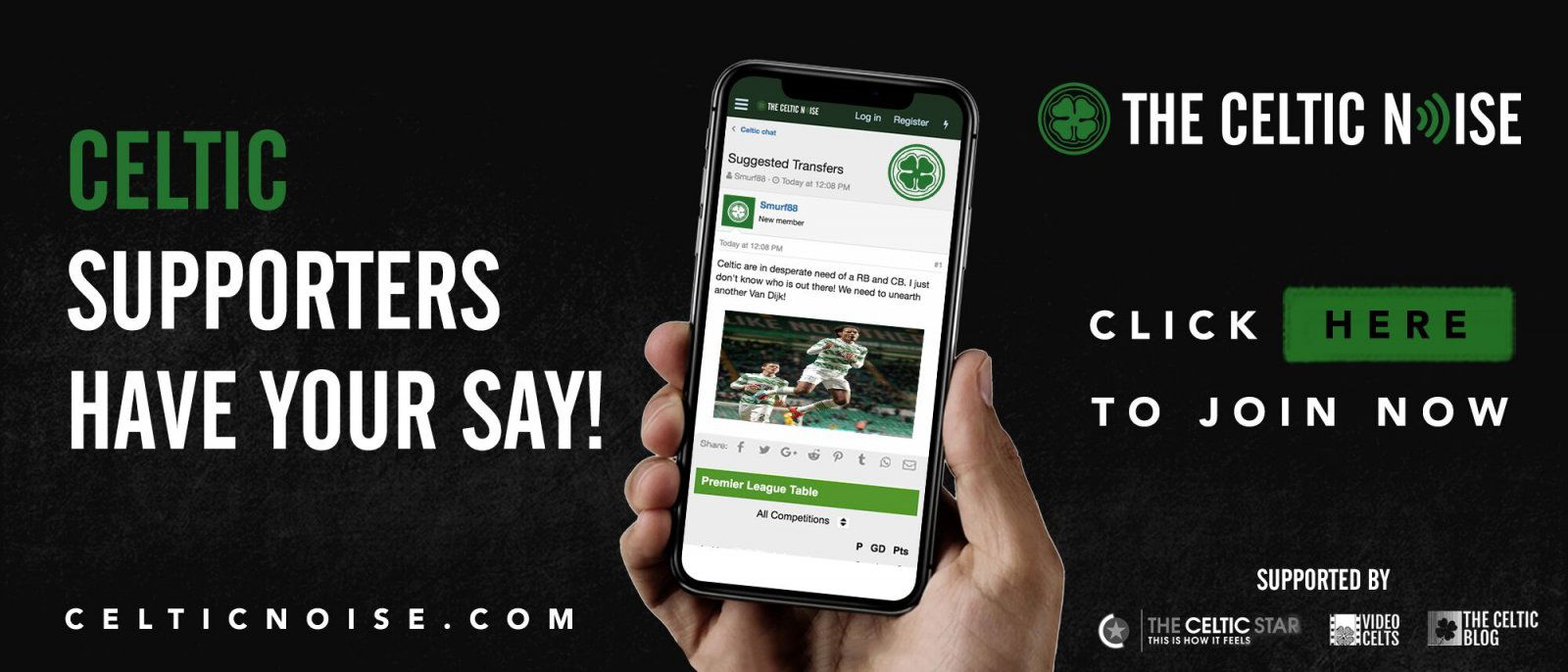 Did the police not anticipate the crowds? They should have, as there were huge crowds last year when we celebrated and did the open top bus ride to Celtic Park. Winning the double treble was not half the accomplishment 3Treble was, and the route through the Gallowgate ensured that every pub would be emptied onto the street for the party.
It was either very poor organisation or the authorities simply didn't care.
And yes, it was not asking too much for fans to stay off the road and allow the route, but had the bus journey reached that point the fans would have cleared a path for it; I am in no doubt about that at all. But a few barriers would have made it simple.
Instead, the police seized on the roads being blocked to call the whole thing off. Celtic are talking about holding it again, but it's not the same as doing it on the day when the supporters are fresh from a cup final win. The moment has passed.
The council and the police should have done a lot more for us here, to ensure that the event was properly marshalled. I cannot believe how poorly organised it was. Liverpool has shown us how it should have been done.
3Treble is a miracle achievement; no club in the game has done anything like it and probably no club will again.
Glasgow could not even find a way to commemorate it properly.