Last night the big breaking story before bed-time was an unhinged rant from West Brom about Celtic's treatment of Oliver Burke.
Remind me again what that treatment consisted of?
Oh yes, he played actual games and scored actual goals. He got back into the Scottish national team.
All of this is to say that his career prospects improved massively.
He made it clear, in fact, that they'd improved so much he didn't even want to go back to their club. Is it our fault that they overpaid for him? Our fault that they have a player on their hands which they have no understanding of? A player they don't know what to do with?
Imagine a club which threw such a fine young player on the scrap-heap trying to lecture us about how we treated him? There's a reason Burke didn't want to go back there, and it's more to do with the way they behaved than the way we did.
West Brom have not got the first clue who they signed.
That comes through in their statement.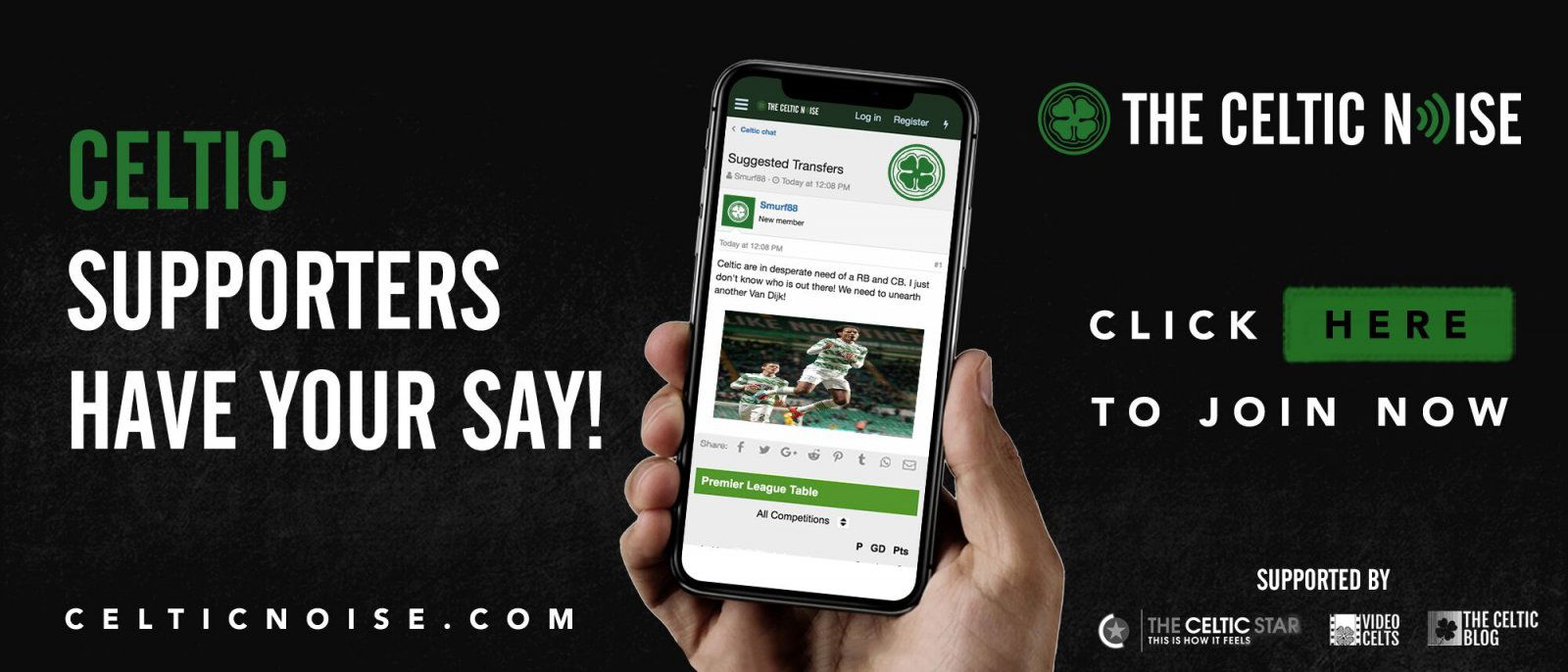 They thought he was a winger but now admit he's not. They hoped we'd reinvent him as a striker, but he isn't that either. Is it our fault that they spend £15 million on a player based only on his reputation as a comer? Of course it isn't.
They had hoped we might take Burke off their hands, but would have demanded funny money – as in, the kind of asking price that makes you laugh out loud – to do it. That was never remotely likely, but we could have taken him on for another season. If he had done enough.
But Neil Lennon gave him more than a few chances. He didn't impress us.
I like the big guy. I would have liked to have seen what we could have done with him as a permanent member of the first team squad, but he has been overhyped and two clubs now have paid over the odds for him. He is a raw talent, but that's all.
The suspicion exists that West Brom's outburst was about another player – Rekeem Harper, who we're linked with – who I think would be an absolutely outstanding signing. West Brom are desperate to keep him a little longer, but as everyone will know we've given him the VIP treatment at Parkhead and Lennoxtown.
He is out of contract in five days.
It is Burke I feel sorry for in all of this.
West Brom will not give him the opportunity which Celtic did, and which they now decry us for, and so another loan deal beckons for him.
To find regular first team football he has to get out of that club.
Related posts