Last season Brendan Rodgers left Celtic in the middle of the season to go to Leicester.
Nobody was surprised that he left, just that he showed so little ambition in the club he left for, and that he did it whilst the campaign was still underway.
We were angry, but the £9 million we got for him and his backroom team eased the pain somewhat.
We'll see how that money is put to good use in this window; so far, we look like spending £3.5 million on a young up and comer from Scotland and £8 million more on a French centre back. So we're not as idle as I thought we would be.
Of course, we might well recoup every penny we spend on the sale of Kieran Tierney, but that one footballer at Parkhead can command such a fee as enables us to rebuild half the team with the money tells its own story.
There is value throughout Celtic's squad, and every time we sell a top player our enemies assume that's all we had left to punt.
And every time they say that they've been wrong.
Because we've gotten good at this now.
Spotting talent, nurturing it, making it better and selling it on.
Today, the media has linked Steven Gerrard with a move down south.
He is the only person at Ibrox that the media is able to even pretend there is interest in.
But before we get to that, think Newcastle United.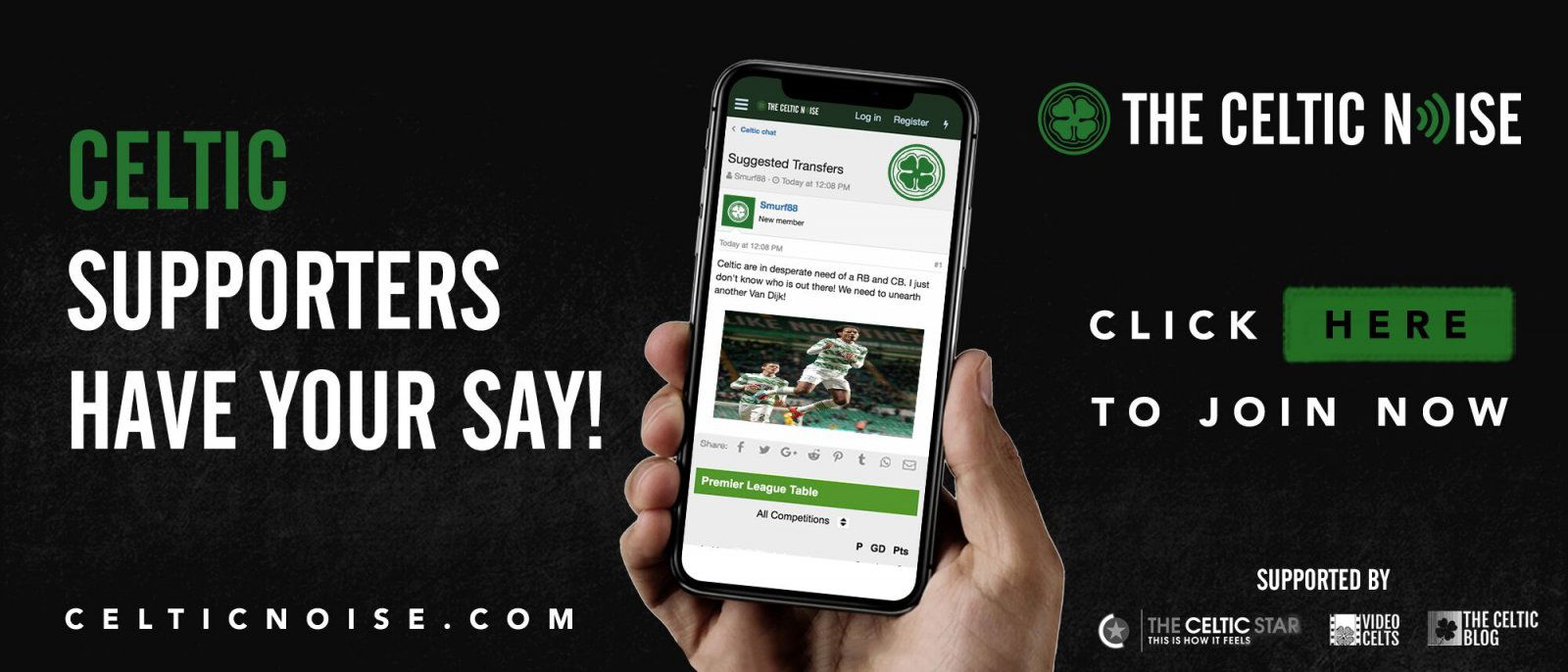 Newcastle, of all clubs.
Iron Mike Ashley, who trusts Dave King's judgement so much that he's never out of court fighting with him, apparently believes King has appointed one of the outstanding managers in the British game, on pure gut instinct, a deep intuition that has proved correct.
That's the inference in the stories that they've put Gerrard on their alleged "shortlist".
Uhuh.
Why do I think Ashley has bigger ideas in mind?
This boloney initially broke in The Telegraph, and the only shock is that their usual suspect Roddy Forsyth didn't write the piece.
But he could have because it's every bit as stinking and lacking in a single verifiable fact as anything he's ever put together.
This is the second time in a week that Gerrard has been linked with a move to an English club, with Derby being first. They were reputedly ready to throw major money at him in salary and bonuses to take over from Frank Lampard and lead them to the EPL.
Having got lucky with one rookie they were apparently ready to bet big on another … and one with a mere 50%-win record at Ibrox.
Of course they were.
Their chairman confirmed it within hours of the story breaking.
"Absolute rubbish," was how he corroborated this fanciful garbage.
I expect there will be similar "corroboration" from Newcastle before the week is out, if Ashley isn't too busy laughing.
The story is just woeful in every way, and has been leaped on by the media because they know Gerrard can deny any interest in the post, in much the same way I could deny that I would take a job working with Martin Scorsese, safe in the knowledge that I'll never have to say no to the man if he calls me with the life-changing offer.
"Gerrard is fully committed" to the NewCo, the headlines have been shrieking of Derby's bid that never was and never will be.
The one Gerrard said he "knew of" personally.
I wonder if he has similar delusions about the job at St James' Park.
I am fairly certain that the Ibrox club isn't trying to drum up interest in their manager – they are true believers in this guy, for reasons I can't fathom – so I can only conclude that having watched the feeding frenzy over Tierney these stories stem from their deep inferiority complex over Celtic, and this need to pretend, even if it's just to themselves, that there is value at Ibrox.
Here in Glasgow it is an open secret that every member of their first team squad is being hawked around the English leagues like cheap tat at a car boot sale, and there are no takers. It is absolutely imperative to them that they punt at least one footballer in this window, and for big money.
But the big money is not on offer, and it never was.
The Record today has a piece which is hilariously titled "Rangers get tough over Alfredo Morelos and James Tavernier as Steven Gerrard makes transfer claim."
And what's the claim in question?
Well Gerrard freely admits that not one club has made an offer for any footballer at Ibrox.
So what's to "get tough" about?
Nothing whatsoever.
In the meantime, Celtic can name its own price for its top footballers and teams line up to make us offers that are at least in the ballpark. At Ibrox they will never see an £18 million offer for one of their footballers; we got it for Dembele and now have the offer for Kieran.
And this was just in the last 12 months.
Yet they continue to think they are on our level.
See, that's actually the point here … this article wouldn't be necessary but for Dave King talking his nonsense of the other day about how his club is now the biggest in the country.
That deserves an article of its own, and I will post that piece later, but even the transfer situation so far shows who the bigger club is.
Our players are sought after, theirs are not.
Our signings will cost money, they have settled for frees.
Yes players will leave … of course they will.
Before this window closes, we may also part company with Olivier Ntcham.
We might not get for him what we want – £14 million or thereabouts – but the fee will almost certainly be in eight figures, which is game-changing money for the club across the city and more than they could hope to get for players if they were offering them two at a time.
Ntcham will barely be missed by Celtic; he would be a guaranteed starter over there, every week.
It's one symptom of the malaise that grips their whole club.
With problems continuing to mount up for them off the park, the need for hard cash is critical … and it's nowhere.
I have long argued, on this site, that any problems which exist at Celtic are matters of strategy and not structure. We are structurally sound, but there have been times in our recent history when we've been badly led, and there was an absence of joined-up-thinking. But our strength is obvious to anyone who looks past that.
With the will, we could leave the Ibrox club for dead.
It looks as if we might well be showing that will, at last.
£8 million for Jullien, £3.5 million for Turnbull … this is serious money, and we're acting like a seriously intentioned club.
If we are then their troubles are only just beginning.
Because the only way they can spend the kind of money which could close the gap even in the short term is if they sell first, and nobody wants their dreck and that includes the man in the manager's office, who in a very short time will wish there was a job at Derby County to fall back on.