David Turnbull and his agents are playing a dangerous game.
Time will tell whether they have played it successfully.
Success itself in this case may prove to be a relative term. To leave Motherwell for Barnsley or a club such as that is not to advance one's career, although it might very well leave the player with a substantially increased bank balance.
At least for a while.
In truth, Turnbull will simply have swapped one low-level battler team for another, and in a league filled to the brim with decent young players who are all vying for the same attention. Turnbull has had one very good year in his career thus far; it's one Hell of a risk to assume you've already "made it" and that you can make a go of it somewhere else.
There are doubtless club who are interested in Turnbull, but look at those who have been talked up as making a move for him in this window. They aren't Premiership giant's; they are Barnsley and Bristol City.
Will any of those clubs sanction the spending of a £3 million transfer fee plus add-ons which we already agreed to?
And will any of them really pay a kid who's only just broken onto the scene £20,000 a week on top of that?
This is shooting for the moon.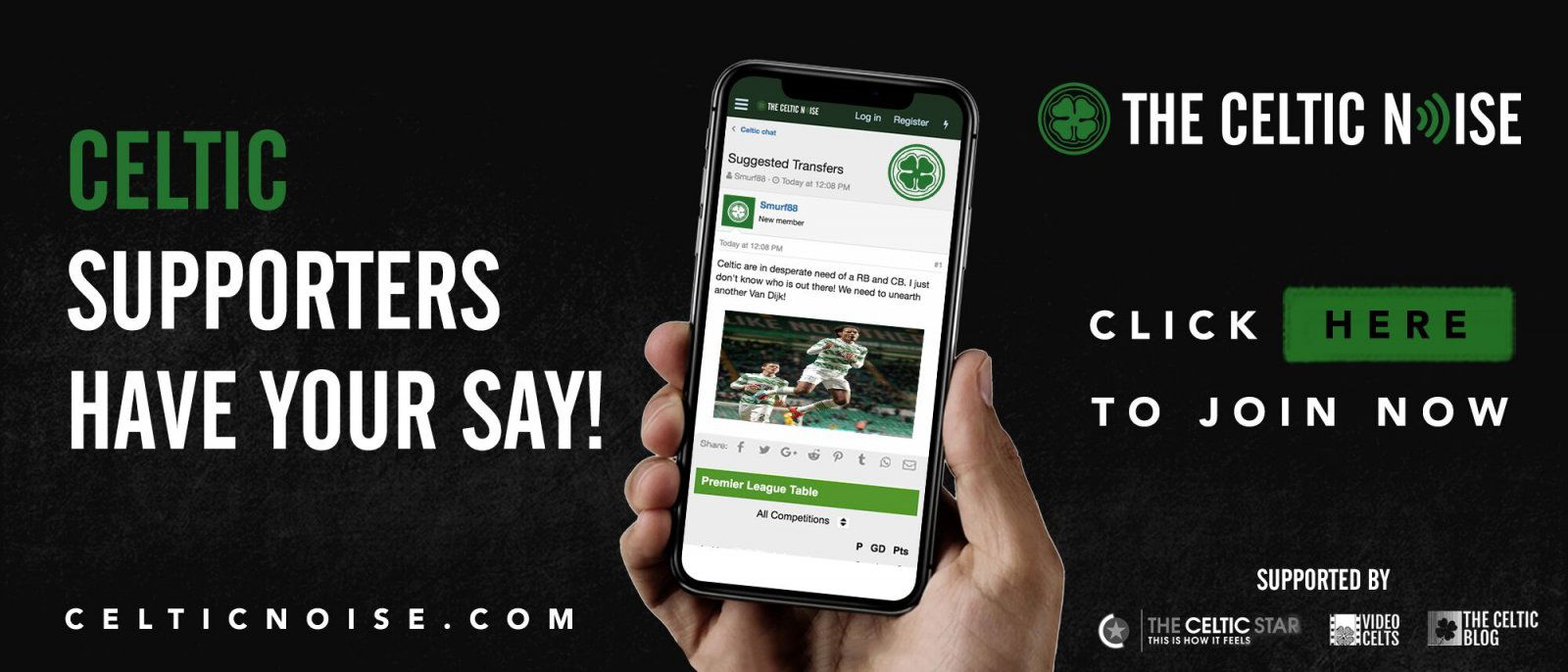 I read Motherwell's official club statement announcing this deal.
They claimed that it was a "game changer" for them. His return to the club next week for pre-season training is not exactly something they will be looking forward to. They assumed they'd have that money to spend, and they might even have started spending it already.
This decision screws them as well as Celtic, and the player ought to know that.
The public manner of this makes it very difficult indeed for Turnbull and his agent to perform a climb-down as well. If they think Celtic is bluffing they are dead wrong. The club will not roll back from what it's put on the table, and whilst English Championship clubs have more money than most teams in Scotland do, will they really take a £3 million punt with a £1 million in wages every year? For a guy who's first team experience – in the SPL – is a single season of football?
That's the problem with advertising yourself in the way player and agent have done here; they rejected Celtic's offer, but Celtic has given the media the details of that offer. On top of that, details have leaked as to what Turnbull and his people reckon they can get … so any club which enters talks with him knows the cost of doing so. £6 million for a three-year deal.
I have read some hysterical nonsense in the media likening him to Michael Ballack; that's from a Michael Stewart quote and he didn't compare the player to Ballack in skill terms – pointing out that Turnbull has a "long way to go" before anyone knows what kind of footballer he is – but in terms of "his stature".
Stewart's other comments aren't as well represented here. "As long as he keeps his feet on the ground and continues to work hard then he's got a bright future ahead of him." Does it sound like Turnbull and his agent still have their feet on the ground?
Like I said, this might pay off for the player and it might not.
Time will tell on that one, but as I said yesterday Motherwell have one offer on the table that meets their valuation. One.
If they don't get another then he stays there earning a tenth of what he could have at Celtic Park and hoping that last season wasn't just a fluke.
Hoping he doesn't get injured.
Hoping that there is interest in January or sometime over next summer.
If he ends up at Motherwell for the duration of the next campaign, his decision over this weekend will cost him £500,000 at a bare minimum and with no guarantee of any future upside.
So yes, it's a gamble and it's a big, big gamble at that. Those clubs which are sniffing around know now what they will have to pay for him. Does he know what he and his agent might have to leave on the table if this all goes horribly wrong?
Celtic will survive either way. The hunt for new players is ongoing, and the thing of it is, there are plenty of them out there and we've shown we're willing to take a punt on potential. There will be other David Turnbull's.
This is his chance to be more than just a bit-part player in a two-bob team.
If he choses the likes of Bristol City and money over honours and European football and a chance to make history, well that's up to him.