Bad news from the aftermath of our pre-season trip.
Bayo picked up an injury to his hamstring, which explains why he wasn't in the squad for the match last night.
It's a hammer blow, another in a long line of them.
I sometimes think we're cursed, I really do.
It's sometimes as if one thing goes right at just the moment something else goes wrong.
Griffiths is back and scoring, and now our third striker has come down with the injury that's already kept him out for ages.
This is what happens with us time and again.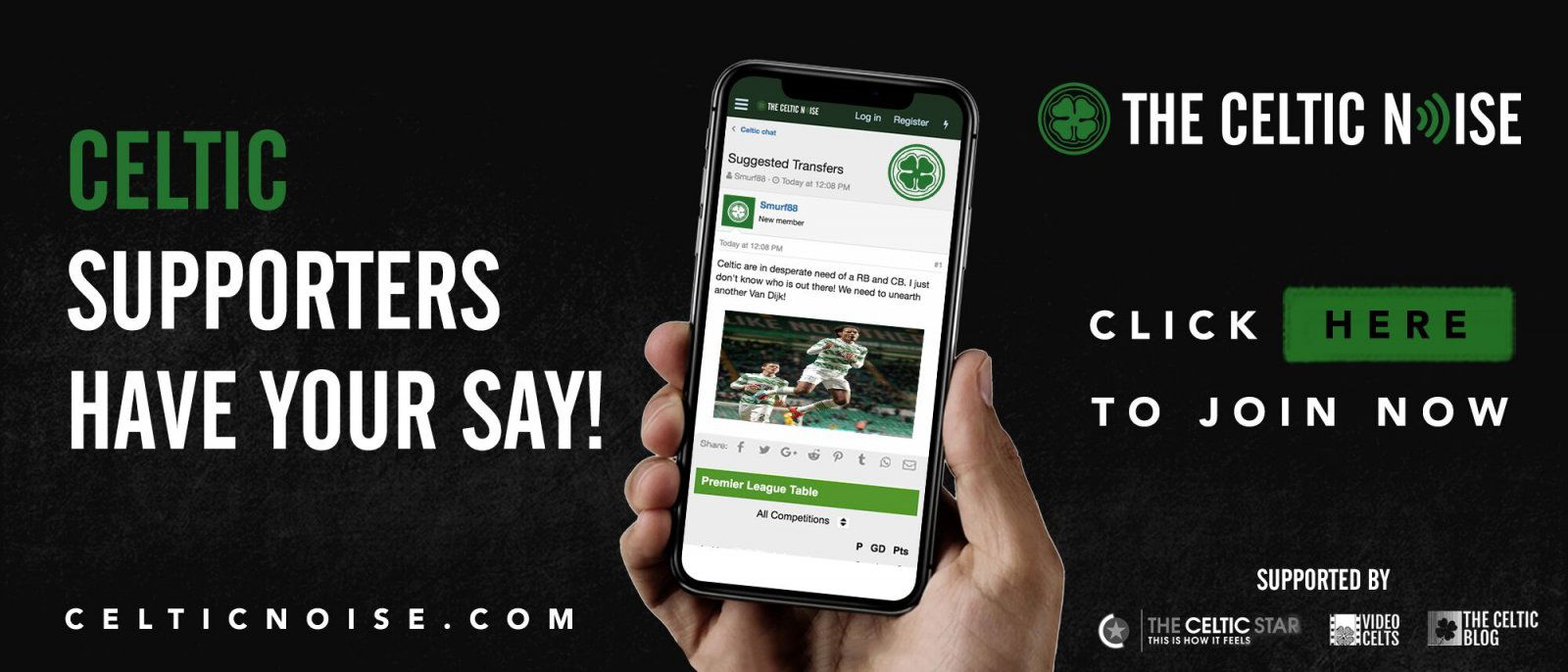 We had all speculated that it might be the rigorous training regimens favoured by Brendan Rodgers and his staff which saw us twice in the last couple of years in injury crises so severe that an entire first team squad was on the treatment table at one time.
This doesn't mean we're going back to that … but it's worrisome because the player has already spent an extended period of time on the side-lines.
A fit Griffiths means that the situation isn't too acute, but Bayo is a different type of front man and offers us another option. It will be a blow if he is out for the initial phase of the Champions League. I think most of us were hoping to see him in those games.
We need to avoid injuries now to either Griffiths or Edouard. The manager has ID'd a fourth striker, of course, but that might be a ways off yet, as there are other areas which are far more critical, like the notoriously difficult right back slot which is crying out for reinforcement.
If we are going to bring in a new front man, one would imagine that will be somewhat later in the window.
It's an area where – these kind of injuries notwithstanding – we're already pretty strong.