Last night, Scott Brown slammed the mouthy players at Ibrox who don't ever seem to learn that sometimes you just need to keep your mouths shut.
Brown was correct to pour scorn on them, but I hope that those at Ibrox keep it up.
This ties in nicely to what Phil was saying the other day about how the Ibrox club always wins the so-called "close season cup."
For three months or so they get all the nice headlines. Everything in the garden is painted as rosy. Nobody looks too closely or asks too much. Their signings are reinvented as miracle workers. Their manager has "learned lessons" from the year past.
Warburton didn't last one season in the SPL. Caixinha was brought in at the end of one campaign and didn't reach the end of the next.
Warburton was supposed to have figured life at Ibrox out. He was crushed by it. Caixinha spent an entire summer buying footballers after he had already suffered the utter humiliation of watching his side crushed 5-1 by us at Ibrox. His first full season started with the defeat against Progres in the Europa League.
And during those summers all we heard about was how "ready" the club was to challenge Celtic.
The same sort of headlines and the same sort of nonsense greeted the start of Gerrard's tenure.
It, too, ended in dismal failure.
His win ratio is less than the one the Portuguese was sacked with, and it's a lot less than the one Warburton had when he was dispatched.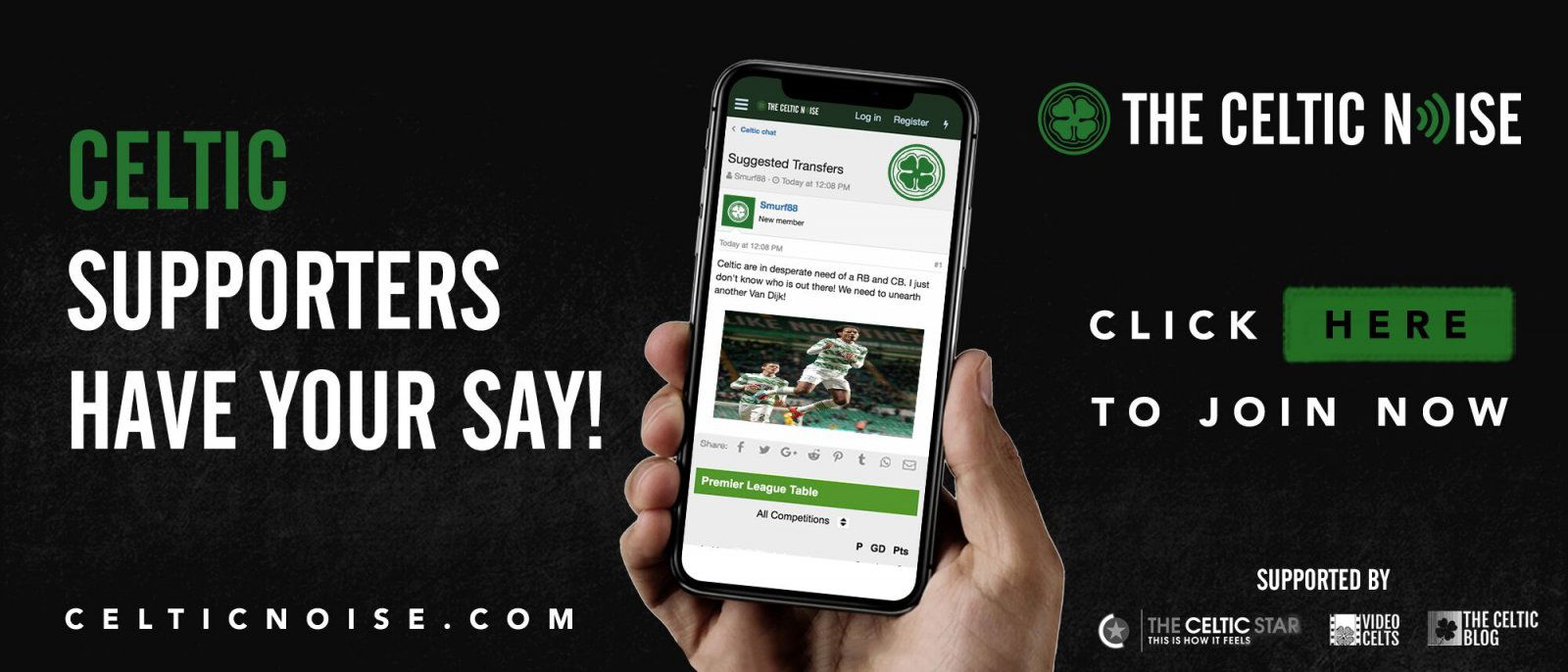 Their players cannot keep it shut. Just the other day it was Davis, talking about how everyone at Ibrox is supremely confident. Based on what? God alone knows, but they were even more bullish when the winter break ended and that turned into a disaster for them.
"I've heard it all before. Every season," Brown said, dismissively.
The Daily Record's Michael Gannon says this is Brown, and Celtic, "firing the first shot" in a so-called "war of words"; perhaps he's missed the chatter coming out of Ibrox, or perhaps he sees this as just another chance to take a cheap shot at Celtic and make us into the club with the problem.
Gannon's problem is that Ibrox's mouthing is out there in the public domain, no matter what he might want his ignorant readers to believe, and between King and his garbage – I have it covered, and I'll post that one later – and this, it's pretty clear who's shooting across the fence.
It's the mob who always do, who always are, who just can't help themselves.
"Everyone wants to challenge us," Brown said, "but we are champions for a reason."
And the reason is simple enough; we prefer to do our talking on the park.