The Daily Record has posted a video today which they claim shows Celtic left back target Boli Mbombo "clashing" with Ibrox's resident red card specialist Alfredo "Mad Dog" Morelos whilst the left back was at Rapid Vienna.
The video shows them coming together during one of the games between the two sides in the last campaign.
Mbombo gets a shove and responds by appearing to pat Morelos' ears.
And down Morelos goes, like someone in the stands got him with a rifle.
I understand the media likes – maybe even needs – to stir the soup a wee bit, but this was a nothing incident which only became something because Morelos reacted like a guy told to go down hard in an acting class, and fell to the ground screaming.
Tommy Wiseau himself would have been appalled by such hamming it up.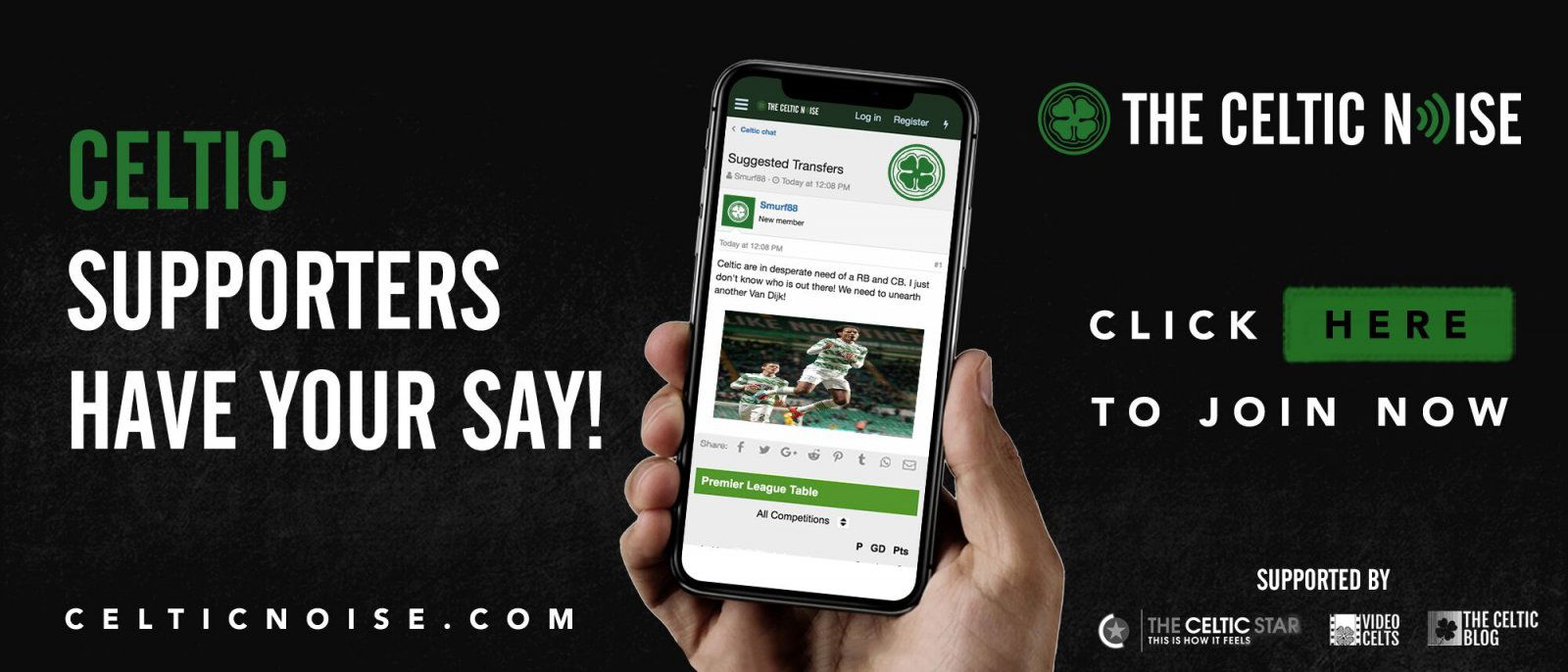 The big man – should he sign – will come here with enough on his shoulders as it is. The media is already calling him the replacement for Kieran Tierney, who – believe it or not – is still in the building and for whom not one club has made an acceptable offer.
This is a signing that's long overdue. At the moment he looks like cover for Kieran more than anything else, and our links with Perraud suggest that he'll be signed if Tierney goes. Every player at this club is going to have to work for his place in the team.
The money for Tierney is more than the Ibrox club could realise for their whole squad.
Morelos behaviour on the night the video was shot is one of many reasons he's unable to get the move he and the club have been waiting for.
His dive to the ground and his rolling around was typical of the way he behaves in the SPL.
Our new boy should have his eyes wide open as to what he's likely to encounter here. The Record may yet try to spin him as an aggressor – and in that incident they have – but that's par for the course and it's what Brown has had to put up with for years.