It never takes the media long to come up with a negative whenever Celtic signs a new player, but today's questioning of Boli Bolingoli-Mbombo – who signed last night for £3 million – was a new low point in our club's media relationships.
The unveiling of a new signing is a grand occasion for a club. We announced that this deal was done fairly late last night, so there was no big fanfare to greet it.
You'd think that with an overnight period to consider their first questions that the hacks would have come up with better than asking our new boy if he was at Celtic to replace another player, or if he was merely here to serve as his backup.
That kind of question stinks, to be honest.
What sort of nonsense is that to ask a brand new player?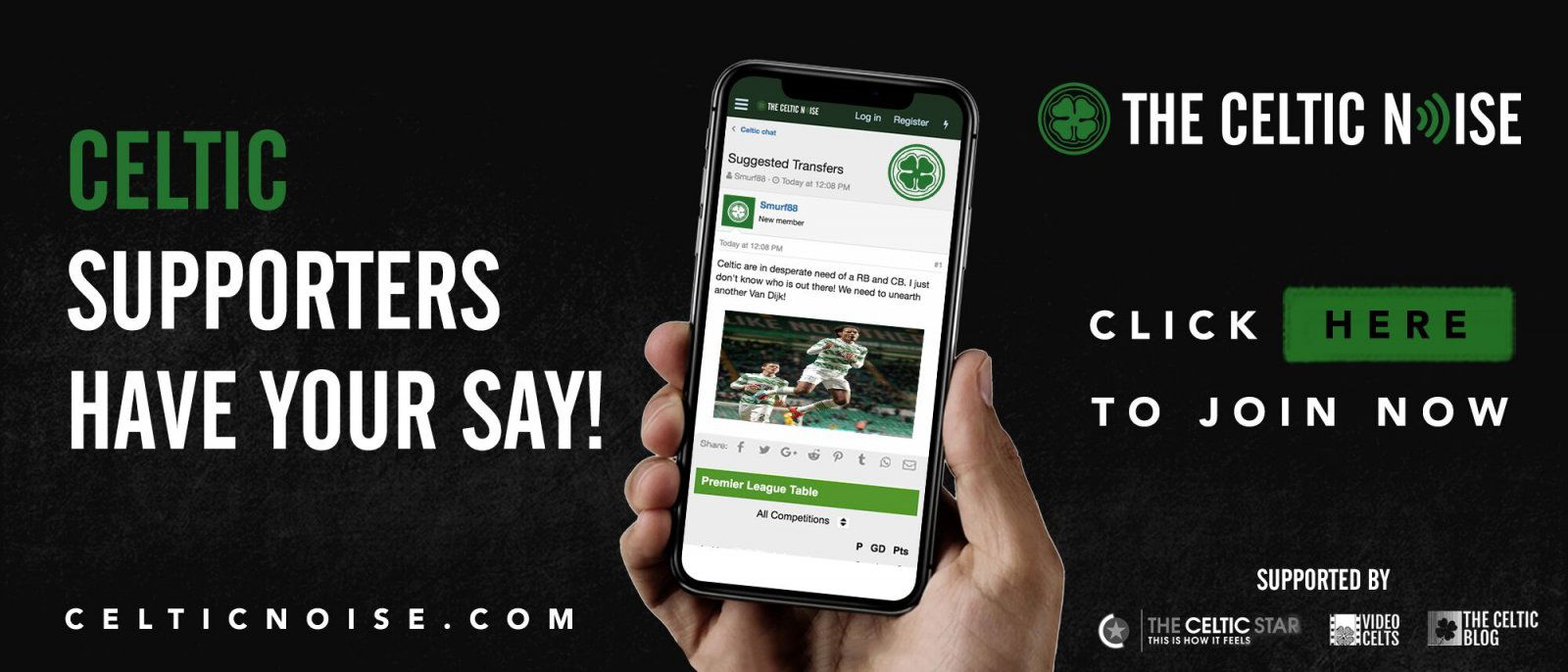 It was the media here at its finest, asking a loaded question to try and generate some kind of headline.
But the boy himself is clearly no mug, and he was more than capable of taking on our sporting press which, let's face it, is never going to reach Ciceronian levels of interrogation.
But his own answer would certainly have had the great Roman orator beaming with pride; it not only directly confronted the question, but slapped back hard.
""I didn't ask if the player was going to stay or not," he said of Tierney. "I came here for the club and to make history. It's not going to change my decision at all … He is a good player; I have heard a lot of positive things about him. I am always open for healthy competition and if he stays we will work together and try to give everything to the club."
You don't get more emphatic than that; "I came here for the club and to make history."
This boy gets it already. He knows what's at stake in the coming campaign, and he is hungry and up for the fight.
If he's half as good at evading the tackle, and half as comfortable going into one, as he showed here, we're in for a treat watching this guy.